Coworking is becoming more and more popular, the goal of coworking is not only to provide restless professionals with a table and a chair, but also to create a comfortable and productive environment that will solve all the problems of any freelancer. After spending a couple of days in the environment of the best coworking space singapore, which is maximally sharpened for productive activities, few people want to return home and to cafes.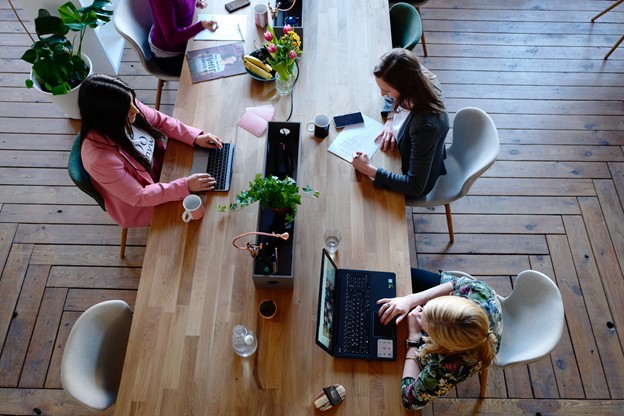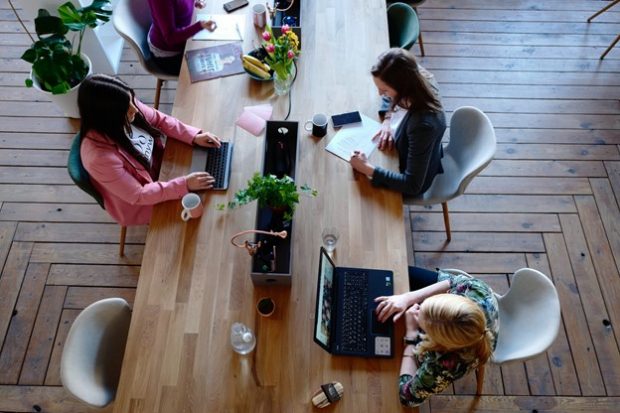 So, what is so good about coworking? Here are seven key reasons why people interested in achieving results are looking for specialized office spaces for collaboration.
1. Coworking offers more freedom in choosing the place and time of work
Those who work remotely do not need a traditional office, but they need to work outside the walls of their own home from time to time. The change of environment undoubtedly positively affects productivity, so now more and more freelancers rent coworking. In addition, it provides more opportunities for working hours, as, as a rule, it is open longer than a normal office.
2.You don't need to work in a coworking space all the time
It may sound strange, but one of the best ways to get the most out of coworking is not to use it all the time. Coworking is great for working on a creative project and is less suitable for administration. Or perhaps the opposite. If your company has a head office, it is useful for you to go there, for example, for monthly meetings with colleagues.
3.Social life is improving
If you have moved from a regular office job to a remote one, you will certainly feel freer. But what about communication? Coworking breaks down the wall between working and social life. It's easy to meet new people and even make useful connections here.
4.New ideas and projects are born in coworking
People who are in the same place and united by the same occupation somehow come into interaction with each other. You look and listen to those around you, and they do the same. Who knows what kind of thought will be planted in your brain by another conversation with an intelligent, purposeful person?
5.You don't worry about anything but your business
Another critical advantage of coworking is that there is absolutely everything for work: office equipment, smart Internet, electricity, water, green tea, ground coffee, sofas for relaxing, courier
service, lockers for storing things, and, in fact, workplaces. Try to calculate how much it will cost to set up such infrastructure if you create your cozy office from scratch and the rental cost will no longer seem so high.
6.The people around you can push you to new ideas
As a rule, in the room for coworking, there are long tables at which people working in different fields sit at the same time. In addition to the workspace, they share a common kitchen and recreation areas. As a result, designers, lawyers, programmers, and representatives of many other professions spend a lot of time in one room, which contributes to the flow of interaction with new areas of knowledge, as well as the exchange of experience. In an ordinary office, different specialists rarely intersect.
7.A change of environment promotes productive work.
Someone needs to move to the couch, but there is one seasonal nuance. It's summer outside, and the brain insists on getting its mortal carcass out into nature. Now and then, the thought flashed in my head: "Why not take a laptop and work in the fresh air?". Parks and summer cafes are not adapted for this, but coworking, combining all the benefits of a well-equipped office and the charm of working in the open air, will perfectly satisfy this need.
Conclusion
A significant influx of investment in the coworking market ensures its growth around the world. If in 2010 there were only 661 coworking spaces in the world, then by 2020 their number may reach 25 thousand. Recently, coworking spaces of a new format have been opened, where working areas are combined with hostels, apartment hotels, and anti-cafes. These "offices of the future" allow people to work, eat, and sleep in the same space. This is especially beneficial for those who come to the city on a business trip and do not have the financial ability to rent a house.