At the pace we are currently leading, opting for two-in-one products is a gesture that can help us save time and see results faster. The latest addition to my bathroom is just that: it's called Oil & Tonic, a two-phase body oil that promises to moisturize and tone the skin at the same time, although it has another benefit: it's so sensual, that its fog it can do wonders for our state of mind.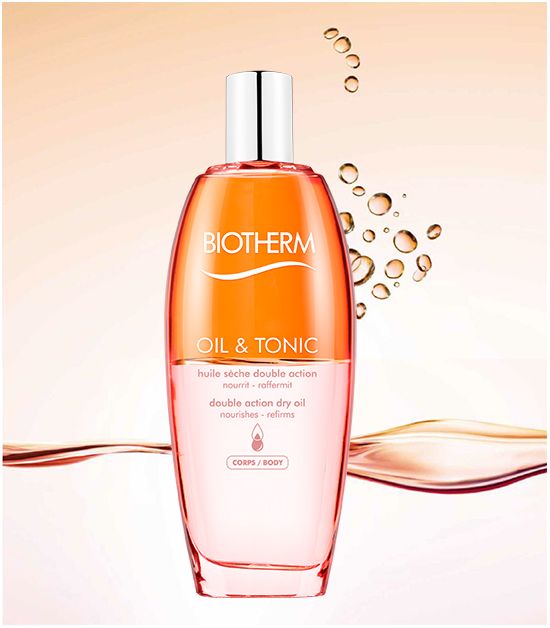 As the name suggests, this product contains two parts: an oily one made with apricot, passionflower and rice bran oils that nourish and infuse the skin with fatty acids to keep it healthy, and another watery one (which contains the toning phase of is). of the treatment) containing the extract of L-Ochroleuca, a microalga that helps to strengthen the skin's firmness and elasticity.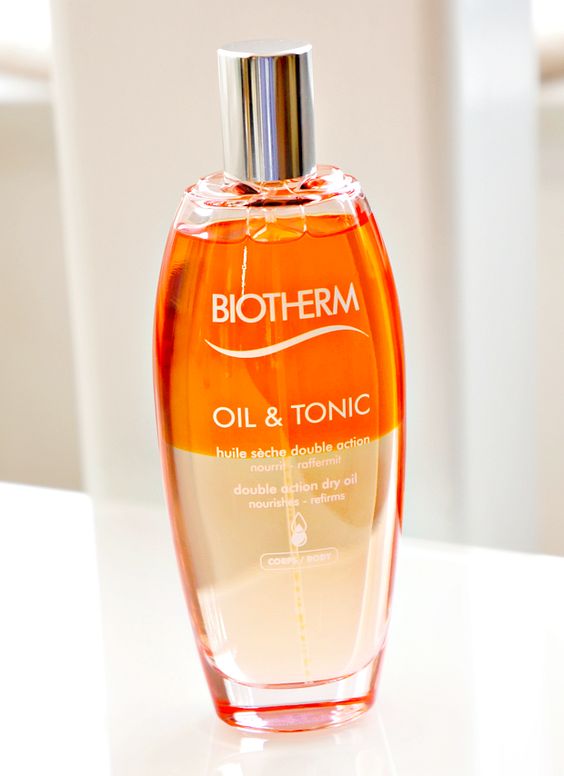 Before application, it must be shaken so that the two phases of the product unite. When gliding over the skin, a delicious citrus aroma exudes that lasts a long time and gives me a very noticeable feeling of well-being. The product evaporates quickly but leaves the skin looking hydrated and beautifully silky… Gone are the oils that left you feeling uncomfortable.
Just a word of warning as the formula contains alcohol (which is normal for a dry oil) it is best to avoid it after waxing.