In 2020 Rosalía became the image of Nike, one of the best ambassadors since the artist masters the sporty style to perfection. Now the singer has wanted to go one step further with her favorite sportswear brand, creating her own design and revolutionizing the networks with her creation.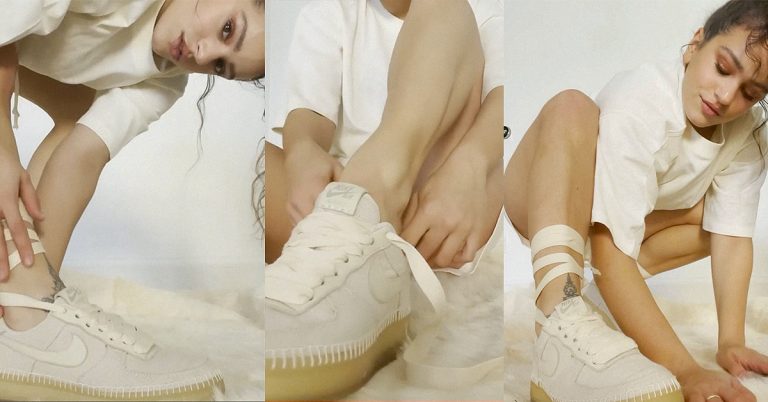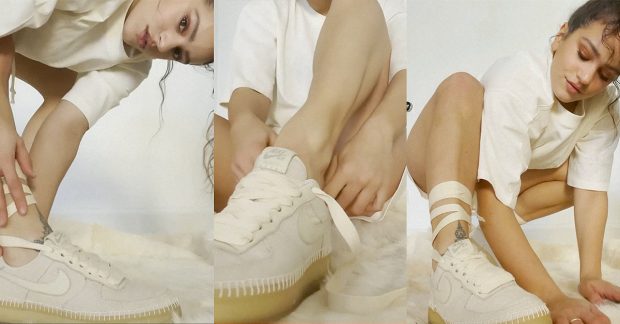 Choosing white as the protagonist, Rosalía has redesigned some classic Nike sneakers with a design inspired by the traditional Catalan espadrilles. A hybrid between these two types of footwear, which combines the silhouette of a sneaker, and recovers that knotted detail of the espadrilles . Under the name of Nike espadrilles, the singer has been able to give an unexpected twist to white sneakers, creating the first sports espadrilles. In addition to these traditional ribbons to tie in the lower part of the leg, which has replaced laces, the sole has also made a nod to this type of footwear with a thread stitch, thus simulating the seam that joins the esparto sole with footwear.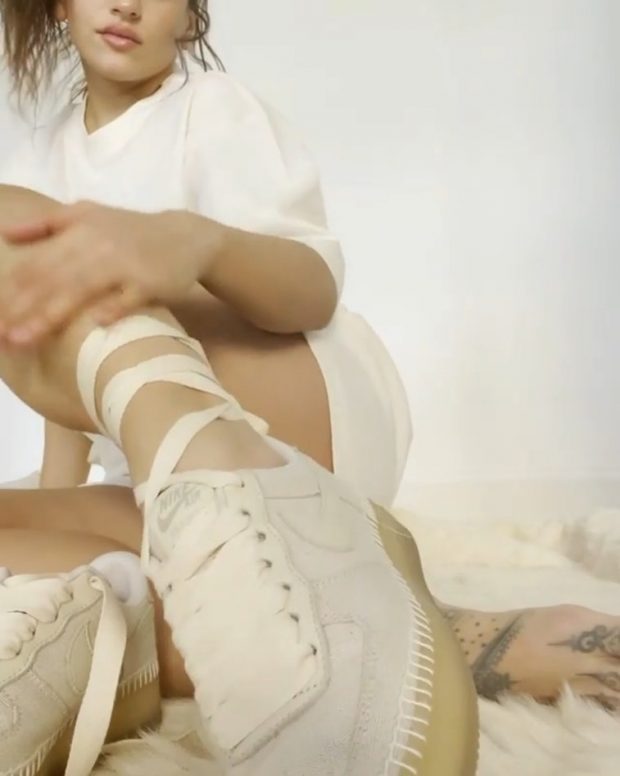 Rosalía has also added her clear inspiration, including the most classic version of espadrilles in images from the past of the beginnings of this footwear. A clear nod to Barcelona, ​​his city of birth, and footwear that will certainly give a lot to talk about this spring. We have confirmed this with almost a million likes in just hours.
We still do not know when it will be on sale, what we do know is that we will surely see you a lot with them to inspire us daily on how to combine them.