There are only 358 days before we can postpone our shiny outfits … And then no! It is not clear why rhinestones and sequins should only be worn two evenings in the year. Why wait for Christmas Eve to shine brightly? Indeed, putting glitter in our lives during this dark period seems more than appropriate. This is why we have selected bags with rhinestones to die for!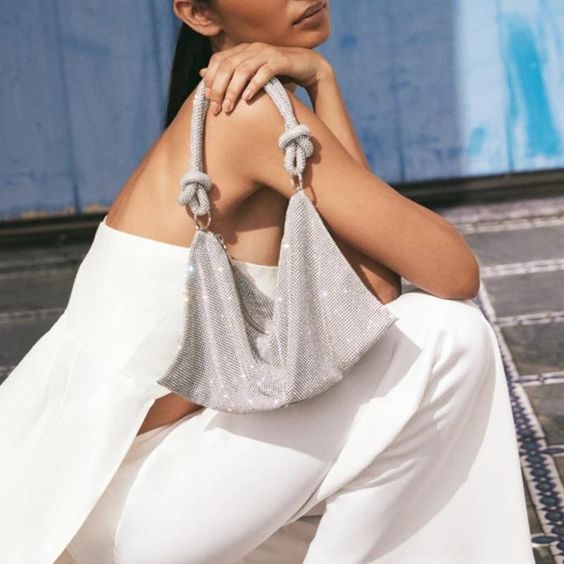 Bags with rhinestones as if it was raining
We owe Prada for bringing the rhinestone bag up to date, with its Hobo and Cleo models in particular, which hang on the arms of the most stylish girls on the fashion planet. It's very simple: on Instagram, we only see the latter. Since it is worth the tidy sum of € 2,500, we have also selected very successful dupes, just as desirable. For example, Mango signs three pieces to die for one pale pink, the other satchel, and the last in the shape of a crescent moon (thus mixing two key trends of the season). The piece from the Asos x Juicy Couture collaboration is inspired just enough from the 2000s. Barely further from the models that Prada created, the Zadig & Voltaire Cécilia bag (named after its artistic director) combines rhinestones and leather-like no other. This rock and versatile reinterpretation of this big 2022 trend greatly arouses our fashion curiosity (it is already in our basket)…
1.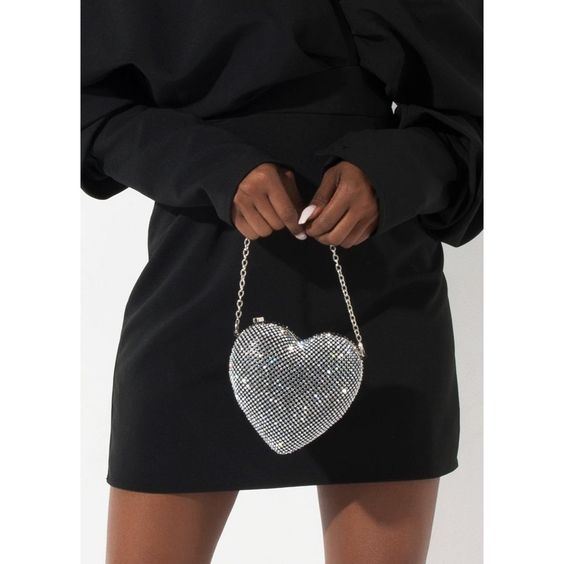 2.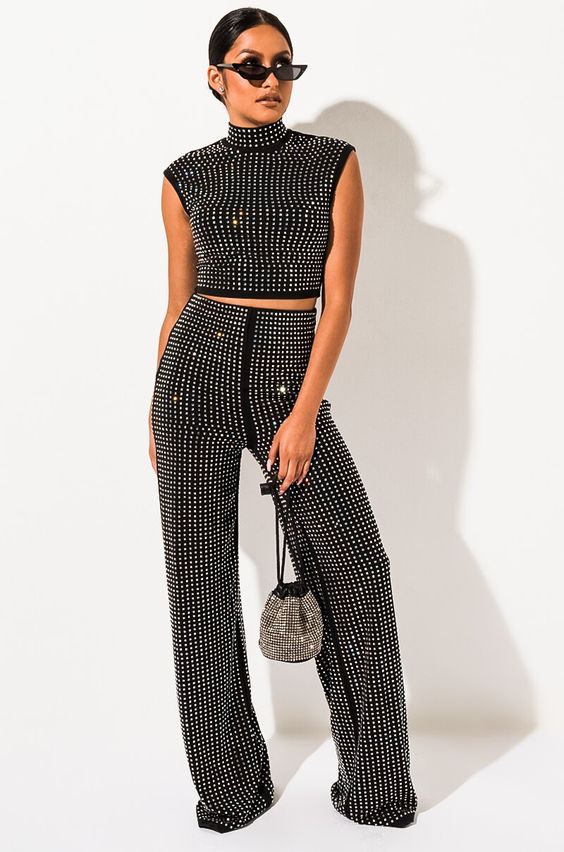 3.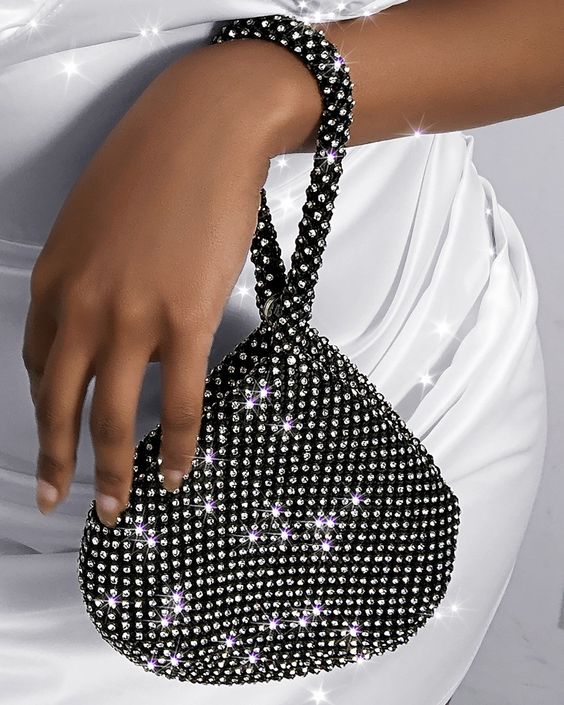 4.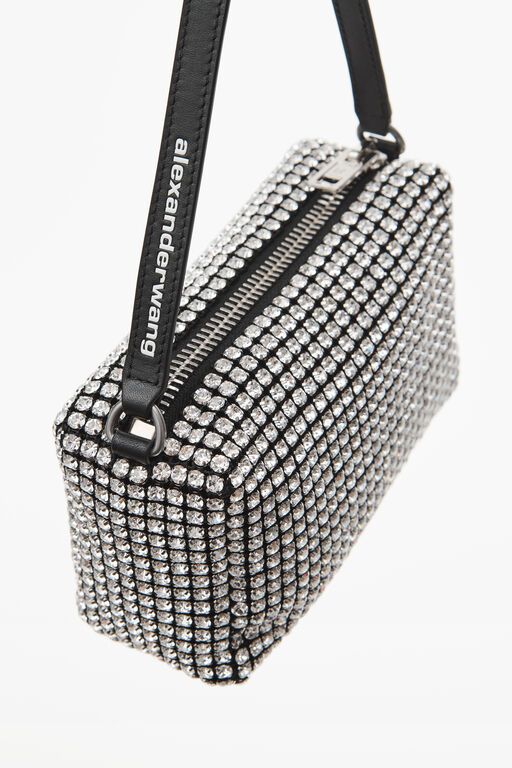 5.