For too long considered to be the shoes of granddaughters, babies are now everywhere. Where to shop for the most successful pairs? At Nodaleto, of course, but not only…
Made ultra-trendy by Prada then Nodaleto, babies – also known as Charles IX or Mary Jane – have been in the spotlight for some time. Often black and varnished, the fact remains that they are available in all kinds of materials, cuts, and heel heights. Discover our selection.
The babies who will make 2022
At Carel, the babies are iconic and can be worn as high as they are low, with two or three straps, open at the back or not. All have succumbed to the Parisian and preppy style offered by this retro model. We have indeed seen it on Angèle, Alexa Chung, or even the queen of Instagram, Emily Ratajtowski. In a more 2022 style, more imposing, and more fashionable, Nodaleto babies have it all. Black with straps, scratches, or even baby blue platforms, they have attracted all our envy since we were inundated with them on Instagram. In the same spirit, Jonak has offered several similar models with the sole motto: a massive heel! Minelli and Bobbieshave signed more classic models and, inevitably, easier to wear.
You will have understood it: babies have every chance of becoming a staple of our shoes. When you slip in a little pair of socks with ruffled edges, it becomes the most preppy shoe there is, and that we will love to wear this year.
1.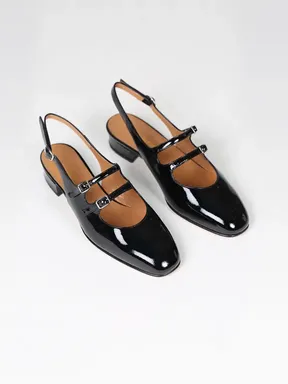 2.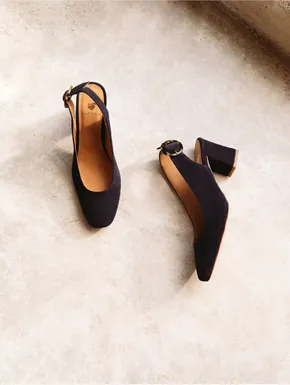 3.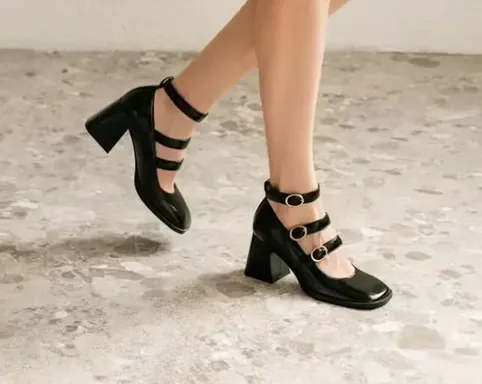 4.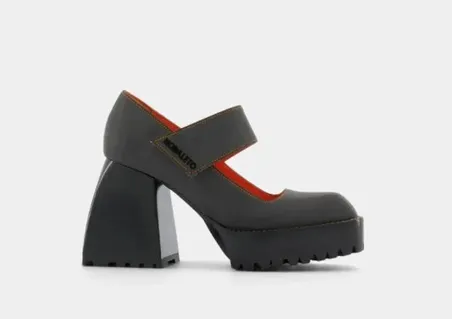 5.