"You can't take your eyes off the woman in red" – Valentino Garavani once said about his favourite colour. And here it is impossible not to agree with the great maestro of fashion. Red inspires, delights attract attention. But not all ladies dare to try such a bright outfit. At the same time, fashionable red dresses have become one of the most important, promising and bold trends of the season. Well-known brands such as Chanel, Versace, Gucci, Alexander McQueen and Dior included them in their autumn-winter collections. And that's another good reason to think about buying a nice red dress in your closet.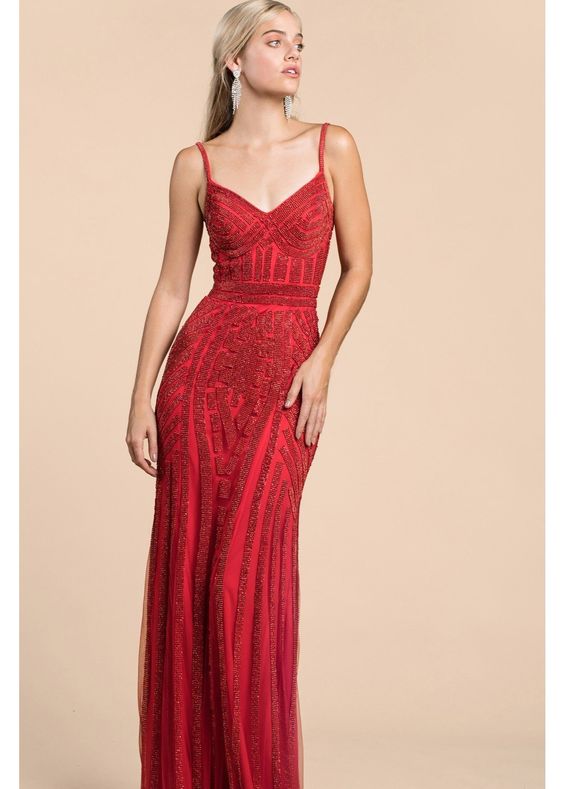 Models and styles of red dresses
Red is associated with energy, courage, elegance and classics. To a certain extent, red clothes are still in demand from season to season. In spring and summer, fashionistas can afford to wear even the most striking shade from the palette – red. But in autumn and winter, the colours should be somewhat dull. In keeping with the trends of the cold season, choose dresses in elegant burgundy or purple, bordeaux or marsala.
Long red dress
The fashion turned out to be generous with luxurious red evening dresses. For a solemn event, choose lush bustier models with bare shoulders, this is an absolute hit of the season. Many girls can also afford a high neckline that seductively widens the leg. Back to the fashionable Olympus and evening dresses in the style of the year. However, remember that a charming tight cut suits only owners of a slender figure.
Look at these adorable red dresses:
1.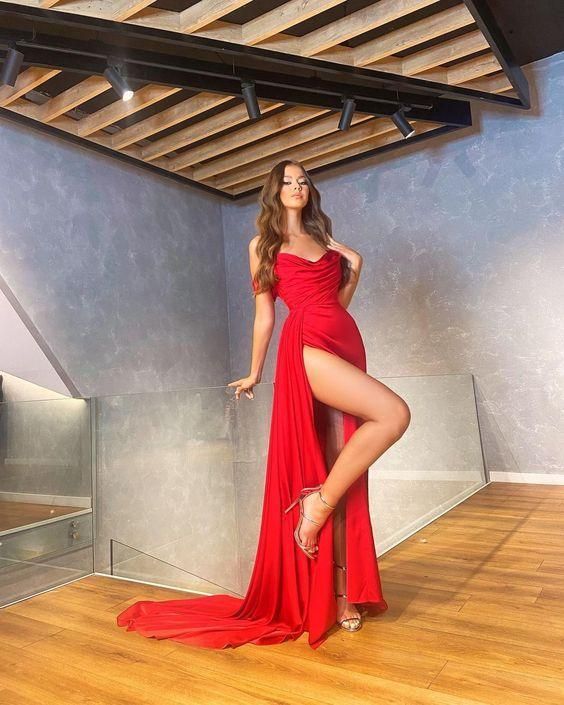 2.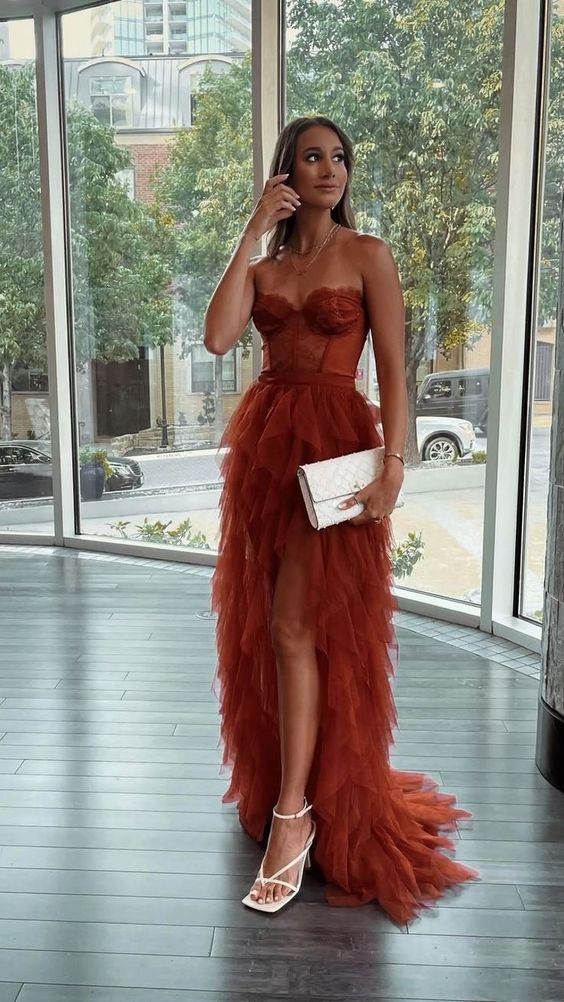 3.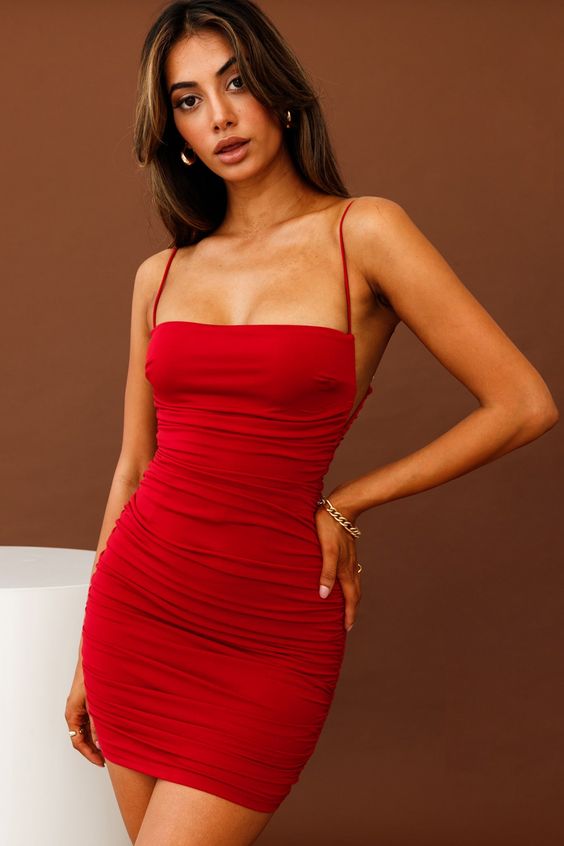 4.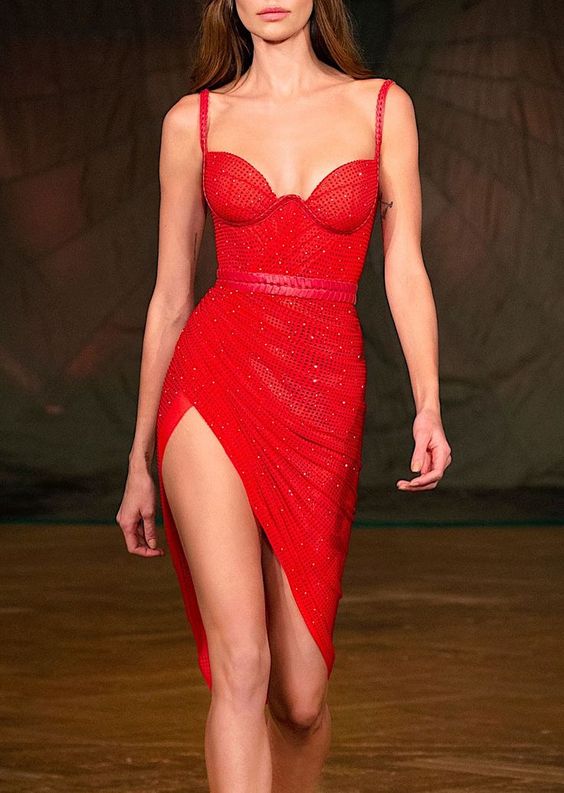 5.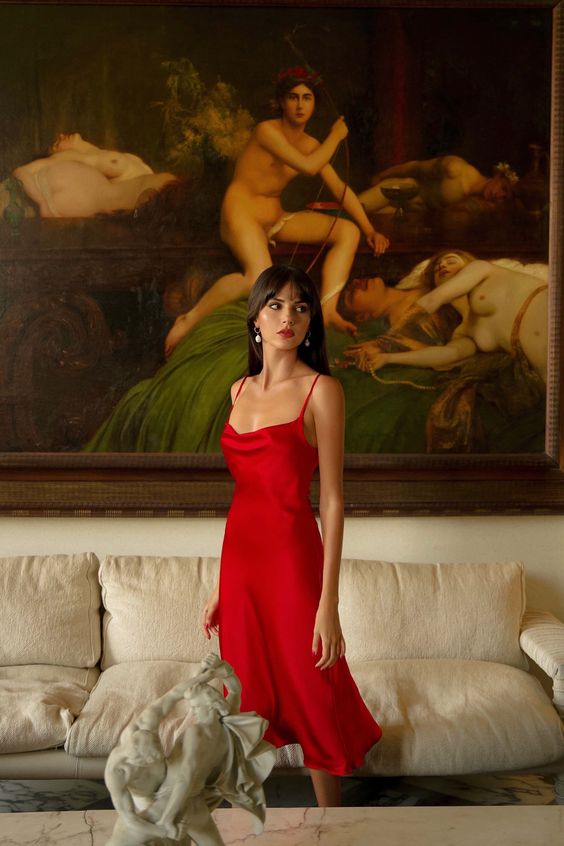 6.