Light and Soft solid shampoo for fine hair and body 80 g Wedo/ Professional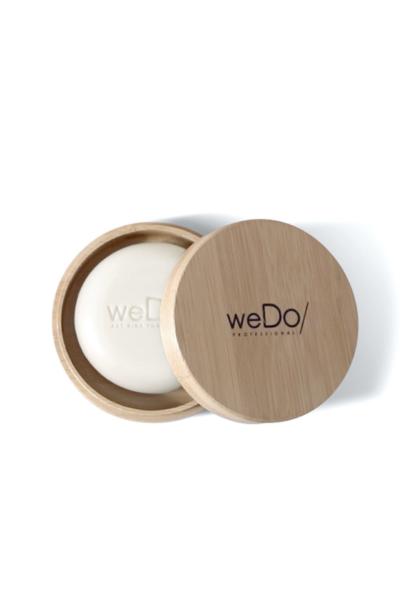 A solid shampoo that will not leave you indifferent and that, once you try it, you will not want to change.
Absolution Day & Night Facial Oil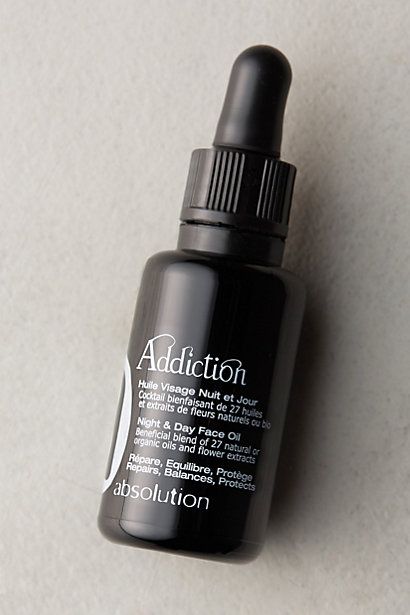 It is a bi-phase mist that regenerates, redensifies, and regulates. It gives the skin freshness, luminosity, and vitality. Composed of 90% natural ingredients.
Eco-recharge Shea Verbena Liquid Soap 500ml L'Occitane En Provence de L'Occitane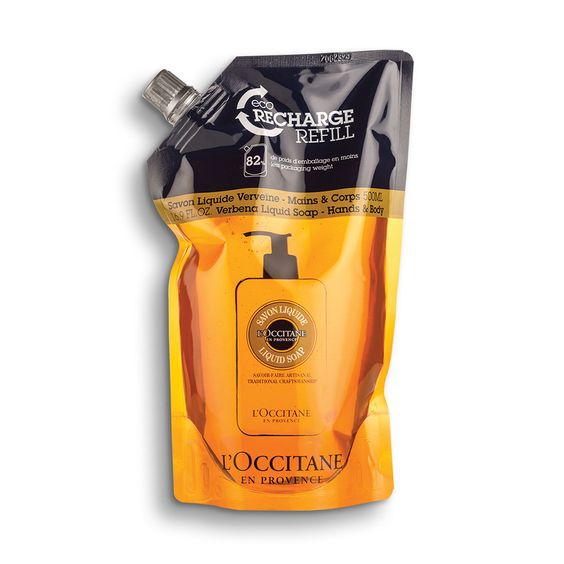 L'Occitane's ecoregacargable gel container is the pear. You can also choose the scent that best suits you.
On The Wild Side Eye Contour Balm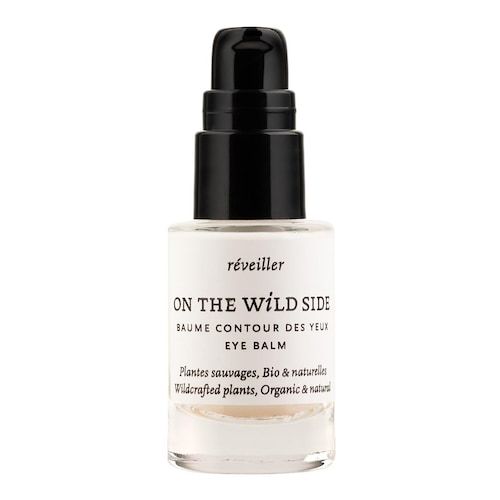 This 100% natural, organic eye contour balm hydrates and refreshes the look. Test it!
Garnier Bio Lemongrass Detox Cleansing Gel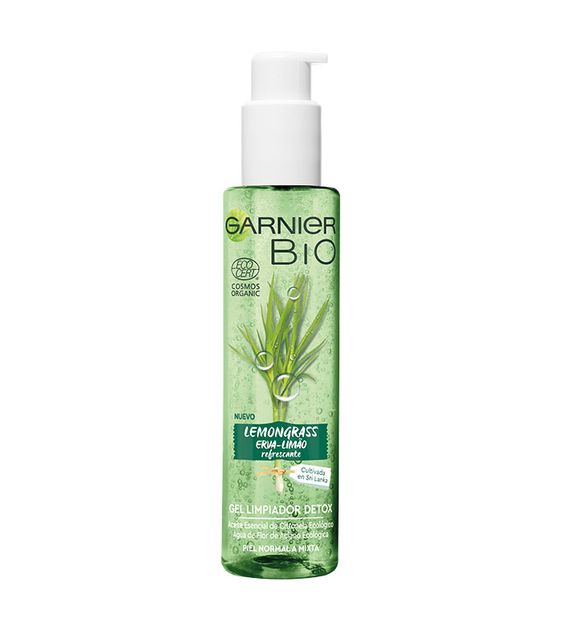 A natural cleansing gel is one of the most used sustainable cosmetic products and with which the best results are obtained.
Instant Calm Anti-Redness Serum With Tripoliium And Pai Byzantine Oats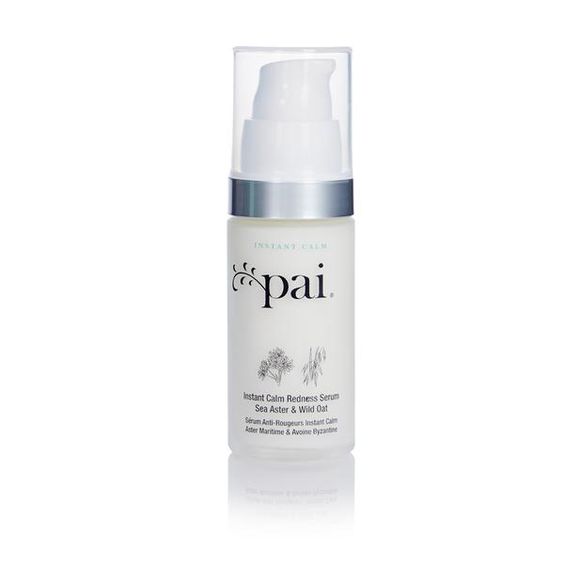 Perfect for reducing skin rashes caused by dehydration and dryness and is 100% natural.
Quinado Hair Tonic Quina Extract and Rosemary from Phyto Nature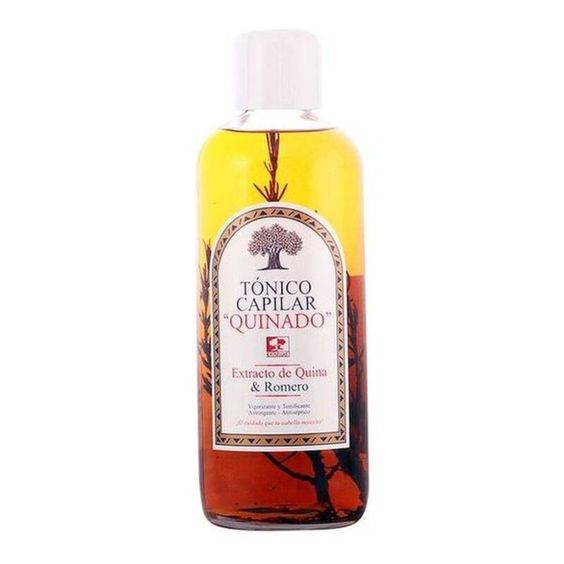 Anti-hair loss tonic made with cinchona bark and rosemary extract that acts as a revitalizing agent for the scalp. One of the least known sustainable cosmetics but with which the best result is obtained.
Freshly Glow Edition Body Oil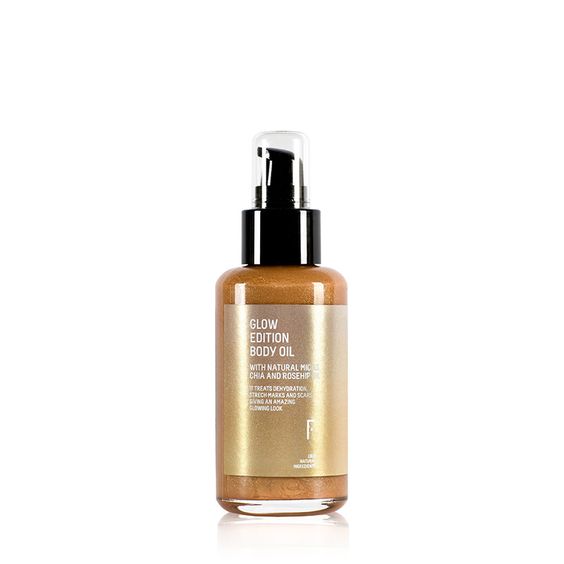 The body illuminating oil has revolutionized the world of sustainable and natural cosmetics. They all love her!