Holiday parties are a great time to gather friends and family for food, drinks, and fun. With cooler temperatures and darker days, enjoying warm and vibrant evening parties helps the season be filled with joy and excitement. Besides people, you'll need food, music, and so much more to plan a fall holiday party with style. Take the time to think about all the details needed to create a fun and memorable holiday party that will have your friends and family asking for an invitation to the next one.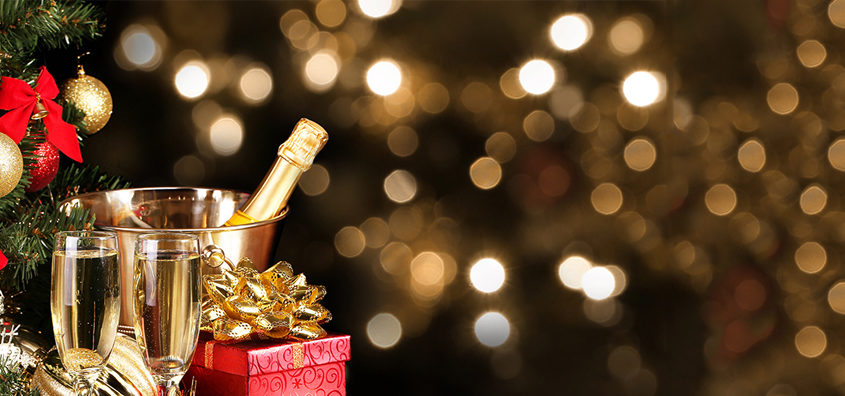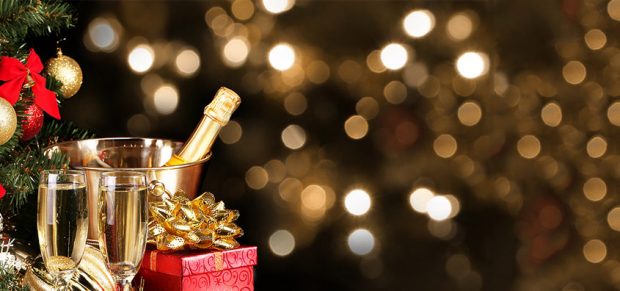 Choose a Theme
Stylish fall parties need a theme. Whether your fall holiday parties are more traditional with autumn leaves and pumpkin spice everything, or more upscale with warm metal tones, there are countless ways to make your party work. A theme helps set the tone for the rest of the party planning. You'll want to ensure the activities, food, and entertainment at your fall holiday party are geared toward the guests you're inviting.
Plan the Menu
The nice thing about fall is that warm comfort foods are always a hit. Whether you do a modern take on traditional favorites like cranberry or turkey, or you choose something more international, your menu should have a variety of options. Think about guests who may have special dietary needs or allergies to consider. You may be able to offer at least one option that they can enjoy. This little act of thoughtfulness goes a long way to making everyone feel welcome at your party. Also, it's important to tell your guests what to expect. If it's snacks and hors d'oeuvres or a full 3-course meal, you'll want to communicate it to your guests. Also be sure to ask your guests if they have any special dietary needs so you can make accommodations as needed.
Order Specialty Desserts
Part of the menu should always include dessert. Who doesn't like a good fall dessert? From hot apple pie to luscious eclairs, there are so many directions to go when you're planning your fall holiday party. If you want a specially decorated cake, look for cake decorators near me to find someone who can create your vision. A professionally made cake not only tastes delicious, it adds a bit of elegance and style to the party. It can even become a centerpiece and conversation piece for the guests.
Create Name Tags
Larger parties are fun, but having nametags helps everyone out. It makes it easier for people to mingle with a new person because they don't need to be afraid of forgetting someone's name. It's often embarrassing to have a long conversation with someone to then forget what they are called. It can also help with seating for larger holiday parties. When you use place cards or name tags, it adds a special touch to the party.
DIY Décor
Adding decorations, mood lighting, flower arrangements, and other special touches is where a stylish holiday party really comes alive. You can add touches of reds, oranges, yellows, bronzes, and golds in unique ways without dangling leaves everywhere. Think of brilliant centerpieces that incorporate light and color. Those beautiful little details are what make a fall holiday party feel extra special.
Get Unique Dinnerware
You can mix and match plates from thrift stores, purchase place settings, or even rent stylish dinnerware. Mix and match feels more like a rustic or boho themed gathering, while clean sleek white has a modern and elegant feel. Unique dinnerware is a fun way to do something new when you're having a fall holiday party. It also adds to the overall mood of the party.
Plan Entertainment
Party planning is more than just hosting a dinner. Planning fall holiday parties with style means you also need to think of ways to entertain your guests. Whether it's high-end like a cocktail party and you want some mood music in the background, or it's a big family party, think of all the ways you can enjoy time together. There are card games for adults like Cards Against Humanity that might leave everyone blushing. There are also more family-friendly card games like Apples to Apples that will get everyone roaring with laughter. You could also host a poker party and offer fun prizes to the winners.