Office fashion never ceases to be a trouble maker. We adore being chic and classy for after-work hours as much as during weekend outings. Why should the office be any different? With few exceptions, office wear is just as enticing as any other if you have an eye for the latest trends.
Our style guide for office and work fashion essentials synchronized with this spring's trends will help you break the monotony of classic staples, often in office code colors. Here is our round-up of fashionable office wear essentials to rock this spring and summer.
The Wide-leg Culottes
Switch your somewhat constrictive tailored dress pants for the freeing yet incredibly stylish wide-leg culottes. These are the year's hottest wardrobe staple adopted by fashionistas worldwide. Your office wardrobe will be upgraded while your style credentials will be skyrocketing.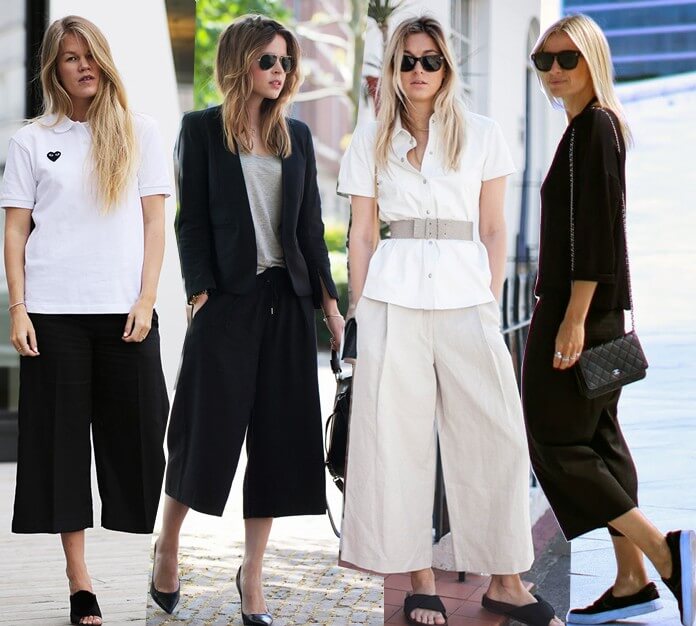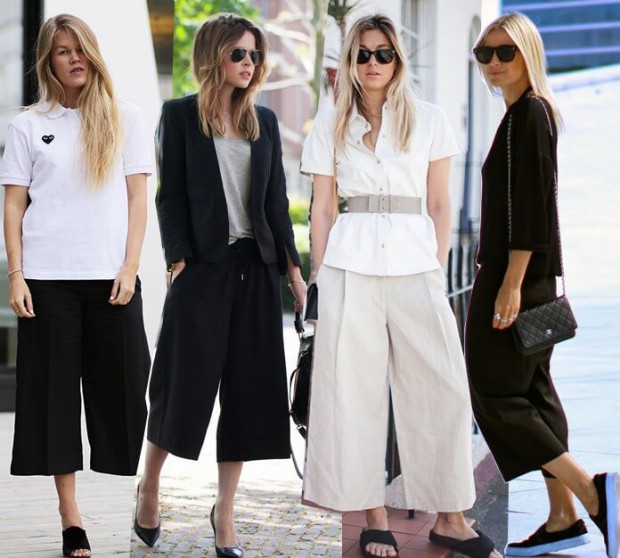 Worn in the classy black hues or lighter pastel colors of this spring, the wide-leg culottes can easily be paired with a crisp tucked-in shirt sporting feminine polka dots, micro-floral prints, delicate ruffles or a stricter Victorian-reminiscent high collar and lace details.
The wide-leg culottes will lend a floaty feeling to your office outfit, as well as keep their structure whether worn with heels, platforms or flats. However, we recommend you lose the heels for this year's preferred footwear: intricate design smart flats or classy loafers.
The Romantic Staples
Combining the winning ticket of the spring – pastel colors – with well-structured dresses, shirts and skirts and a hint of new bohemian chic, the new romanticism is trending among career women. A pink tweed dress that embraces everything romantic and candid will go perfectly with pearls – timeless pieces of organic preciousness – and a pair of nude flats. Sophisticated statement jewelry adds even more softness to this office outfit. While the sweet feminine touch will be boldly displayed, it won't sacrifice professionalism.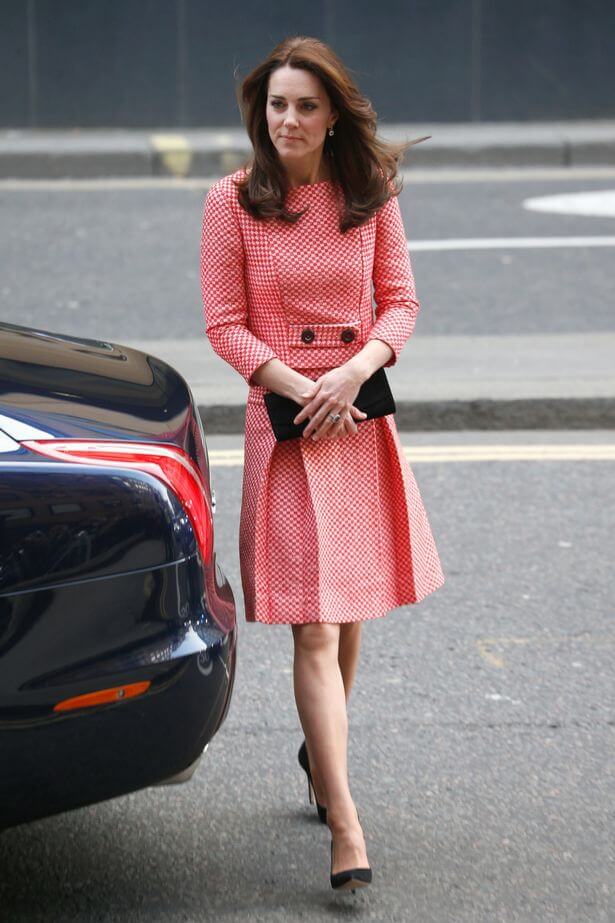 The Classic Trench
It's high time we left the wool coats of season past behind and switch to the alluring outerwear options of this spring and summer. The classic trench coat gets a slight makeover in terms of colors. Your office wardrobe will benefit from including the dusty pink lightweight trench. It's vivid, it dresses up an outfit in a soft note and it's a must-have office-wear staple.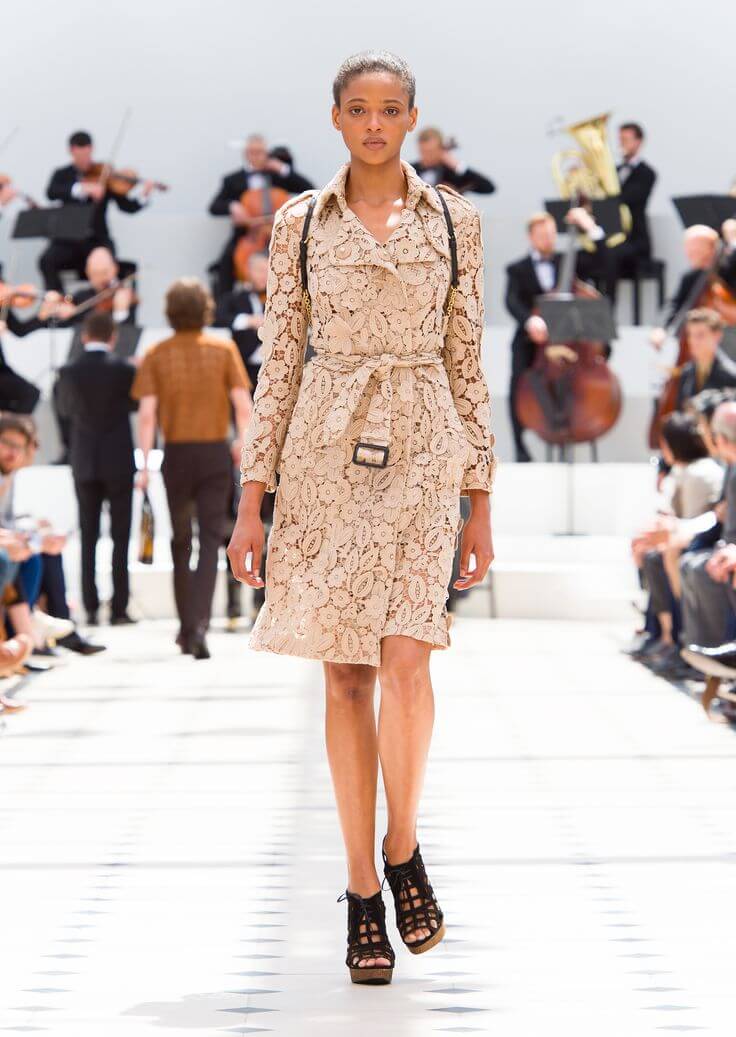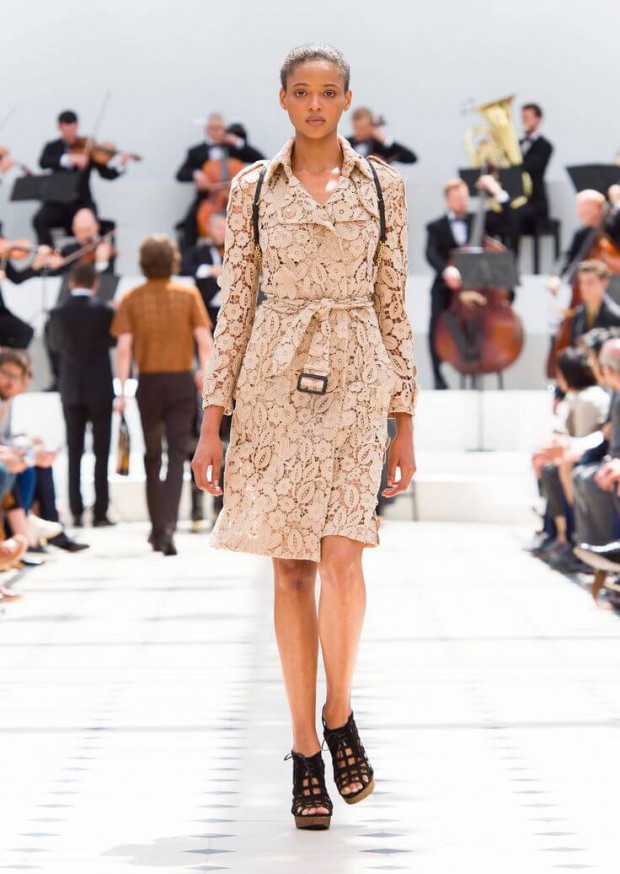 The Striped Pencil Skirt
The pencil skirt is undeniably one of the top must-haves of office wear staples. This year it's getting an update with bold stripes marking a new era for the pencil skirt. Stripes are gaining ground with crisp shirts, blazers, wide-leg pants and culottes and anything in between.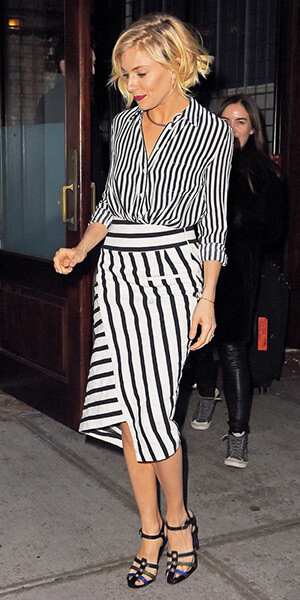 Don't be afraid to mix patterns that you usually wouldn't see going together. It's alright to wear the striped pencil skirt with a dotted shirt and find one item to bind them together. If you believe it may be too flashy of an office outfit, look for those stylish wardrobe staples that feature micro-prints. Pearls may come in handy as the binding element of your top notch office outfit.
The Sleeveless Jacket
This staple is certainly innovative and it deserves all the attention it gets. Sleeveless jackets are beautifully structured outerwear that simply doesn't look like outerwear. Form-fitting and featuring lightweight materials, they will be the perfect thing to wrap in on chillier mornings and prop your office style credentials throughout.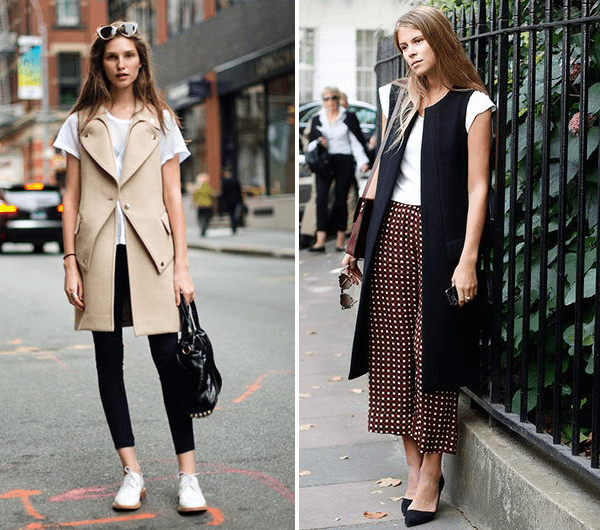 The A-line Skirt
The A-line Skirt has been slowly climbing to the favorites top for a few seasons. This spring and summer, the A-line skirt is a must-wear to the office. It's feminine, it's playful and not all restrictive. It's one of the few items that can make the transition from office wear to weekend wear to office wear again. In addition, it does come with all the trending prints of the year. Thus, it's time to do away with dull unicolor wardrobe staples and upgrade your office outfits to reflect your individuality.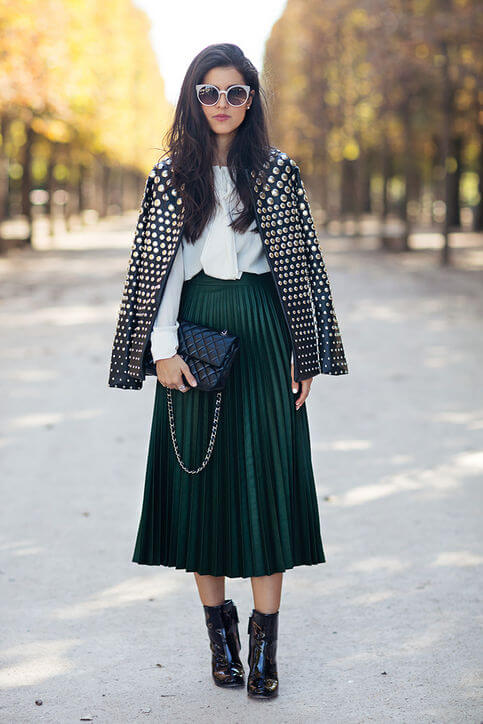 Office and work fashion essentials don't have to be limiting or limited to the classic black tailored suits and killer heels. 2016's fashion trends are so easy to incorporate into your office wardrobe that it would be a pity not to give it a try. Of course, the classics haven't fallen from grace. Nonetheless, they're being upgraded to new office fashion standards.