Have you recently lost your job? If so, you're not alone.
There's nothing fun or easy about finding yourself suddenly unemployed. Most people are at the mercy of the economy, an unfortunate reality that can make you feel rather powerless. The key is to try to keep your head up during tough times and look for ways to survive until your next job opportunity opens up.
This article takes a look at some solutions for when you need money now while unemployed. Keep reading to get the inside scoop on how to keep your head above water during tough times.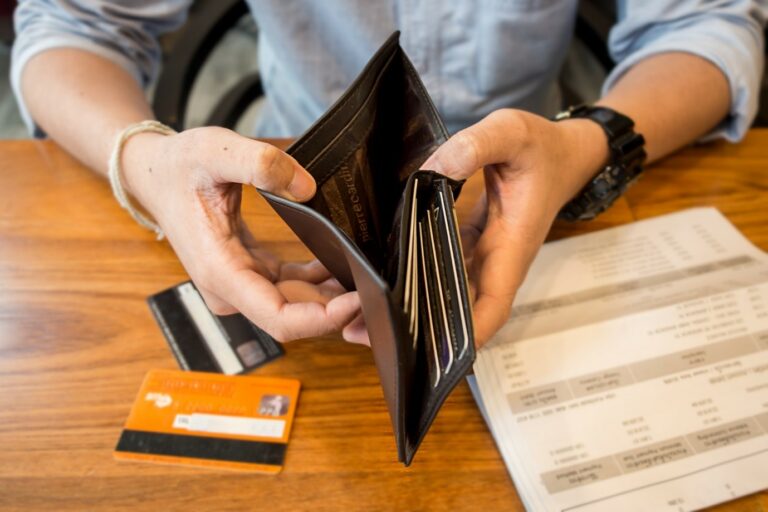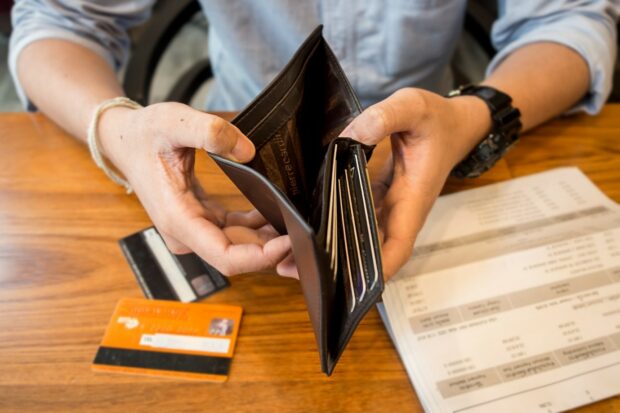 Clean Out Your Closet
When you're desperate for cash, this might be a great time to sell some stuff.
Take a look at your closets and the garage. How much junk do you have that you no longer want or need? There's probably more dollar-value hiding in the dust bunnies that you might imagine.
Once you find plenty of stuff you don't mind party with, you have a several options. The first is, have a yard sale. Or you can list items on eBay. There are also plenty of other online resources that can help unload stuff as fast as possible.
This is a great way to clean out your living space while also making money that you desperately need.
Become an Online Tutor
Technology has made it easy to make extra cash without ever having to leave home. For example, are you skilled in a specific topic or two? If so, you can make extra cash from home by tutoring clients who are struggling in school.
Drive for Uber or Lyft
In recent years, more and more people have discovered the benefits of driving for a ride-share program as a side hustle. This is a great way to meet new people while earning extra cash.
You might be surprised how much you can make. Plus, you get to choose your work schedule.
Sell Your Car for Cash
Or perhaps you live in an area where there's plenty of public transportation. If that's the case, you might want to consider selling your car for cash and simply taking the bus or train to get around.
Apply for a Payday Loan
Sometimes you might only be out of a job for a week or two. In these situations, a payday loan might be all it takes to get past the tough times. This type of loan is easy to apply for, and you can get the cash you need within a day or two.
Check out these loan options.
Downsize Your Lifestyle
When you're between jobs and money is tight, the best solution might be to downsize your lifestyle. Perhaps your mortgage or rent is too expensive, or you could drive a cheaper car.
Downsizing might not sound fun or exciting, but you'll feel great having a little extra cash in your pocket at the end of the month.
A Guide to What to Do When You Need Money Now While Unemployed
Losing a job is always a bummer. Fortunately, these tips for what to do when you need money now while unemployed can make an unfortunate situation a bit less stressful.
Keep scrolling to discover more great financial tips and advice on our blog.