A good sewing machine, whether it is heavy duty for canvas, leather, upholstery or other commercial purposes or simply lightweight for clothing and fashion is a worthwhile investment. However, as you continue using your sewing machine, its parts begin to fail due to wear and tear. This will ultimately affect the productivity of your sewing machine. With time, you have to replace spare parts one after the other. Replacing parts with the right spares goes a long way in giving your machine longer life.
Shopping for sewing machine spare parts is best done by brand and model. For industrial sewing machines, you can shop for their accessories by department. There is a wide range of brands and models of industrial sewing machines among which is Juki – a world leading brand in the manufacturing of both home and industrial sewing machines.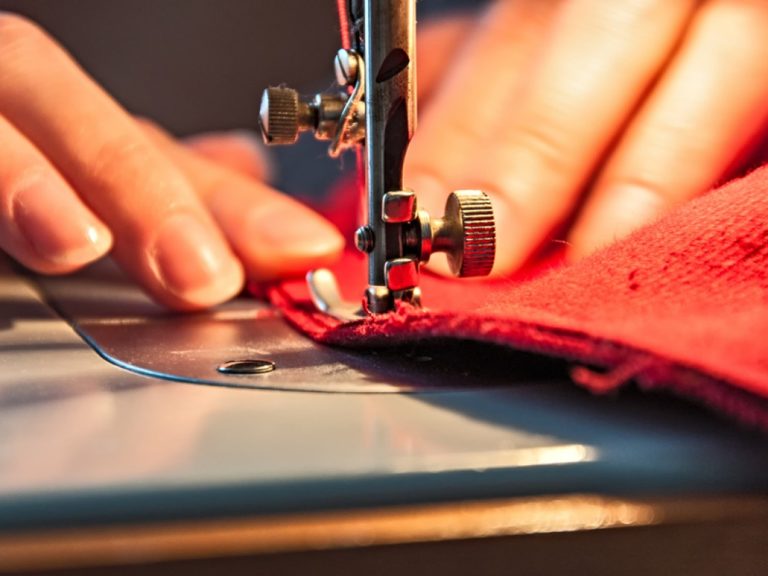 Genuine Juki industrial sewing machine spare parts are made to the highest possible quality and are created only from the best raw materials. The shape, dimension, materials and finishing of all genuine Juki parts are rigorously tested to ensure you as the end user have a durable and reliable product even under heavy use. Every genuine part is designed and created based on the specifications and accumulated experience of Juki technical staff who create the original machine on which the spare is going to be used.The right material for each part is first selected and tested before being regulated. As a result, these spare parts maintain precise quality and accuracy. These parts are then scrutinized and counter checked against the pre design specifications for optimal performance.
Using counterfeit parts in your Juki sewing machine comes with a myriad adverse effects such as;
Poor sewing,
Decreased productivity,
Increased costs
Disrepute of your factory
Loss of Juki warranty.
Non-genuine parts do not undergo same conditioning and testing as the genuine ones do, resulting in a sub-standard material that yields poor sewing. A difference in the parts' shape and finishing can seriously disrupt the smooth operation of your sewing machine. This will result in skipping of stitches among other issues. Any investment saved on individual parts translates into loss of revenue from the fall in productivity as well as wasted time. Increased machine downtime resulting from problems caused by counterfeit parts will escalate your factory's running costs. More costly than all else is the effect of poor production on your factory's reputation.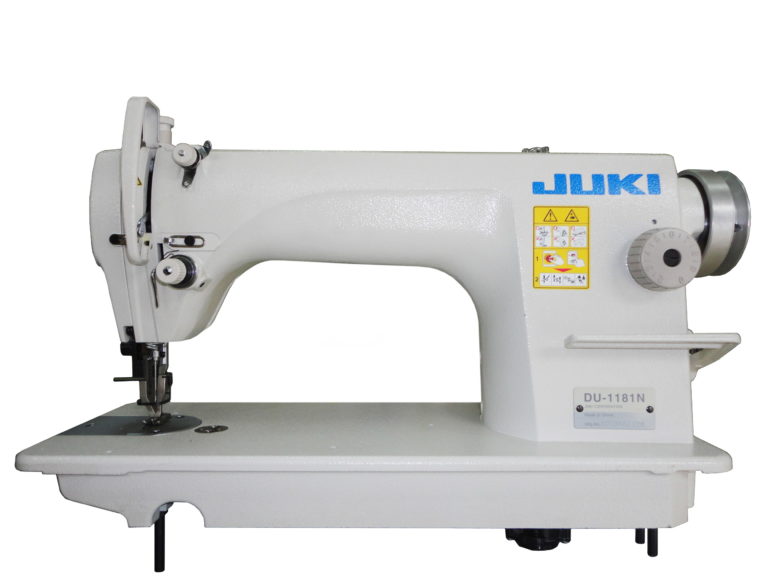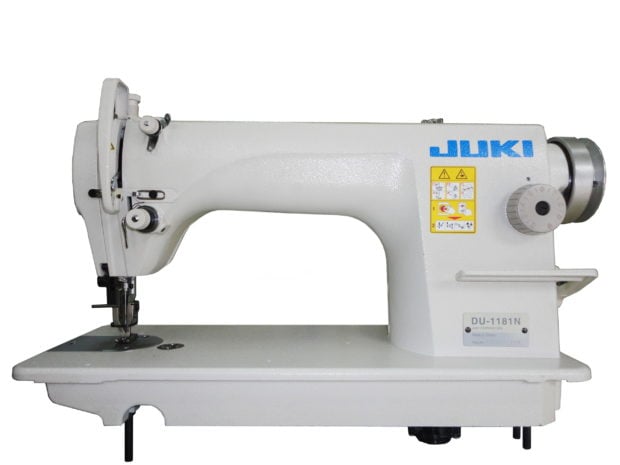 Juki strives to perfect the ease of operation of its sewing machines while promising optimal productivity, optimal seam quality and minimum energy consumption. Among the many models in production, Juki DDL 9000 stands out as the flagship one-needle lockstitch machine. It is an advanced model with a thread trimmer operating at the highest speed of its kind. This mechanism guarantees silent operation coupled with other technical features responsible for reduced energy consumption. This model incorporates a direct drive system that offers quick start up, upgraded stop-accuracy, excellent responsiveness and a stronger needle thrust for better and faster penetration into the material. This machine comes as a complete unit with a table, motor and stand. Extra screwdrivers, needles, bobbins, clippers, an oil bottle, instruction and parts manual are the accessories included.
Once you have depleted your first round of accessories and if need arises for replenishing them as well as purchasing other necessary spare parts for Juki DDL 9000 sewing machine, 'Sewing Machines Australia' will be available and ready to cater to your needs. They carry a wide range of spare parts. All you need to remember is the model of your sewing machine to access a full list of spare parts online.