It happens to all of us and it seems to come round quicker than ever. What we are talking about is when you start thinking about the car or van and know that it's been in your possession for a while now and you wonder if you should keep it, sell it or trade it in? It's never an easy decision to make and there's never a single good answer that applies to every situation.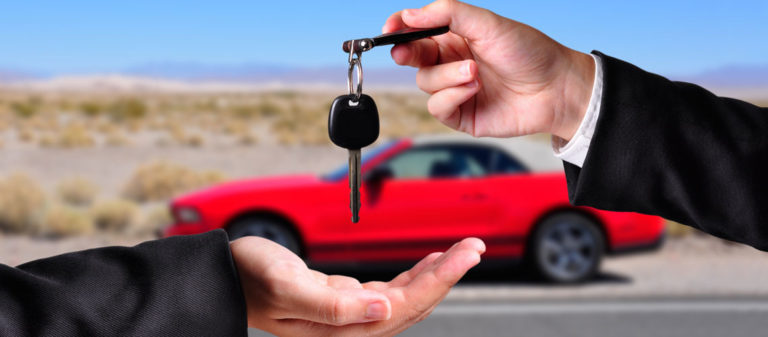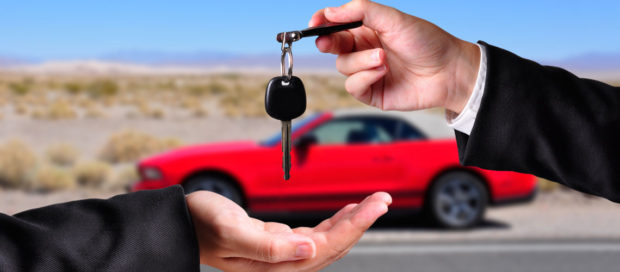 Is it Costing a lot in Repairs?
One sure reason that will get you thinking is that you notice that you are having to take the vehicle to the garage more and more regularly. There's no need to explain why this gets us thinking about a replacement, as no-one likes to be shelling out for repairs at the garage. But it's important to consider what type of repairs you have been paying for? If it was tires, brakes, and exhaust, then that means that these are all done and won't need doing for a while again, so maybe it's worth keeping the vehicle a while longer.
Are you getting Good Mileage?
In recent times one major improvement in new vehicles has been fuel efficiency. So if you are keeping an older vehicle, especially if you drive high mileage each year, then it may be severely hitting you in the pocket. A new vehicle of similar size and spec can be as much as 1/3 more fuel-efficient which is great for running costs but also the environment.
Can it be Useful as a Second Vehicle?
Sometimes it's a great idea to get a replacement vehicle but also try and keep the old one on in some capacity. Maybe it would make family life easier and allow one of the family to cut out costly public transport commuting. You could even convert an old van into a camper, there are some great tutorials on parkedinparadise.com about how to achieve this.
Your Options in Getting a New Vehicle
If you have been struggling on with an old troublesome vehicle then for many of us the idea of buying a brand-new car is very appealing. The downside is that obviously, they are considerably more expensive to purchase than an old vehicle. You can trade in the old one to offset the cost and take out traditional finance to spread the payments. Leasing is fast becoming the most popular way of getting a new vehicle, meaning you pay less monthly but you'll never own the vehicle.
Buying 2nd Hand
If not owning the car sounds not for you with the leasing option and you are not going to shell out for a new one, then second-hand is always a decent option. You'll want to check an older car before you go for it. You do save money and it is always some kind of a risk to go down this route. But if you buy from the right place then it can be less of a risk than some other ways. Many dealers offer guarantees with second-hand vehicles as they have been properly checked.