Instagram is all about visuals, and no wonder that Insta-influencers are involved in the fashion industry and vice versa; models and designers have millions of followers there. Today we'll talk about the persons who used their Instagram blogs' popularity to set high fashion trends and made it their business. They make big efforts to get to the level they have now. Such success is about tough work, useful content creation, knowledge, good promotion via special services like Hublaagram, native advertising, and, of course, a little bit of luck.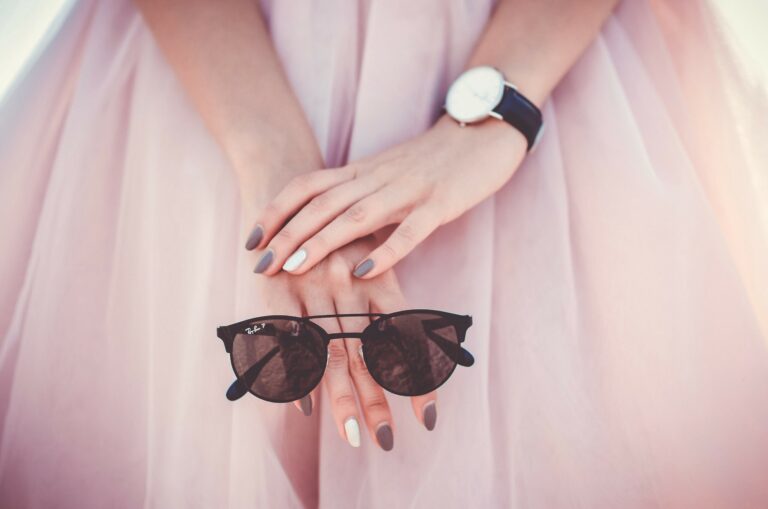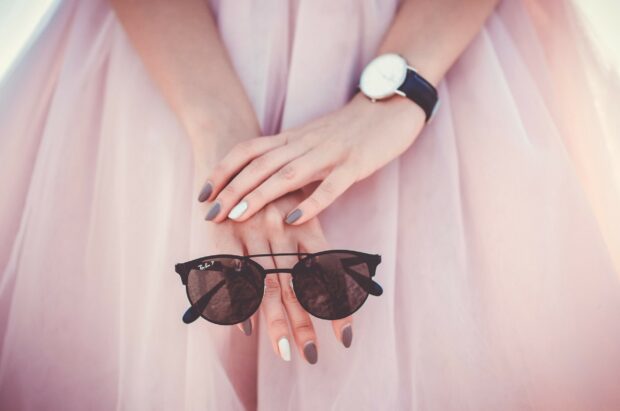 So let's have a look at the picture as for the last year.
10. Alexa Chung
This extravagant British designer with 3.3 M followers started as a model but then decided to do her own business, which is already popular enough to work with huge brands like L'oréal or Miumiu. Besides, she doesn't forget about being absolutely stunning in her everyday life.
9. Sincerely Jules
Julie Sarinana, known as Sincerely Jules on Instagram, started as a motivational blogger but soon realized that people like her looks no less than her words. Since 2009 she gained 5.3 M followers and founded her own brand, and doesn't want to stop! Just come and see her collaboration with Levi's, for instance.
8. Aimee Song
Aimee Song is an American fashionista who once was an Insta-influencer and then turned into a Forbes honoree. She's a wonderful example of how useful your account may be if you have some fantasy. Maybe, one day it leads you to 5.3 M followers and collaboration with Revolve?
7. Negin Mirsalehi
Negin Mirsalehi is a Dutch blogger, who took her business education, mixed it with her good natural looks, and spiced with the fashion to get such a brilliant success. By the way, she founded her own cosmetic brand Gisou, inspired by her parents, who were a beekeeper and a hairdresser, so that your hair could enjoy a cocktail of honey and oils for its health. All this stuff has already brought her 5.4 M followers! 
6. Olivia Palermo
Olivia Palermo can boast about 6.1 M followers, which she got due to the long and hard work. She first started her collaborations with Diane von Fürstenberg and then proceeded to Valentino and Karl Lagerfeld themselves! This American blogger may be called a true Insta-fashionista as she launched collections merely on her account.
5. Mariano Di Vaio
An Italian model, influencer, and a happy father Mariano Di Vaio is a rare male bird among fashion bloggers, which are mostly women. He pleases his 6.1 M followers, both with his luxury collaborations and his own brand Nohow. And for sure, he doesn't forget about cute everyday pictures with his kids. 
4. Lauren Conrad
Lauren Conrad is an American reality show star who made herself an Instagram influencer in 10 years and now has got 6.1 M followers. She's a splendid example of how one's lifestyle can be turned into a business. Lauren owns her clothing line as well as all the previous bloggers.
3. Noha Style Icon
Noha Nabil from Kuwait is the first influencer from the Middle East who has collaborated with Bourjois Paris, L'occitane, and Swarovski. This marvelous mom has 7.9 M followers and is still gaining popularity, while her younger rivals from this region drag behind. It seems nothing can stop her!
2. Camila Coelho
A true influencer (8.2 M followers !) from Brazil, Camila Coelho has used her enormous popularity on Instagram to become a fashionista. She has 2 vlogs on YouTube – in English and in Portuguese – where she talks about the latest trends and beauty hacks. She also launched her own clothing line, Revolve, which succeeded greatly last summer.
1. Chiara Ferragni
Hardly surprising, the most popular fashion blogger is an Italian woman, Chiara Ferragni. She started her blog back in 2009 and reached 17 M followers as for now – for sure, she's a real star! And in spite of her stunning success, she's still an open-hearted person, which gains her even more popularity.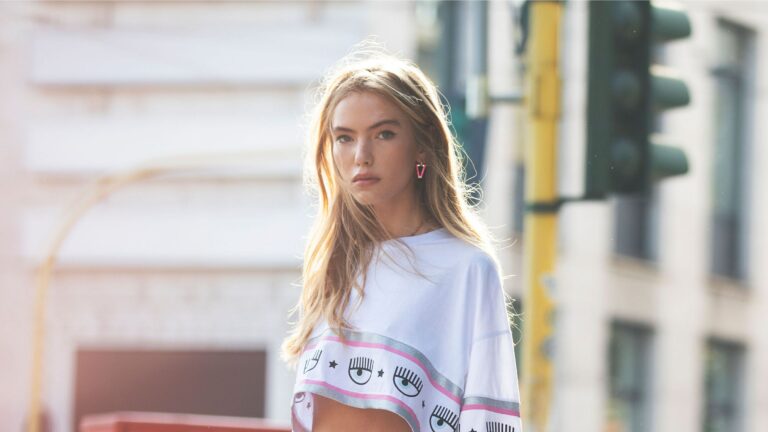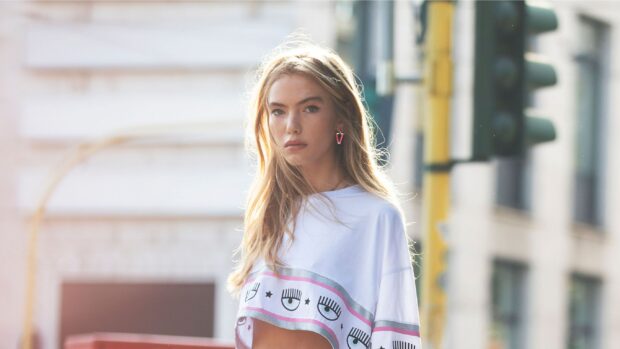 Chiara is a multitask person – apart from founding her own clothing brand in 2013, she collaborated with such brands as Intimissimi, Lancome, or Calzedonia. Her posts earn over $85.000 a day; she's a regular Forbes and Vogue honoree, her case is studied in universities, and all this is a result of huge everyday work. So don't your mom say Insta-stars are idlers! If she does, show her a Wiki article about Chiara.