Cologne is an important part of a man's grooming and personal care routine, but it is important to match the right scent with the right man and season to give off the enticing aroma that is the desired effect when wearing cologne. Cologne is really just the final layer of fragrancing for a man, and a scent should be chosen that compliments not only the individual but all of the other male grooming products that are used, including a man's soap, aftershave and styling products to create an alluring and cohesive aroma. Take a look at these top five scents for the Autumn 2015 season, all conveniently available from the Henry Tibbs website, alongside other top products available for purchase on the site.
Scaramouche & Fandango Eau de Toilette 
This signature fragrance from Scaramouche & Fandango offers wearers a fresh and contemporary scent of refreshing citrus tones on a woodsy base, with perfectly balanced top notes of citrusy grapefruit, mingling with orvis and white cedar, perfectly finished with vetiver and patchouli.
Scaramouche & Fandango eau de toilette is a wonderfully masculine scent that is suitable for everyday use, earthy and fresh, perfectly reminiscent of the crisp Autumn season.
Affordably priced and attractively packaged in 50 ml bottles, this scent is an ideal choice for men wanting to embrace the crispness and coolness of the season.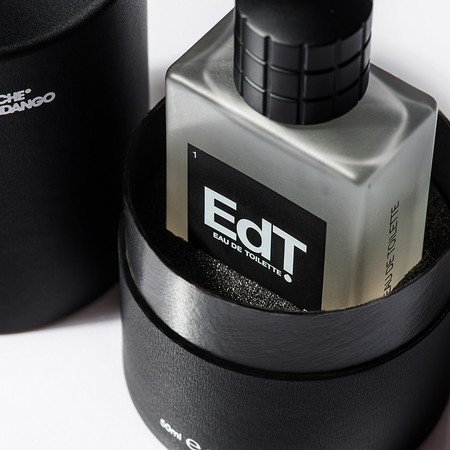 Acqua di Genova de Cologne
Rich in both history and appeal, Acqua di Genova eau de cologne was created in 1853 for the Royal House of Savoy by world-renowned perfumer Stefano Frecceri, and to this day is still made of the finest quality natural essences according to the traditional recipe.
Acqua di Genova features an aromatic citrus scent with fresh tones of orange blossom, lavender, bergamot, amber, musk, rosemary, lemon, jasmine, rose, patchouli and sandalwood all blended to create an intricate and enticing scent.
Acqua di Genova has been awarded 24 gold exhibition medals and is presented in original handmade glass bottles.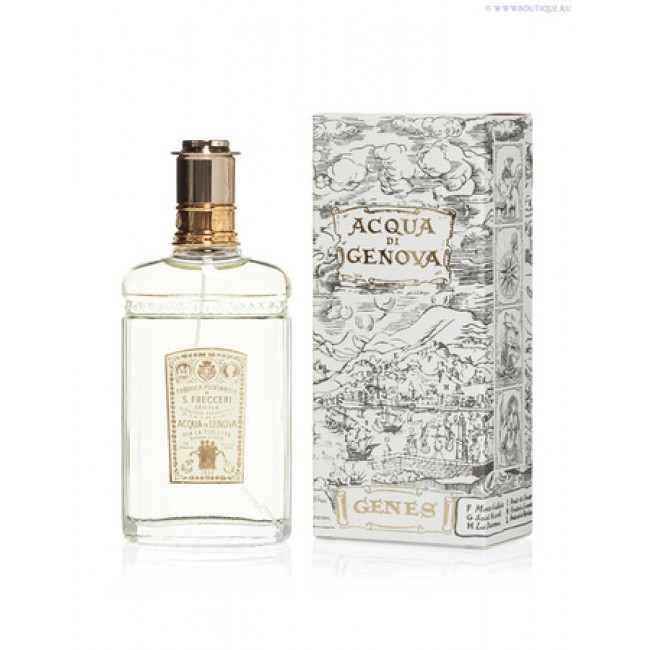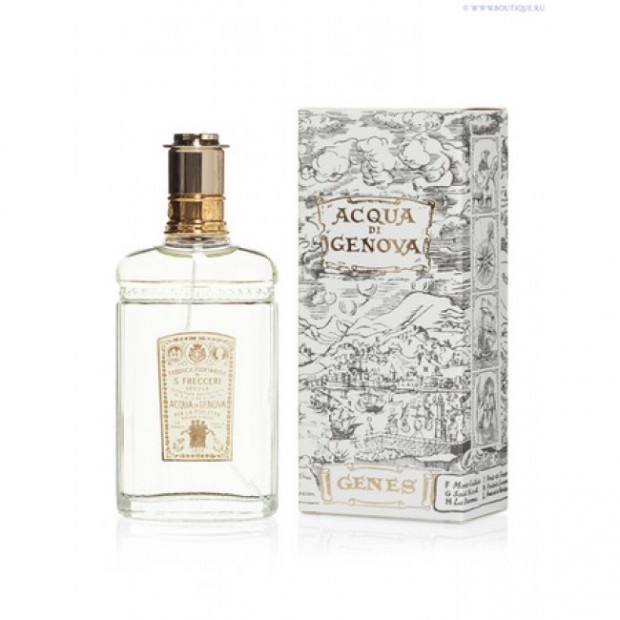 Musgo Real Cologne No.2 – Oak Moss
Musgo Real Cologne No.2 embraces all of the wonderful elements of nature, with a scent that is truly clean and fresh as the crisp Autumn air, featuring aromatic tones of woody oak moss combined with subtle traces of fresh green leaves and newly mown hay.
Musgo Real Cologne No.2 is a truly distinctive and masculine scent that is suitable for any gentleman, and is a welcome addition to the Musgo Real fragrance line for men, well known for it's high quality and traditional range of shaving and grooming products that capture a classic feel that meets all the needs of a modern man.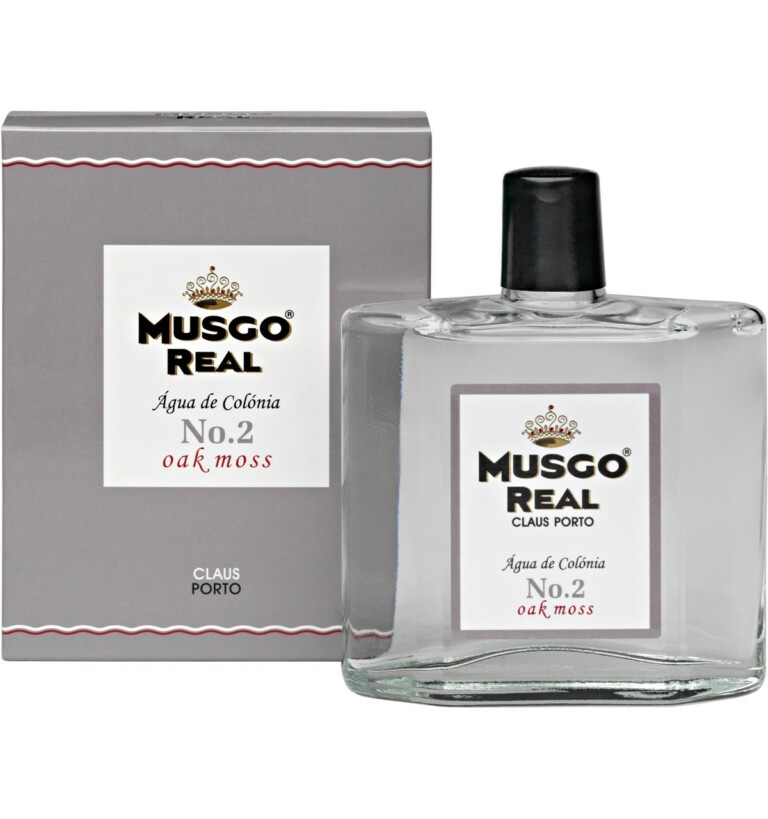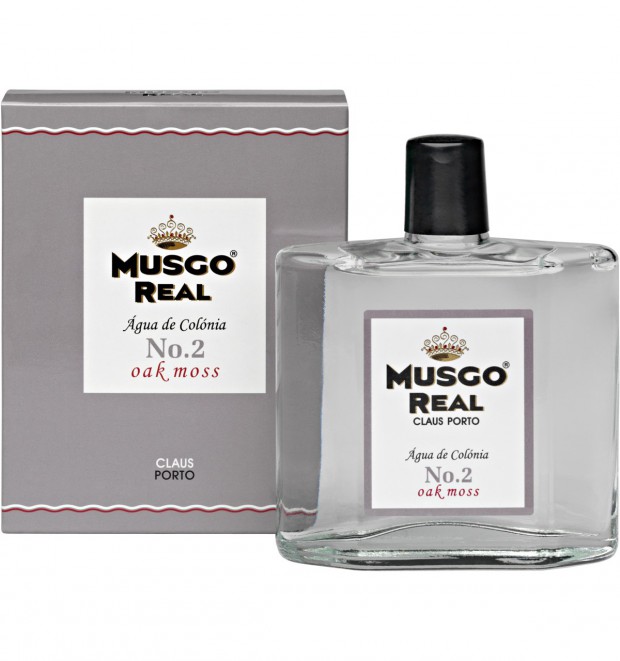 TrueFitt & Hill Spanish Leather Cologne
This cologne is a truly masculine scent, rich and deep, just like the essence of the Autumn season. Formulated in 1830, TrueFitt & Hill Spanish Leather evokes the historical spirit of old Granada and Castile full of warmth passion, incredibly sensual. Spanish Leather blends tones of wood, leather and musk to create an undeniably manly yet, subtle aroma perfect for any man wishing to exude masculinity.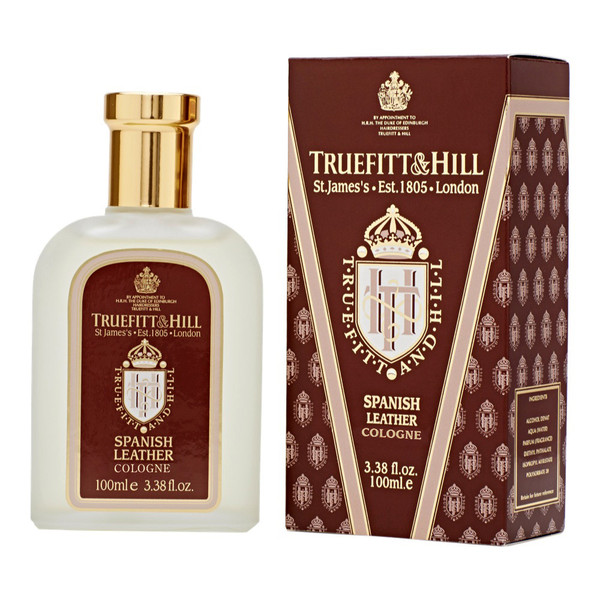 Czech & Speake Frankincense & Myrrh Cologne
Frankincense & Myrrh is a truly exotic fragrance inspired by the exotic aroma of the East, as rich opulent as the Orient itself. This masculine and earthy fragrance features a blend of warm frankincense and myrrh, combined with woody base notes of sandalwood and cedar wood, topped with a splash of fresh lemon, orange and basil. Czech & Speake Frankincense & Myrrh is a unique fragrance, absent of any animal tones but still rich and deep without overpowering the senses, and is beautifully presented in a frosted glass bottle.
Whichever type of cologne you choose to go for this Autumn, changing your scent for the seasons is a great way to give you a lift, especially as we head into darker months.