Just like seasonal bikinis or trendy haircuts, nails become real protagonists of the look with each new season.
And we are not talking about manicure designs as mere accessories, but as true protagonists of any style and a faithful reflection of the latest trends. And if neon, orange, white or pastel tones were the clear winners this summer, it's also time to look ahead and reflect on the wardrobe change that September and the coming autumn months will bring us.
Precisely for this reason and because the new season is just around the corner, we thought of inspiring you with manicure trends in autumn colours that will become trend queens from September.
Manicure designs, among which gradients, beige colours, colourful geometries, minimalist designs or the famous milky nails will not be missing. We present the eight manicure designs that will be trending this fall.
Green manicure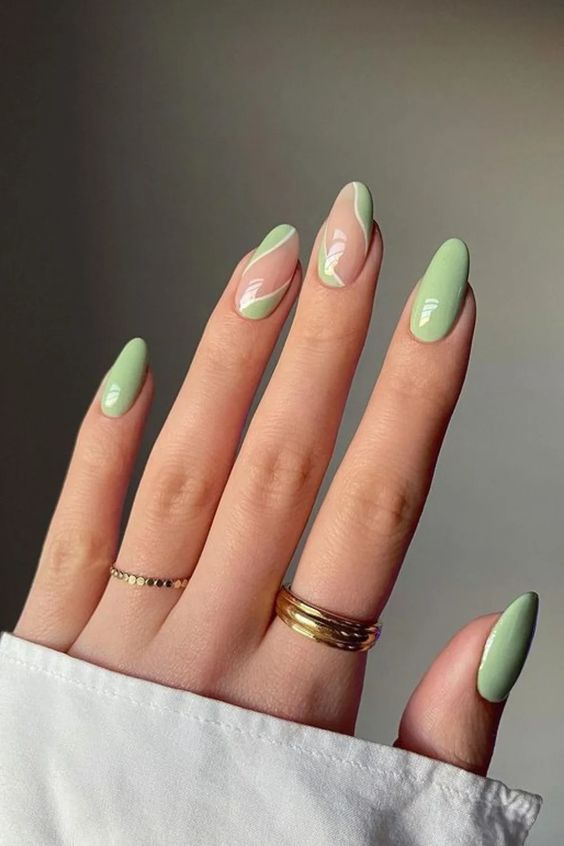 Green promises to last beyond the end of the holidays, a nod to the earth that you can use in all its shades and manicures with daring designs, but also in classic and monochromatic designs like this one. A proposal that does not fail and where your nails are the centre of attention.
"Milky nails"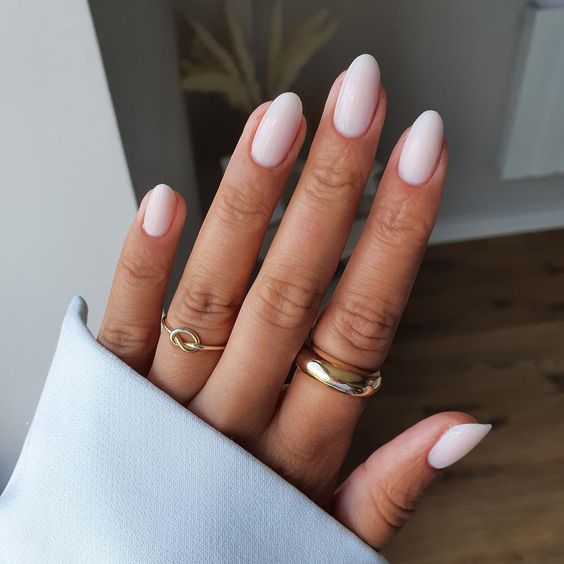 This specially polished and groomed white manicure with a porcelain-like finish was the protagonist of the summer months and will continue to be present this fall. A style of manicure known as Milky Nails that will continue to be among the most sought after and will allow you to continue showing off your tan for months to come.
Blue gradient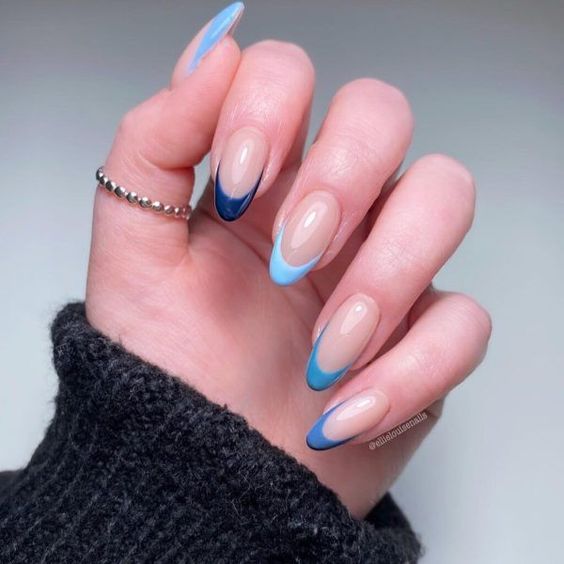 Gradient nails promise to become another trend that will triumph this Fall 2022. A kind of gradient manicure that you can recreate with any shade and that this fall we recommend with slightly cold tones such as blue. Dare to give it a differentiating touch with some glitter or glitter detail and bet on slightly elongated nail designs where the gradient can be the protagonist.