Are you an individual who loves a bit of retail therapy? Do you spend your lunch hours and evenings scrolling through your favorite shopping sites? Is treating yourself to a new pair of shoes, the latest tech gadgets, or some other indulgent purchase how you always cheer yourself up? There's nothing wrong with a love of shopping, but if you're spending your hard-earned cash on material things, why not get the most out of your experience? Below are some ways you can use your passion for shopping to your advantage.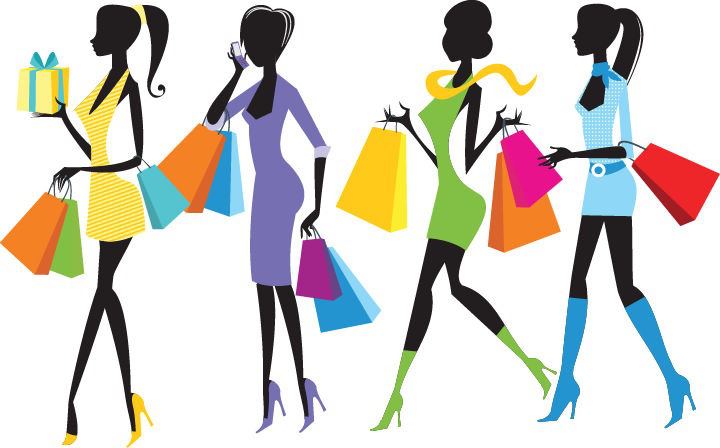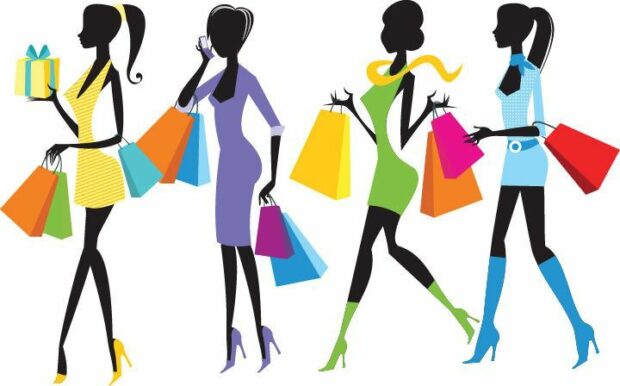 Join a Reward Scheme
The majority of stores, both big and small, want to reward loyal customers. This kind of incentive ensures that their patrons keep coming back for more and could also persuade some new-comers to try their products. If you have one or two stores you love to shop at, ask about their reward schemes and sign up. You could end up getting discounts, freebies, and even an exclusive first look at certain products or gain early access to their seasonal sales.
Take Part in Paid Surveys
As well as rewarding customers, big brands want to hear feedback from their customers. This is how they can learn about what they're doing right, and where they might need to improve, making it an invaluable marketing tool. A lot of companies are even willing to pay customers to take part in these surveys, and this is yet another way you can get the most out of your love of shopping! Doing surveys for money will not only give you some extra cash to treat yourself, but you could also receive free samples to give feedback on, gift vouchers, and other discounts for taking part.
Sign-up to Newsletters
Subscribing to your favorite brand's newsletters is a great way to find out about upcoming sales, new products, promotional competitions, and pretty much any update you could be interested in as a frequent customer. Just like reward schemes, newsletters are something that the majority of retailers send out via email to interested customers as it's a great marketing tool for them at little cost. If you want to be kept in the loop about all your favorite brands and products, either look on their website for details on how to subscribe or ask about this in-store.
Turn Your Love of Shopping into a Career
Getting paid to shop?! It sounds like a dream come true! If you can picture yourself roaming the aisles all day, selecting gorgeous clothes and accessories, perhaps a career as a personal shopper could be ideal for you? In this role, you will listen to your client's style preferences, and based on what they like, you can then find new clothes for them to try and buy. If you work well with people and have a passion for style and a good eye, you could do very well as a personal shopper.
Donate
This might not be something that benefits you directly, but donating your old clothes to second-hand or charity stores will be beneficial to someone else. Give something back by passing on your pre-loved clothes to someone else who needs them but might not be able to afford to treat themselves as often as you do.
If you want to make sure you're getting the most out of your shopping experience, try some or all of these suggestions.