As women, we always like to be impeccable, but sometimes we do not know all the secrets when it comes to achieving a make-up really to our liking. In this article, we bring you the best secrets of the world's makeup artists that apply to celebrities and how to use them to your advantage, read on.
The skin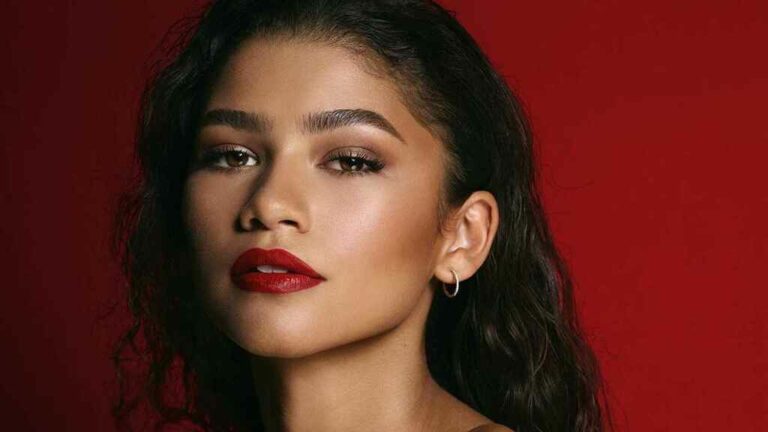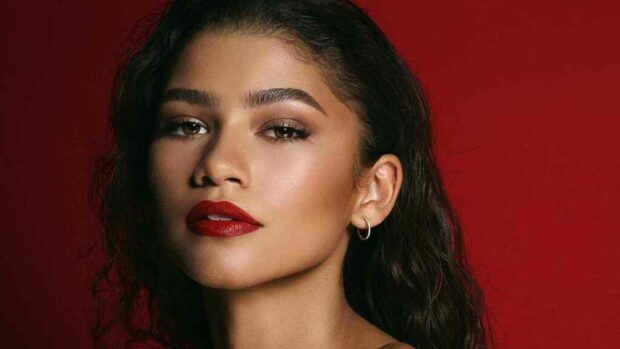 It should look the same shade as the rest of the body. Not necessarily all women need to apply foundation to the face, some use only concealer and achieve a very natural look.
Lips
Defining the contour of the lips, even if you are not used to applying makeup or highlighting them too much, helps to define the makeup and give it a "finished" and neat appearance. For this, you can use a liner of the same shade as the lipstick or use a lip brush, so that the edges and corners stand out and complete the day or night look.
Eyebrows
They should always be neatly waxed and can be made up subtly with a Jonteblu eyebrow pencil in case they are not too thick or defined.
Flush
It has three very important functions when it comes to putting on makeup: to give shape, color, and light to the face. With sand or light brown tone, you can highlight the cheekbones and define the contour of the face. A hint of light orange, peach, or pink gives cheeks a hint of health. With a blush, it is also possible to highlight the light in the central part of the oval. Ideally, do not load the brush too much with the product. And if it is used in cream, apply with the fingertips.
The eyes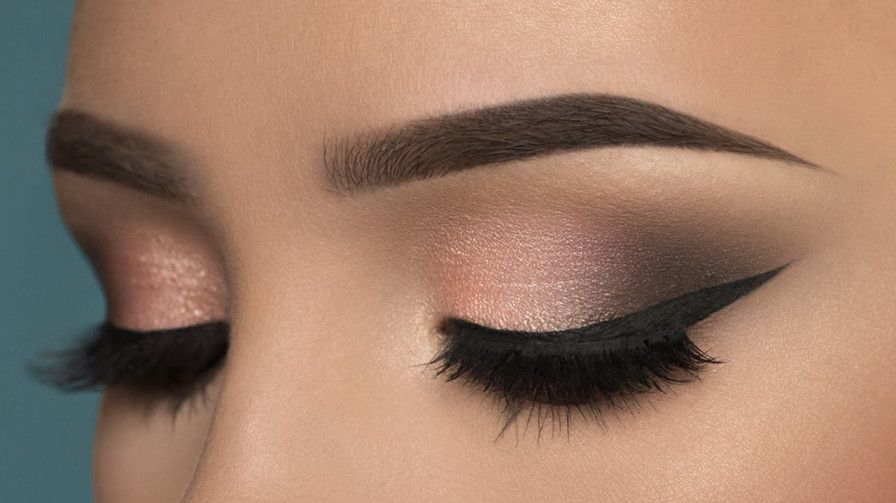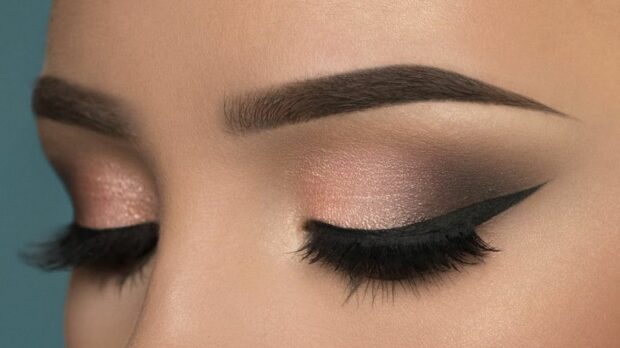 Ideally, makeup should highlight and illuminate the look, beyond the color of the shadows. With a neat outline, following the shape of the eyes, it can be highlighted even more. A must-have mascara, so that it lengthens and separates them without leaving clumps or stickiness.
For makeup to be flawless, the most important thing is that you know that dark circles can be your enemies, since in makeup that works there is no difference between the tones of the face and those of the area under the eye. We know that this is especially difficult when you have very marked dark circles but with the correct makeup, you can hide any imperfection.
Another key to good makeup is the eyebrows, they are the frame of the face and the key to a defined look. If you have trouble putting on makeup every day, you can try the semi-permanent ink for a home application that achieves perfect eyebrows with a natural finish for up to three days.
Follow these tips, you are going to love how the makeup looks on your skin and how your features stand out. With these professional tips, you have the base from which you can build any look.