A fashionable clutch is an integral part of a woman's wardrobe. These small bags can stylishly complement any outfit. But what kind of clutches are the trends of the season?
Minimalism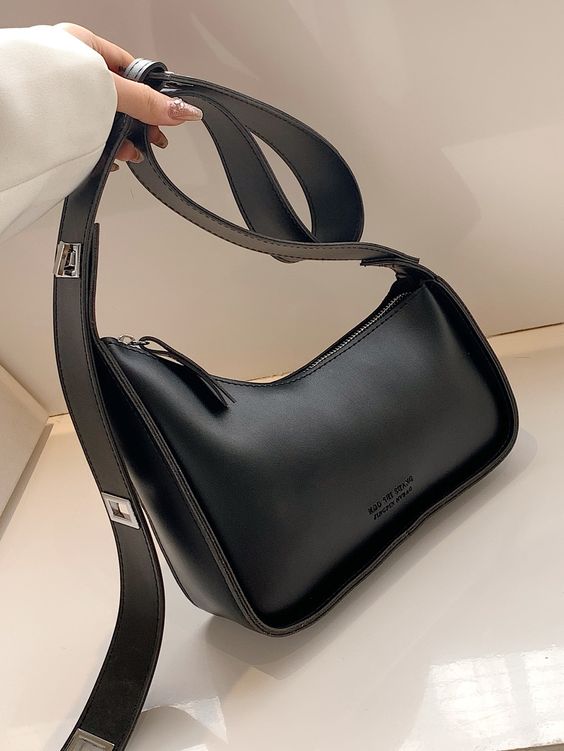 One of the main trends among clutches is minimalism. Classic black clutches made of genuine leather are becoming increasingly popular. These bags are ideal for creating a strict and concise look. The big plus is that they complement any outfit and go with any color scheme.
In the form of a wallet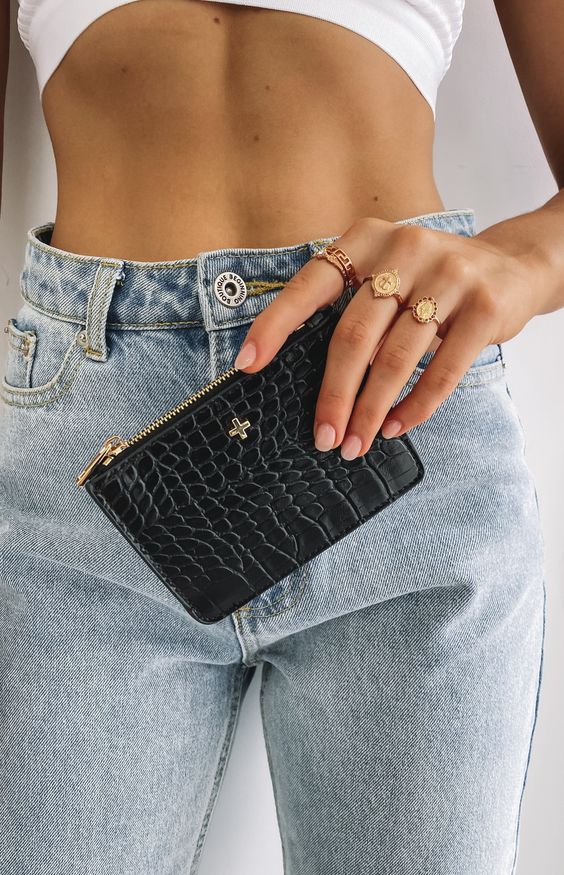 Another trend is a clutch bag in the form of a wallet. They look very unusual and attract attention. Classic wallets are often decorated with lots of crystals and pearls, giving them a very luxurious look. These bags are perfect for evening outings and events.
Clutch bag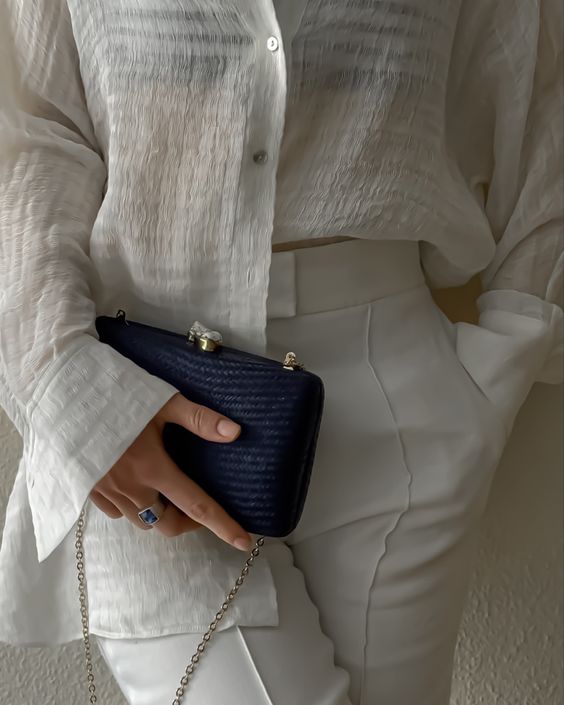 Finally, don't forget the clutch bags. They are becoming more popular every year. These bags combine functionality and style. You can wear them as a clutch, but they also have a strap to carry them over the shoulder or across the body.