Why is linen the quintessential summer 
fabric
?
Linen is capable of absorbing up to 20% water because it contains a lot of cellulose and, therefore, it is material:
Cool, thermo-adjustable and breathable: linen absorbs sweat well without sticking to the body and evaporates water quickly.

Elegant: it is the fabric in which some of the most elegant women in recent history have dressed and who are known for their impeccable wardrobe.

Versatile: Linen is a natural fiber and sometimes wrinkles. In this case, the wrinkle is beautiful and gives a relaxed and informal touch to the looks.

Resistant: linen is not elastic, but still, it is a stronger fiber than cotton.




Lightweight: linen garments tend to be loose, very practical, and light, which makes them perfect for summer.
3 summer looks with linen clothes
1. Get it right with the wide linen pants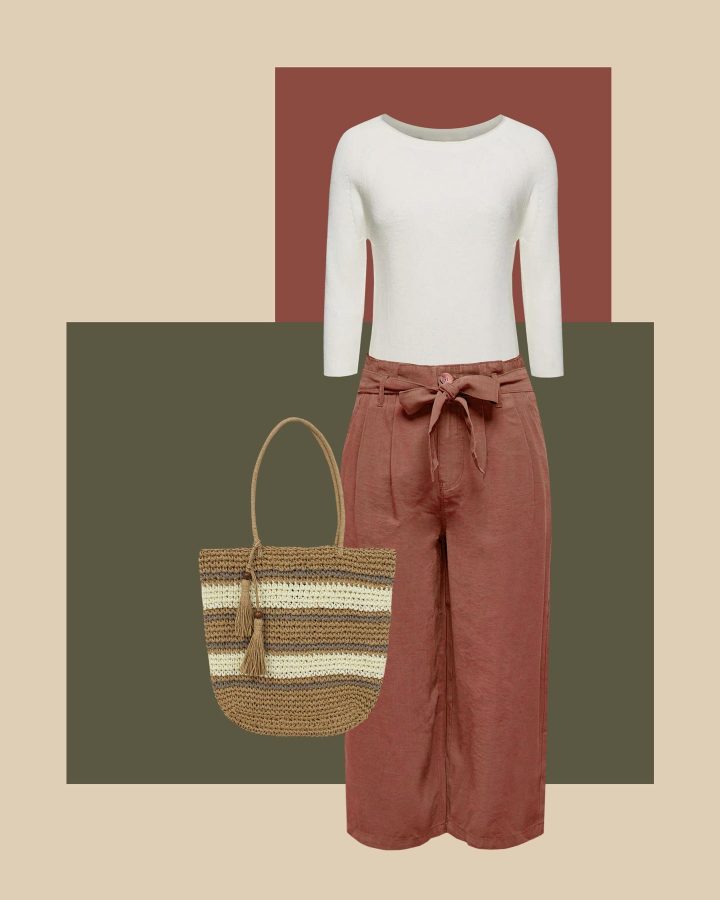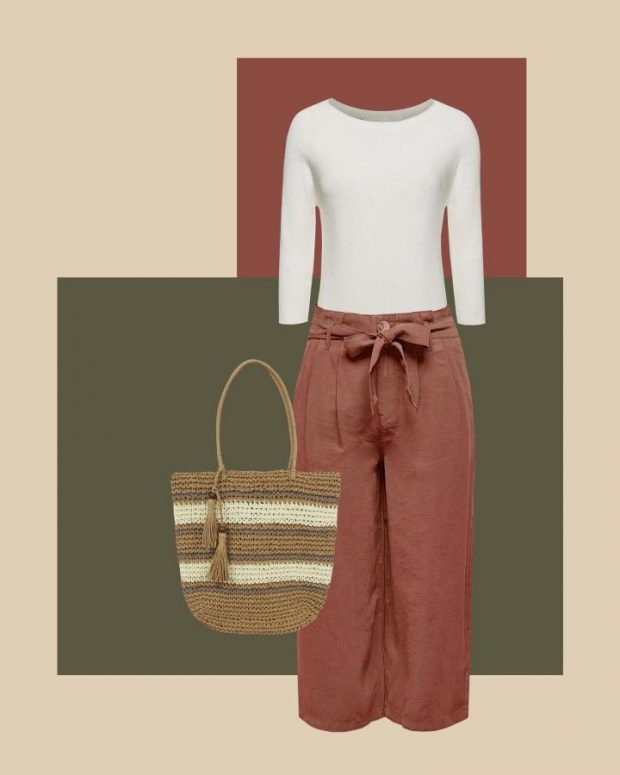 Linen pants are light, cool, and flattering. The best alternative to jeans. To create a harmonious silhouette, add a fitted or straight cut top and add a natural fiber bag to maintain the organic line of the linen. With some camel-colored roman sandals, you will get the perfect summer look.
2. The long linen jumpsuit, the alternative to the dress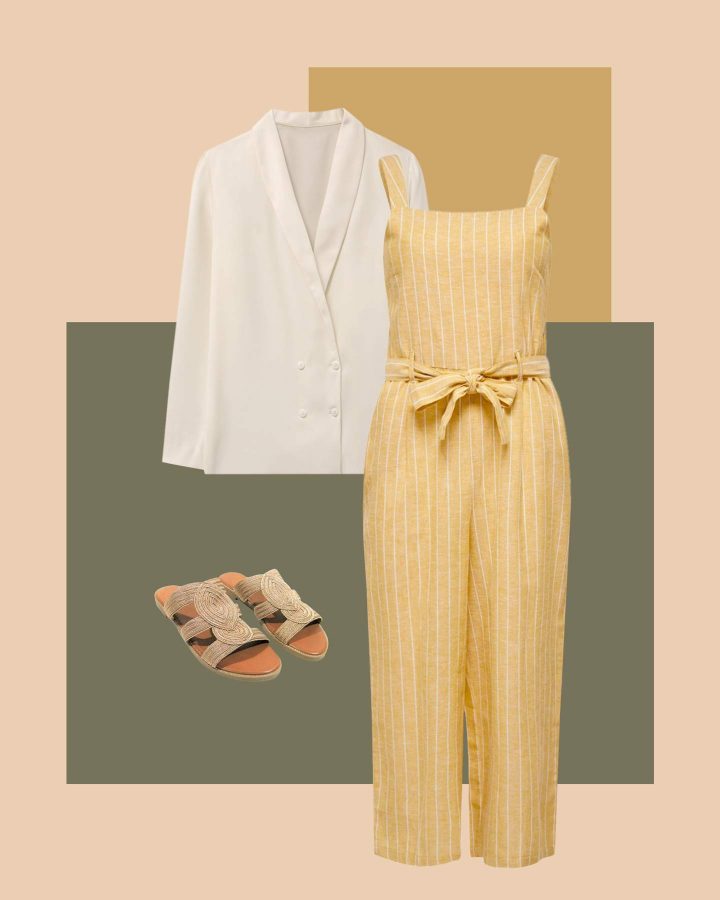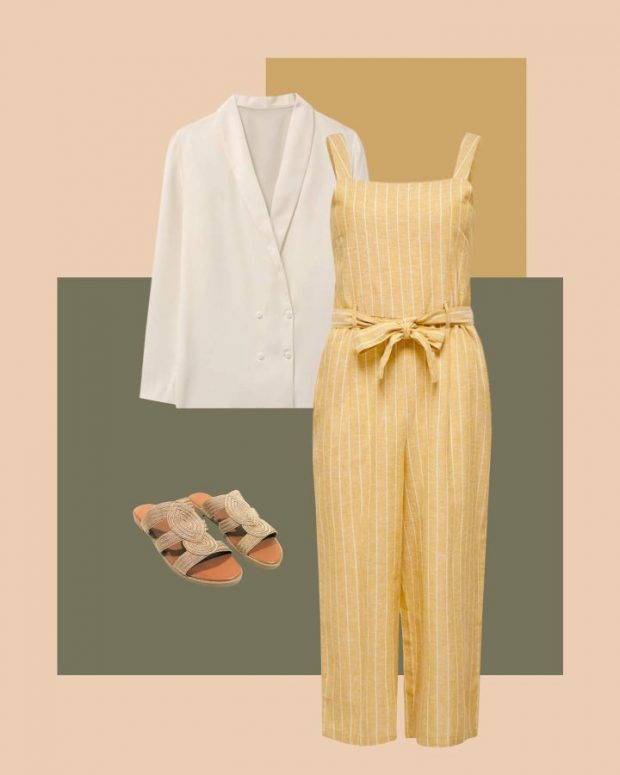 The jumpsuit is a comfortable garment that, like the dress, will help you create an almost complete look. It will depend on the accessories you choose if you want to give it a more casual or a more chic touch. To spend the day outside, choose a flowing blazer (you can also opt for a white shirt as an overshirt) and some shovels. Looking for something to go out at night? Change the blades for some high-heeled sandals and, now you have it!
3. How to wear the short linen jumpsuit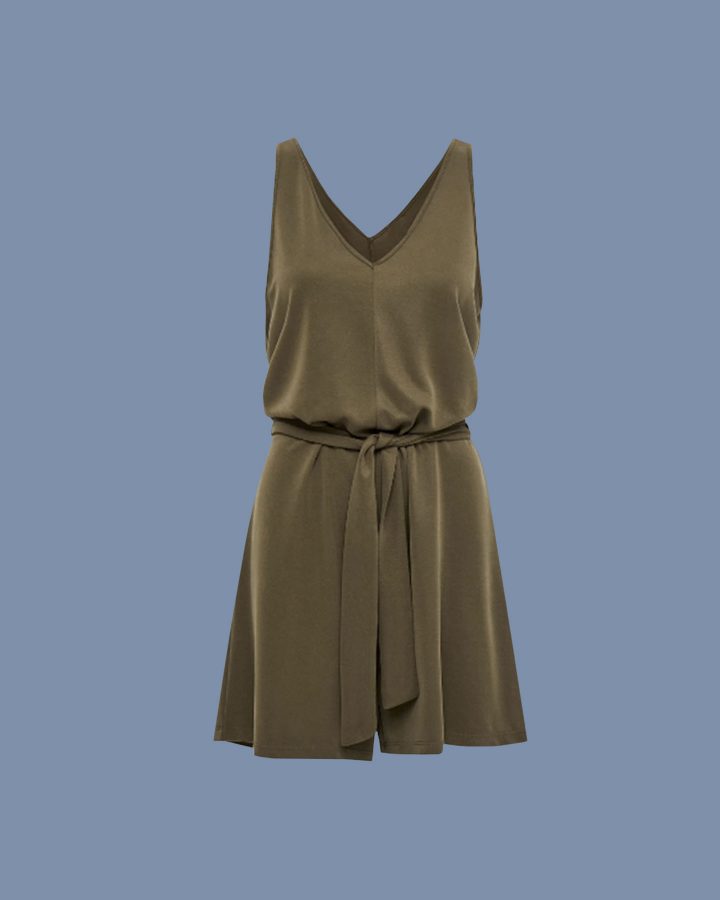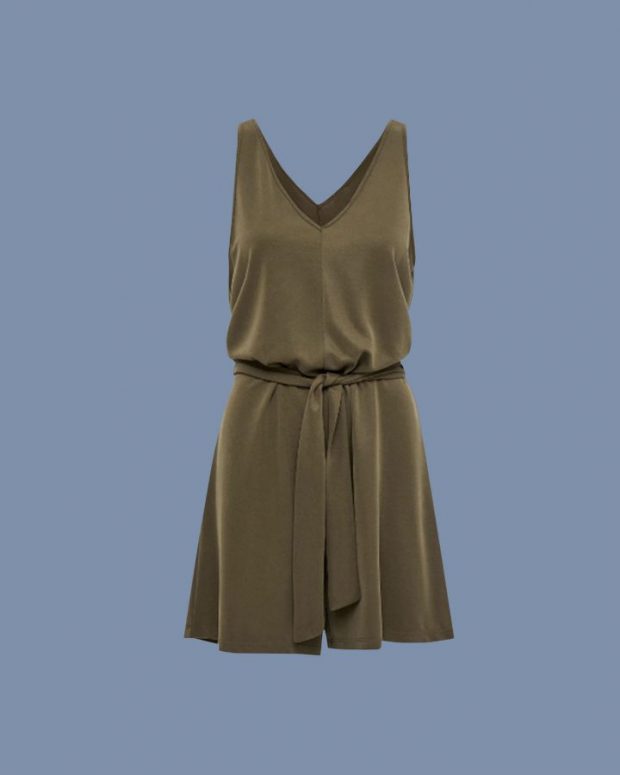 Jumpsuits and dungarees also solve a lot of "what to wear". It is a garment that, although you relate it only to the summer, you can also wear it in halftime months with ankle boots and a shirt underneath.
For this summer, choose a jumpsuit with a safari air (very popular at this time of year) and wear it with black leather-effect sandals that add a touch of sophistication to the outfit. For cool days or nights, you can add a denim shirt or knitted cardigan to the look. A simple but infallible look!