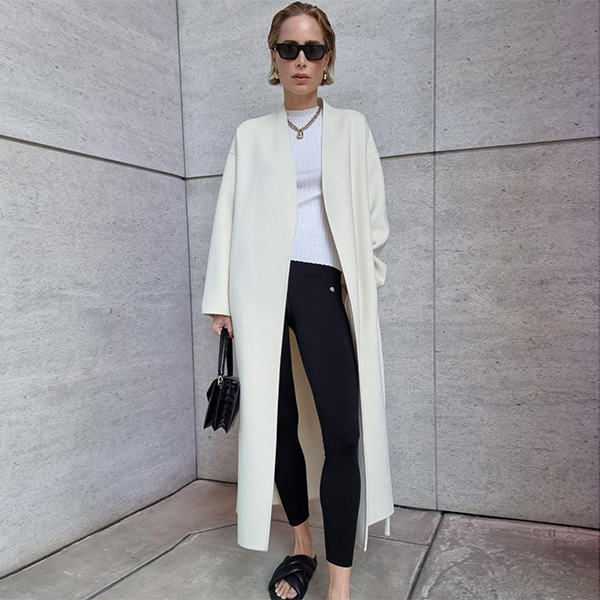 Who was going to tell us that leggings would end up ruling our closets at this point in the movie? Well, the experts had already been warning us. And although it was coming, it was not until this season that we decided to give this garment a chance beyond its usual use. With no space for labels, leggings have become one of the most versatile options of all time, proving that they are just as good for working out as for going to a special event. Far from taking them to the gym, this year, you will use them for your daily proposals, like a cowboy.
Leggings leave the gym to reign in the streets
Although at first, it may sound a bit risky, the truth is that this garment is much easier than you imagine. And we refer to the tests! These are some outfits that we have signed this season. Influencers and fashion prescribers have fallen for this trend and behind their proposals are the keys to wearing classic black leggings in the best way. Aim!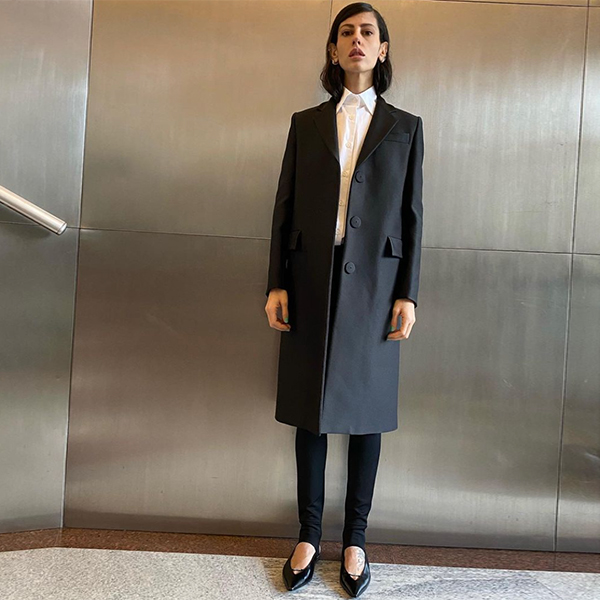 A long black coat, black leggings, and black shoes contrast with the classic white shirt. For leggings to integrate well into our looks, the key is not to make them the protagonists, but rather one more garment.