You never want to make the mistake of assuming that you no longer have to worry about inspecting the condition of the home once you initially inspect it for purchase. That is the last thing you want to do. It is vital that you are always remembering to maintain the home by focusing on the important smaller issues so they do not have to turn into larger and more dangerous issues.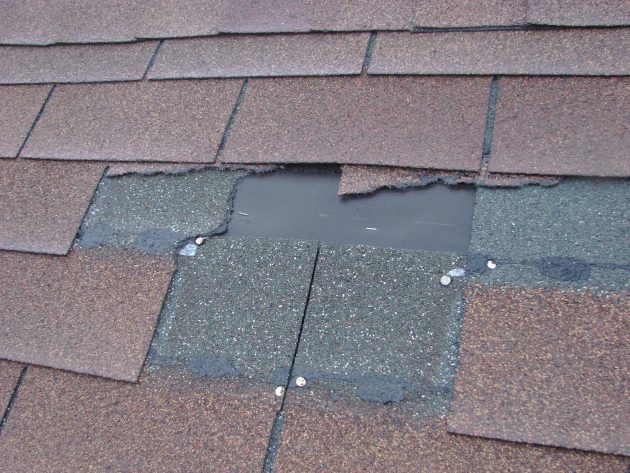 Watch For Bad Spots In Your Roof
Even though a small spot that is no longer any good may not seem like a lot to worry about at the moment, even the smallest of spots can lead to an overgrowth of mold in your home. Instead of waiting for the family to develop breathing problems because of the mold, you will want to have the small job completed by a professional. Also, this way, you may only have to worry about replacing a small number of building materials versus a lot of them.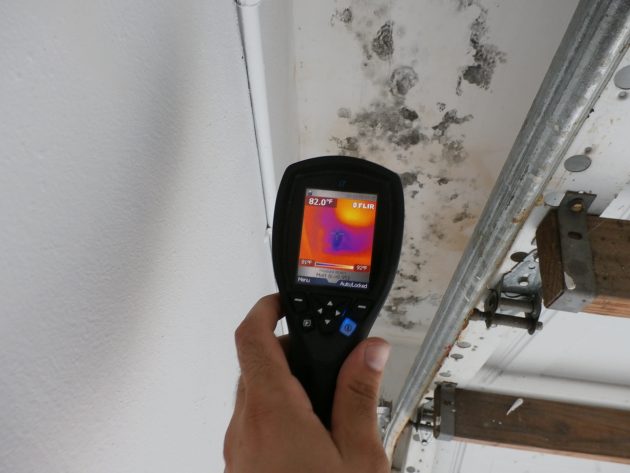 Have The Occasional Mold Inspection
It is a good idea to have your home tested for mold growth every couple of years. The reason for this is that there could have been a small problem with moisture that you never realized. It might no longer be a problem but once the mold begins to grow, it will continue to grow until you have a professional get rid of it. Since mold tends to hide in carpet, within carpet padding, and behind your walls and ceilings, you won't know it is there until you have a professional conduct a mold inspection.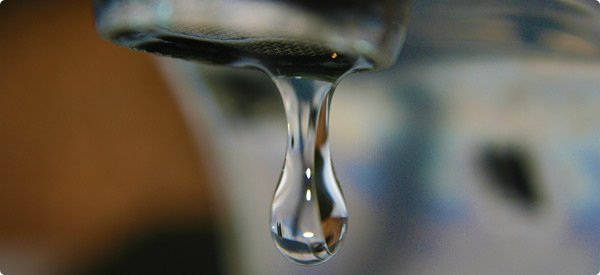 Repair Dripping Faucets Quickly
Believe it or not, a small drip from one of your sinks can really increase the amount of your water bill. Therefore, you will want to repair the faucets right away. You might find that you simply have a worn out washer. Try replacing that first. If that does not do the trick, then you can completely replace the faucet. At that point, you may want to consider investing a little money so you can install a faucet that is an upgrade from what you had before. Every little detail like that matters when it comes to sprucing up your home.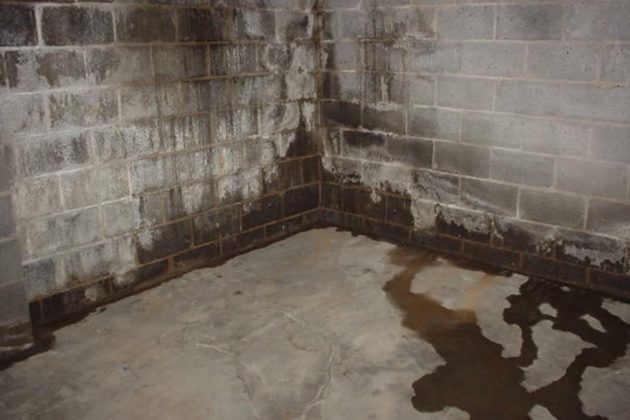 Watch For Leaky Basements
It is crucial that you are doing everything you can in order to catch a problem with a basement as soon as possible. Otherwise, you can end up with damaged personal belongings and mold growth throughout your entire home. Never assume that a wet or even just a slightly damp basement is something you have to put up with because of the age of you home. You can waterproof your basement walls from the inside, as well as have a contractor install a French drain along the exterior of your foundation. The French drain will catch water that would have gone into your basement and divert it away from your home.
The key is to make sure that you are taking the time to deal with small problems as they arise. This way, you will not later find yourself with a house that is completely falling apart and without the budget to repair all of it before it is too late. There are a lot of things that you can do on your own, but do not be afraid to call in a contractor to assist you with problems that you cannot do on your own.