Purchasing jewellery can be a sentimental occasion which is why deciding where to buy it from can be just as important of a decision. From exclusive jewellers to online retailers, it can be difficult to choose where to shop. Since Brilliant Earth is among some of the options often considered, we've explored a little further to help you decide whether or not it's the store for you.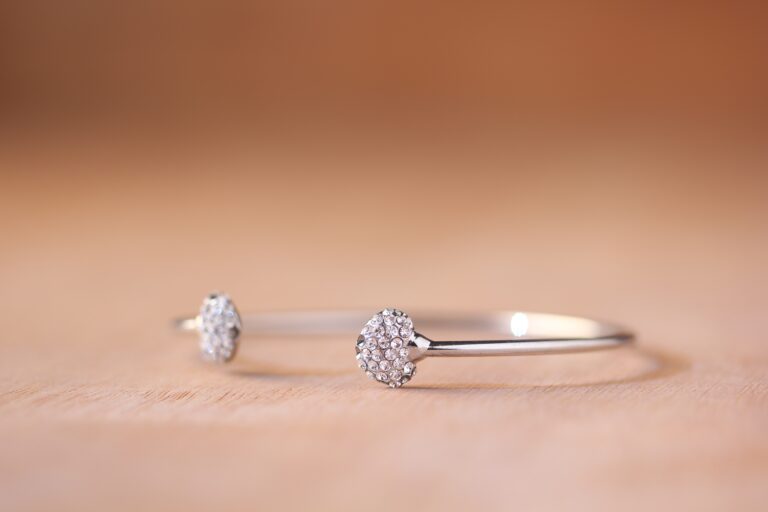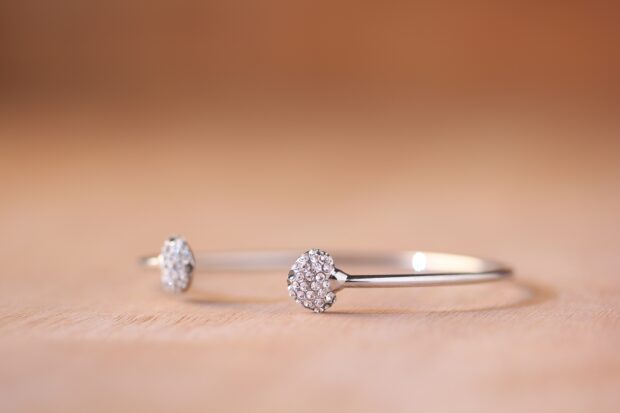 Reasons to Purchase from Brilliant Earth
1. You Want to Support a Company That Supports the Environment
As a brand that promotes eco-friendly practices, Brilliant Earth is ideal for the socially conscious buyer. They offer pieces that are ethically sourced, manufactured in their in-house labs or created from recycled metals. The mission-based jeweller's environmentally conscious efforts even extend to their packaging. With an emphasis on sustainability, all ring boxes are sourced responsibly and are handcrafted with wood obtained from Forest Stewardship Council certified forests.
2. You Believe in Brands That Believe in Helping the Community
Displaying their commitment to ethical and environmental integrity, Brilliant Earth contributes 5% of all profits towards philanthropic efforts. This includes but is not limited to assisting communities affected by unjust mining practices, funding scholarships and helping to implement fair working conditions in underdeveloped areas.
3. You're Interested in a Lab-Created Diamond
Brilliant Earth is one of the United States' largest suppliers of lab-grown diamonds. These stones manufactured in-house are almost exact replicas of mined diamonds. However, they tend to cost less and are more ethically conscious. These are the epitome of conflict-free diamonds. There can't be too much conflict in a random lab, after all.
Using their online tool or with the assistance of an in-store associate, Brilliant Earth helps shoppers choose the exact piece that reflects the clarity, cut and colour they're looking for.
4. You Don't Want to Be Limited to Just a Few Setting Options
For engagement and wedding rings, customers can choose from among multiple settings and design options. They also have the opportunity to mix and match from four different metals including 18k white gold, platinum, 14k rose gold and palladium. Unless a customer wants something ultra-specific or custom, there's a good chance they will find it on the Brilliant Earth site.
5. You're Looking for Flexible Financing Options and Warranties
With a 12-month interest-free financing program, individuals have the option to pay for their purchase over time. If they'd rather opt for a layaway plan, monthly payments can be set up after an initial deposit upon purchase.
With two different lifetime guarantees, the Free Lifetime Diamond Upgrade offers customers the option to upgrade their diamond should they become interested in the future. Their free lifetime warranty applies to any damage or defective pieces manufactured in house to which they'll make any necessary repairs or replacements.
Reasons Not to Purchase from Brilliant Earth
 1. You're Not Looking to Spend a Tremendous Amount of Money
Brilliant Earth prices do err on the higher end when compared to other jewellers such as James Allen, Blue Nile or Leibish & Co. Those looking to stick to a particular budget that excludes more premium retailers may want to shop elsewhere.
2. You're Looking for a Large Selection of Diamonds
Despite a selection of unique pieces, Brilliant Earth isn't equipped with as large of an inventory as other retailers. Those looking to choose from among a wide selection of coloured diamonds or stones should explore other options that can satisfy their shopping tastes and requirements.
3. You're Looking to Shop Online
While they do have a user-friendly interface, it isn't guaranteed that each diamond featured online is accompanied by an image or video. Instead, they may include a photo sample or diagram depiction that doesn't quite provide enough of a visual to warrant a purchase.