Smoothies are delicious at any time, especially when you're attempting to use them to replace meals. You name it: brunch, breakfast, lunch, dinner, dessert, snack, post-workout fuel, late-night snacks, etc. Our bodies constantly crave vitamins and minerals and also require them. Smoothies made with leafy green vegetables and fresh fruit are always a great choice. You can now power your day with whole food products and plant protein by using the meal replacement smoothie recipe.
At health food stores and restaurants that place a significant emphasis on wellness, smoothies are frequently an important element of the menu. Furthermore, the smoothie trend is still moving forward. Nutrition experts recommend them, workout places serve them up after class, and fit VIPs advertise their healthy potential.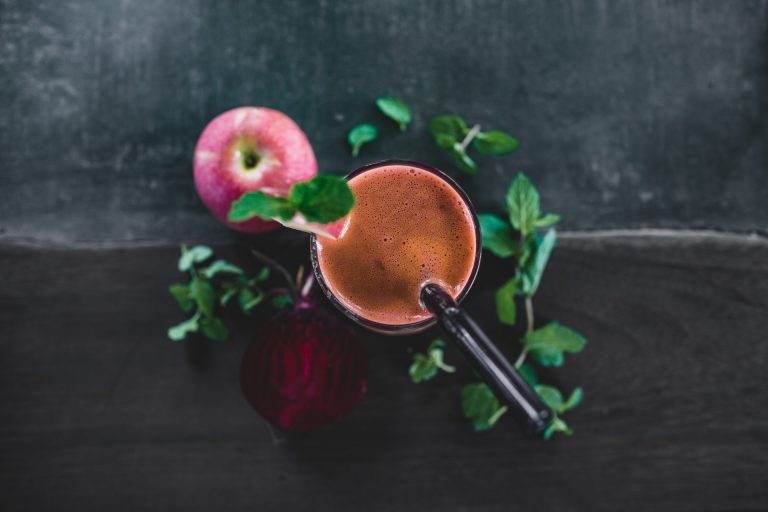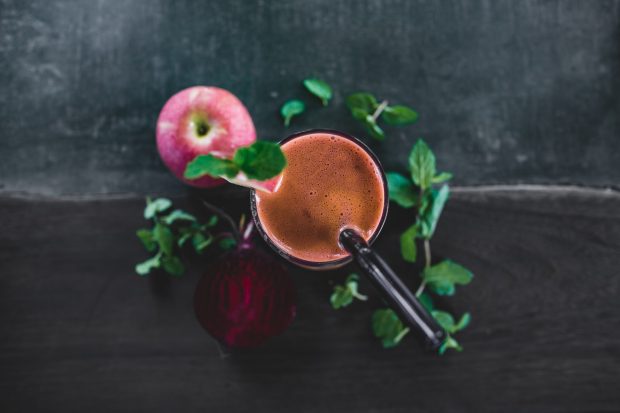 Why Do We Love Smoothies?
Smoothies are the ideal way to guarantee you get a nutrient-dense start to the day if your mornings are hectic and you frequently need to eat on the go.
Smoothies can be made in the morning in about five minutes, and because fruit and vegetables make up the majority of their ingredients, they are high in fiber and will keep you satisfied until lunch.
They save us time – providing us with everything we need for the day. Since we frequently have no time for preparing meals, with a meal delivery service, we can order smoothie packages that are ready to mix, blend, or drink without having to go to a market or juice bar. Smoothies can be transported in a range of containers and sizes. Some are pre-blended in bottles that are ready to drink, while others are pre-measured in disposable cups or packets that only need to be combined with your preferred liquid. All of these services intend to provide fast, delightful smoothies for people who live on the go.
Smoothies are different from juice in that they are a thoroughly blended combination of water, leafy greens, and fruits. You can experiment with various ratios of fruits, vegetables, and protein sources to find the right thickness.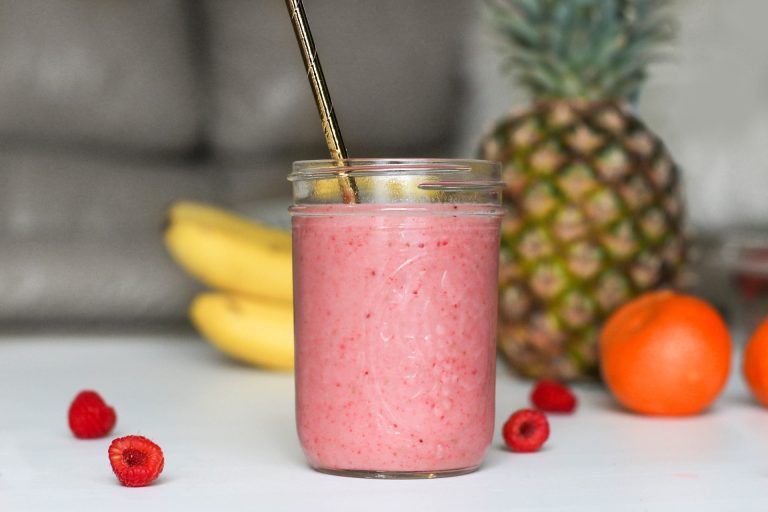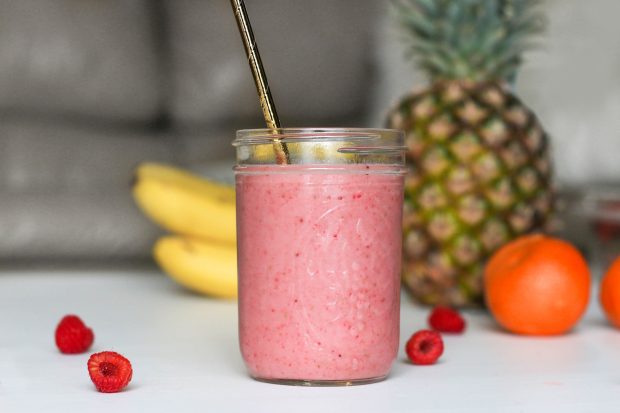 Can a Smoothie Be a Meal Replacement?
While consuming a smoothie as a lunch may be a nutritious choice, it's important to ensure that the smoothie contains a wide range of foods that are similar to a meal. It is not an adequate meal if someone simply blends up some fruit; this would be comparable to the ingredients that make a meal if you add veggies, seedlings, nuts, yogurt, and perhaps some protein powder.
Make sure your smoothie contains sufficient nutrients, fat, and carbs to keep you full until the next meal if you're using it as a meal substitute. It's crucial to choose a meal replacement smoothie that contains a combination of essential amino acids or nutrients that your body cannot synthesize on its own. It's absolutely essential to include protein and/or greens in smoothies because a smoothie made entirely of fruit is a poorly balanced mini-meal.
When substituting a smoothie for a meal, you should think about the macronutrients, fats, and carbohydrates. Although low-carb diets are popular, the body needs carbohydrates to function. Protein is necessary for building and maintaining muscles, and good fats can help you feel full and satisfied. To start replacing your plate of food with a smoothie, you need a balance of these three nutrients.
A Nutritional Supplement Smoothie
You can use a nutritional supplement smoothie in place of brunch, breakfast, or lunch. In addition to having fewer calories than a meal, they frequently have a higher nutrient content. If you need assistance controlling your appetite, take a glance at something like a nutritional supplement shake that is high in protein.
Men typically consume somewhere around 3,000 calories per day, while women typically consume between 1,600 and 2,400 calories. You can effectively lower your daily calorie intake by replacing a traditional meal that could contain 500–800 calories with a meal replacement smoothie.
Users can get the nutrition they need for a healthy, energizing body by replacing one meal a day with a smoothie and eating whole foods. Such nutritional drinks are going to be filling enough to take the place of breakfast or lunch because they combine healthy ingredients.
Smoothies That Replace Meals' Health Benefits
If the right ingredients are used, a smoothie can serve as a meal substitute. You can benefit from replacing dinner with a smoothie in a number of ways: all the fresh, raw ingredients will give you more energy; they are very easy to prepare and consume; the body is hydrated; eating a meal causes fewer digestive problems than usual; it will facilitate weight loss.
Smoothies can unquestionably be meals by themselves. Smoothie recipes frequently include fruit, yogurt or milk, protein, fiber, and fats, making them a comprehensive source of nutrition that can take the place of a meal.