Welcome Autumn! You may be one of those who have a hard time when summer ends, but you have to admit that autumn days have a special charm. The leaves of the trees begin to fall and, with them, the temperatures begin to drop (although, luckily, they still give us respite to enjoy a walk on a sunny day). With the arrival of this new season, you have probably also faced the dreaded "wardrobe change" and surely you have already bought some more trendy clothes of the season,  but do you know how to create practical and trendy looks? In this article, we have selected ideas for fall outfits to inspire you. 
For this reason, we have got down to work to select different ideas for autumn outfits that you can wear in your day to day and that is very easy to create because they are made up of designs that if you still do not have in your closet ( which surprises us), you can easily find it in any low-cost store. We are talking about outfits worn by the best-dressed girls in the main fashion capitals. Open your eyes wide and get inspired by them to create your look. 
Here we have some of the ideas we spoke of:
1.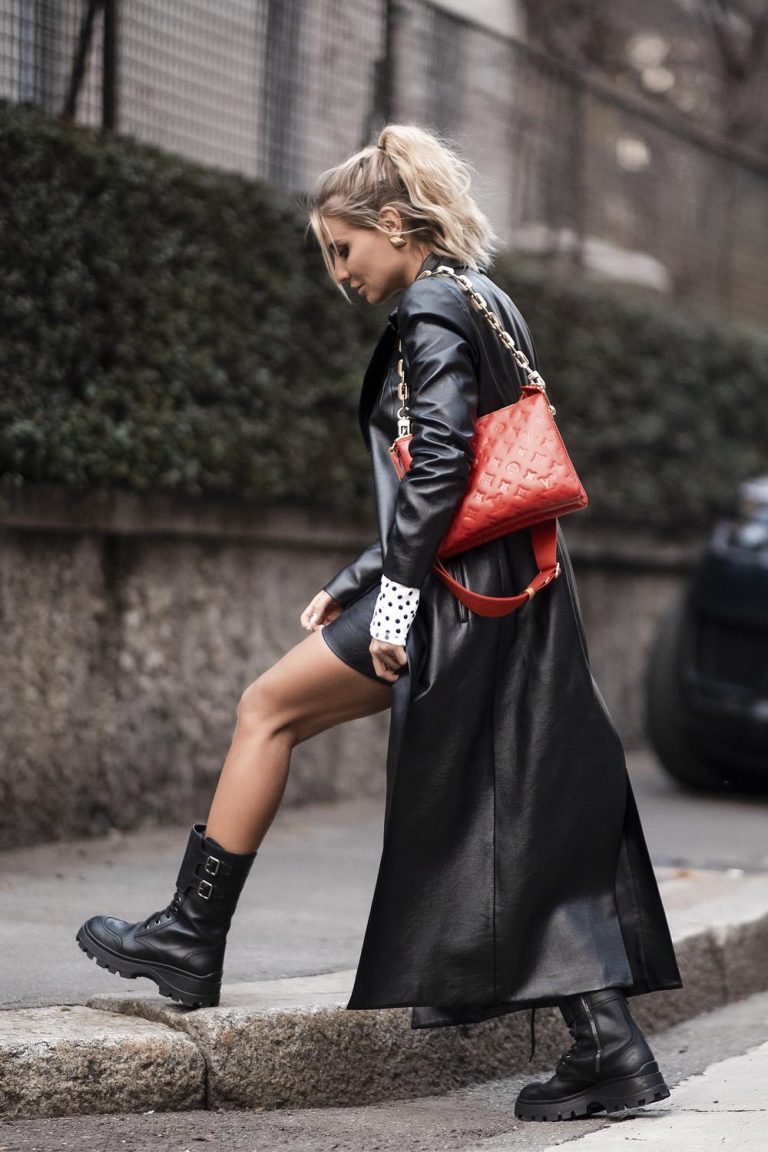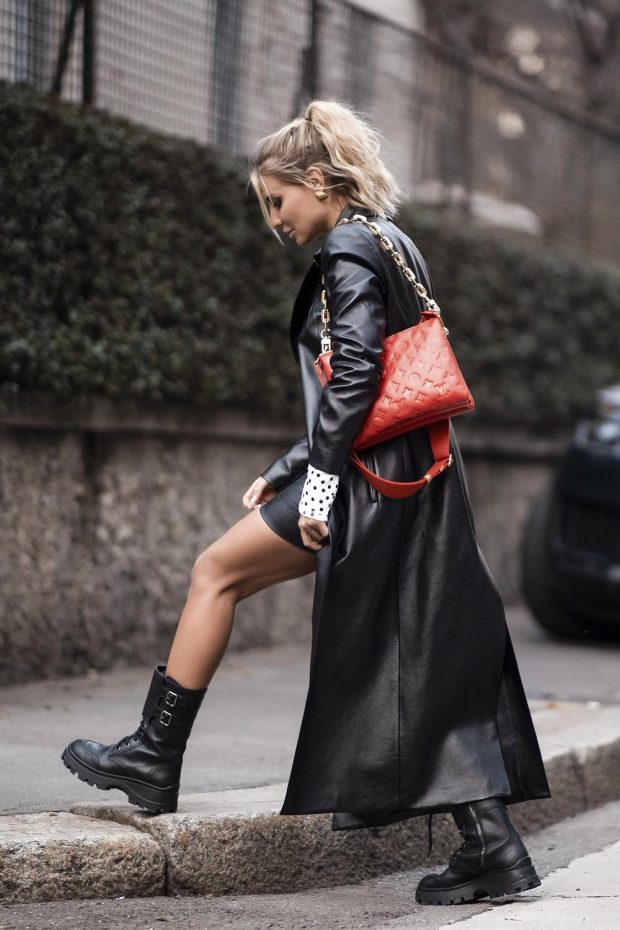 2.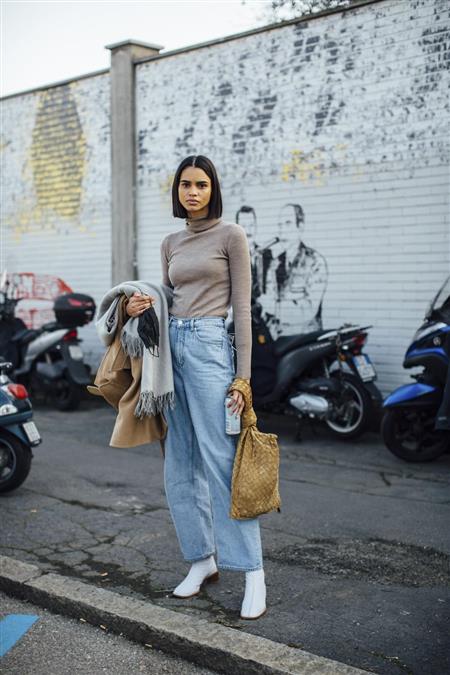 3.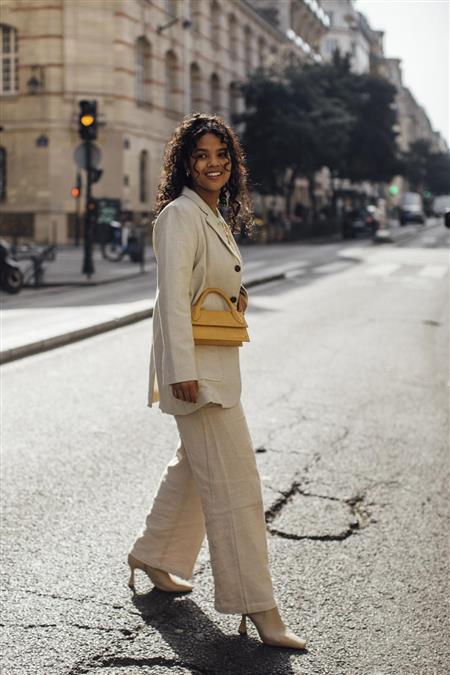 4.