Trends come and go, but some classics manage to stand the test of time while adapting to contemporary aesthetics. One such versatile and stylish choice is the humble loafer. From its origins as a men's casual shoe to its current status as a unisex fashion statement, loafers have undergone a remarkable transformation.
Trendy Loafers: A Fusion of Classic and Modern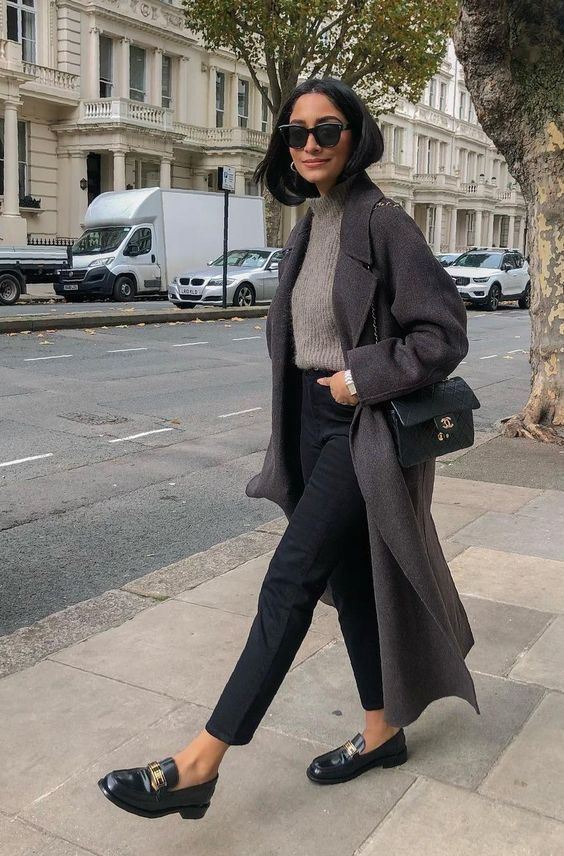 Loafers, with their slip-on design and distinctive silhouette, have always been associated with comfort and ease. Originally introduced in the early 20th century as a practical alternative to lace-up shoes, loafers have now undergone a chic makeover that seamlessly blends classic elements with modern trends. The incorporation of bold colors, innovative materials, and intricate embellishments has turned these once-basic shoes into stylish statement pieces.
Versatility Beyond Seasons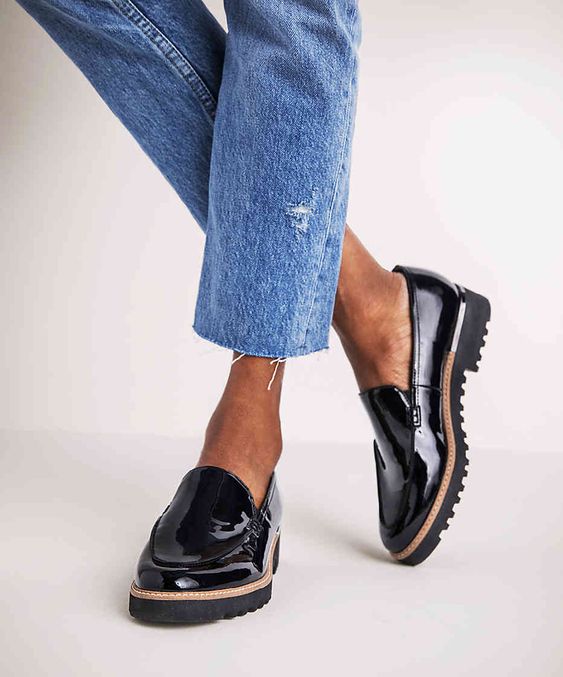 One of the most significant advantages of trendy loafers is their ability to transcend seasons effortlessly. No longer confined to being a summer staple, modern loafers come in a variety of designs and materials that make them suitable for year-round wear. From lightweight canvas options for warmer months to rich leather and suede choices for fall and winter, the versatility of loafers allows fashion enthusiasts to incorporate them into their wardrobes regardless of the time of year.
Accessorizing with Trendy Loafers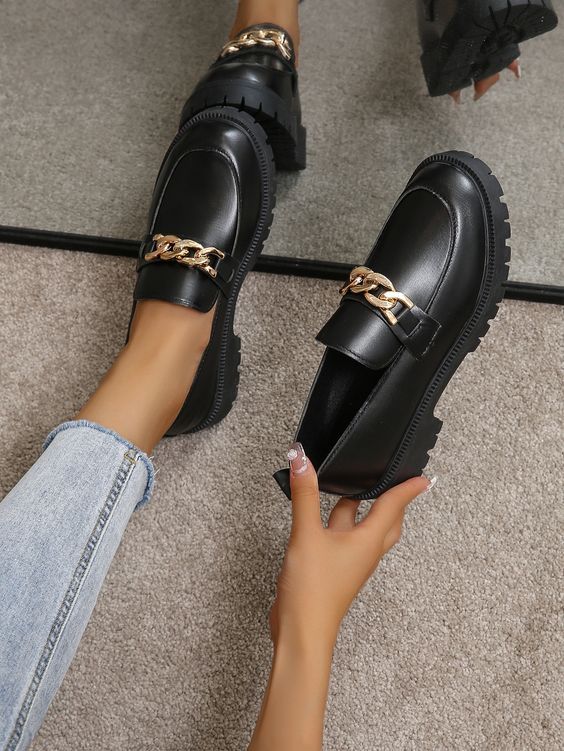 One of the most exciting aspects of trendy loafers is their ability to elevate and transform any outfit. Whether you're dressing up for a formal event or aiming for a casual-chic look, loafers offer endless possibilities for accessorizing. Pair them with ankle-grazing trousers for a polished business-casual appearance or team them with cropped jeans and a graphic tee for an effortlessly cool street-style ensemble. The range of styles and materials available ensures that you can find the perfect pair to complement your personal style and fashion preferences.