Pearls are one-of-a-kind gems that are only found in the ocean. It takes a slow and astonishing process to create the beautifully polished object that's later called a pearl. After this process, pearls can be used in fashion to customize different clothing and accessories such as earrings, necklaces, bracelets, hairpins, belts, watches, and more.
A pearl piece provides an aesthetic and beauty that is purely irresistible. Given a pearl's unique attributes, pearl jewelry has grown in popularity over time. And jewelry styles have now evolved so you can find pearls combined with unique metals and other gemstones as well as traditionally stringed necklaces.
Pearls are very much on trend for various reasons. One great one is that they remind us so much of our next island vacation. Another is that they are suitable for any occasion. In fact, more and more people are starting to see pearls as essential jewelry that you can wear everyday.
Pearls just make it easier for people to look more polished and presentable. If you are a fan of pearl accessories or are looking for a more sophisticated piece of jewelry, here is how to wear pearls in a modern way. Once you've added these to your wardrobe, you are guaranteed an improved and head-turning appearance anytime, anywhere.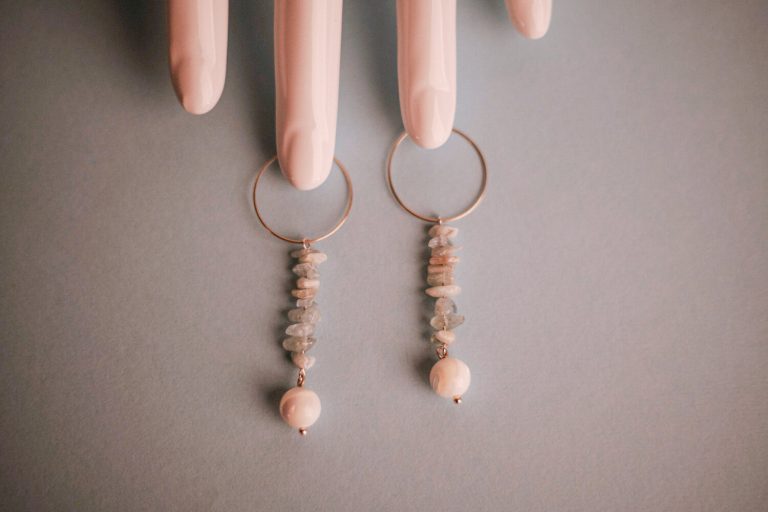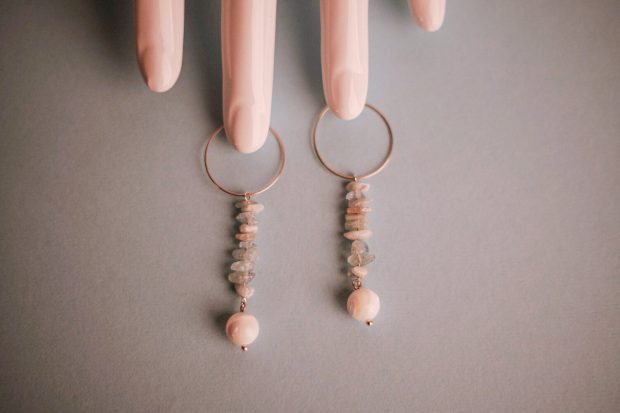 1. Combine them with other gemstones
First, pearls can be combined with other gemstones. Some great gemstones to pair your pearls with are pearls include turquoise, moonstone, amethyst, and rose quartz. Mostly, they can be seen on accessories such as necklaces, earrings, and rings. Once worn, elegance, sophistication, and beauty stand out.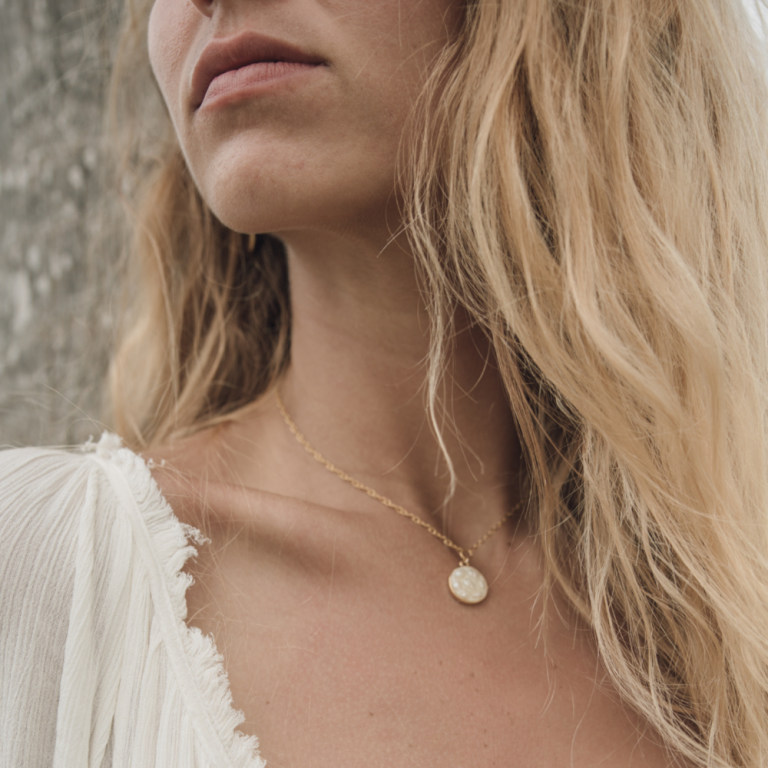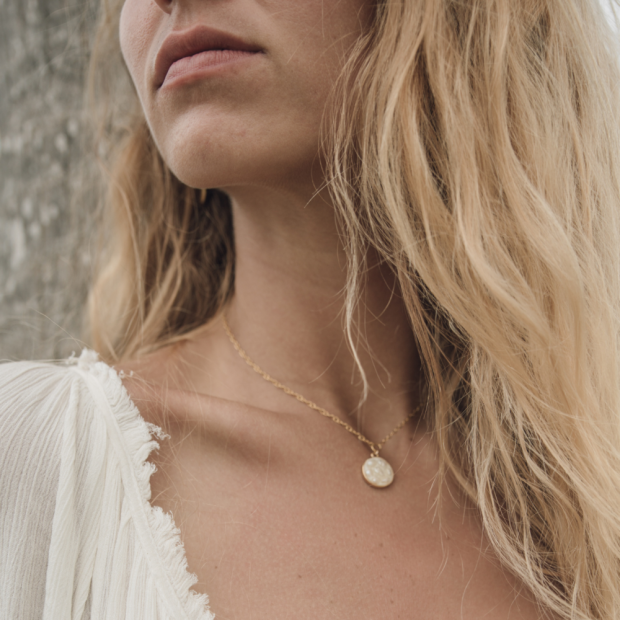 2. Mix with contemporary metals
Next, you can also use and wear pearls when you mix them with contemporary metals such as silvers and gold. If you dress more casual, this is the best option for you. You can commit to using pearls in a unique way by adding them to your personal belongings such as purses, keychains, or on a hat or a scarf. As long as it's possible, you can wear your pearls in any way you want. It's also great to pair with coin necklaces or pendants, to be on trend but with a classic touch.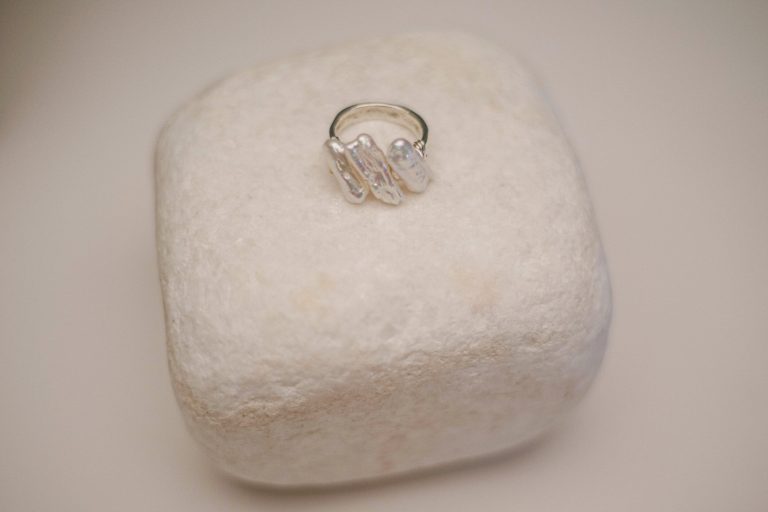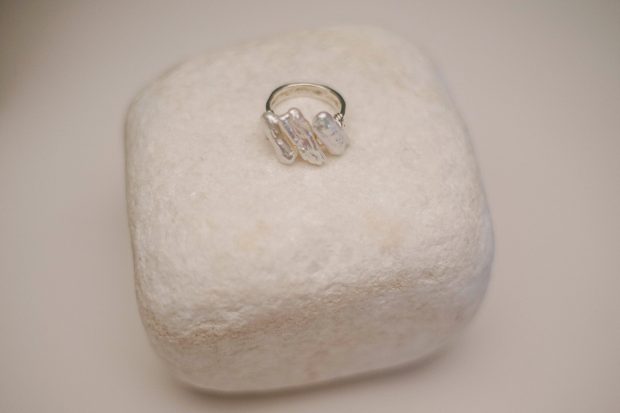 3. Buy unique handmade pearl jewelry
Lastly, you can wear unique handmade pearl jewelry for a more non-traditional look. If you are a collector of pieces of jewelry and other luxurious materials, this option is one of the best. Buying from a handmade artist will ensure that your pearl creation is a one of a kind piece that no one else can imitate. You can wear pearls as the pendant on your necklace, the main detail on your rings, beads for your favorite bracelet, and so much more. Numerous jewelry brands are already incorporating pearls with their products, so why don't you try it out?
Pearls on pieces of jewelry are simply the best. History speaks for itself. Ancient people and kingdoms have already recognized pearls as the gem of queens. It cannot be denied that they have an excellent value that anyone must appreciate.