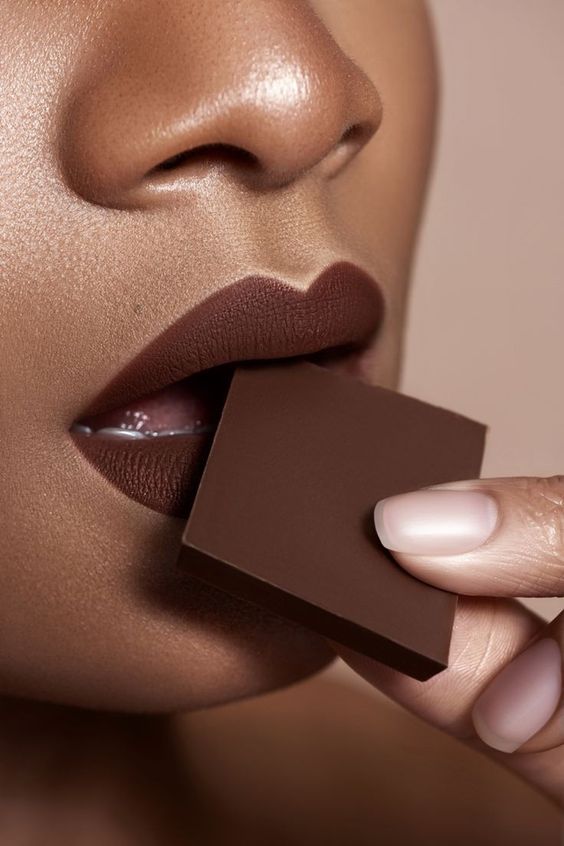 The brown lipstick is back! Spotted on Britney Spears, Cameron Diaz, and even Cindy Crawford in the 90s and 2000s, brown lipstick is making a big comeback on the lips of stars, from Kylie Jenner to Rihanna, via Hailey Bieber and Gigi Hadid.
If it is still as vibrant as it was then, it now comes in a wide range of shades and textures that allow everyone to make it their own. Brown lipstick is no longer the preserve of celebrities. In real life too, you can dare and savor the chocolate mouth.
Which brown lipstick to choose?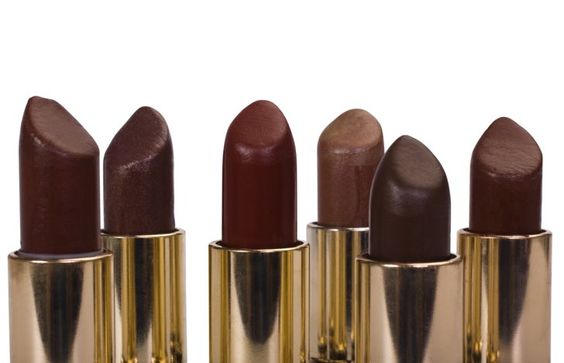 According to your skin color
The first element to take into account: is your complexion. Clear skin? We want pep! So it's time to be daring and bet on a hazelnut or coffee shade that will play on contrasts and sign a beautifully dark beauty. There is no fixed rule, but too light a shade could tend to dull the face.
On dark skin, bingo: most shades work. Nevertheless, the icy, golden, and rosy hues are the ones that stand out the best.
And for dark skin? Nothing like a chestnut that tends towards copper, orange, or purple.
According to your age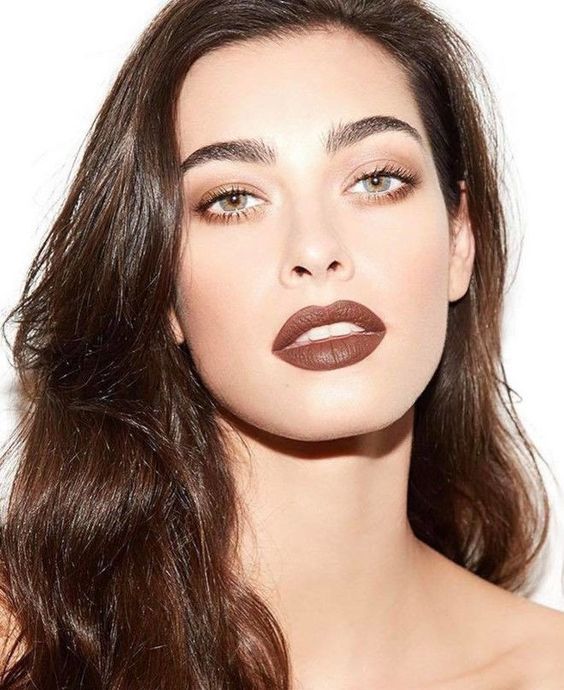 Our age should never dictate the way we wear makeup, we all agree on this point. But we also all agree that it's more pleasant to wear makeup that highlights us. Over time, the mouth tends to be less plump: the thickness of the lips decreases and small wrinkles can be grafted around the edge of the mouth.
In general, dark lipsticks tend to bring out the thinness of the lips. It is therefore better to favor a light brown, with satin rather than a matte finish, as this texture also tends to dehydrate the lips and accentuate fine lines. The top: a brown lipstick with a formula enriched with hyaluronic acid.
How to apply brown lipstick?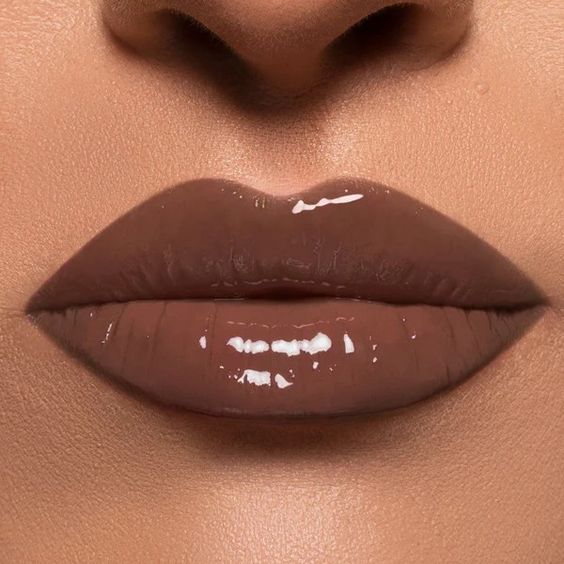 Dark lipsticks are generally more difficult to work with. First of all, let's remember a golden rule: whatever shade you choose, the result is always prettier on a well-hydrated mouth. For this, we think of regularly exfoliating your mouth, moisturizing it with a lip balm, and why not, applying a lip base just before your lipstick for a very smooth surface and better hold during the day.
Then place the application of this famous brown lipstick. How to do it? It all depends on the desired result. For a natural bitten mouth effect, you can choose to apply your lipstick directly to the finger: place a little material in the hollow of the lips then tap with your index finger following the outline of the mouth to distribute the color and blur it.
Another technique, for those who prefer intense and perfectly drawn mouths: start by hemming the contour of the lips using a brown pencil identical to the shade of her lipstick (or a shade below), then we blur or not the outline of the fingertips depending on the desired result (more or less subtle). Finally, apply your lipstick directly to the grapes or use a brush for even more precision.
If the lips are naturally plump, matte, velvet, or metallic textures are perfectly indicated. Otherwise, there's nothing like a balm texture or a plumping gloss to create the illusion of volume.