Are you looking for a key item for the ultimate capsule wardrobe? Invest in a really nice black knitted sweater that goes with most things. Below we share five different ways to style your favourite garment!
For drinks in town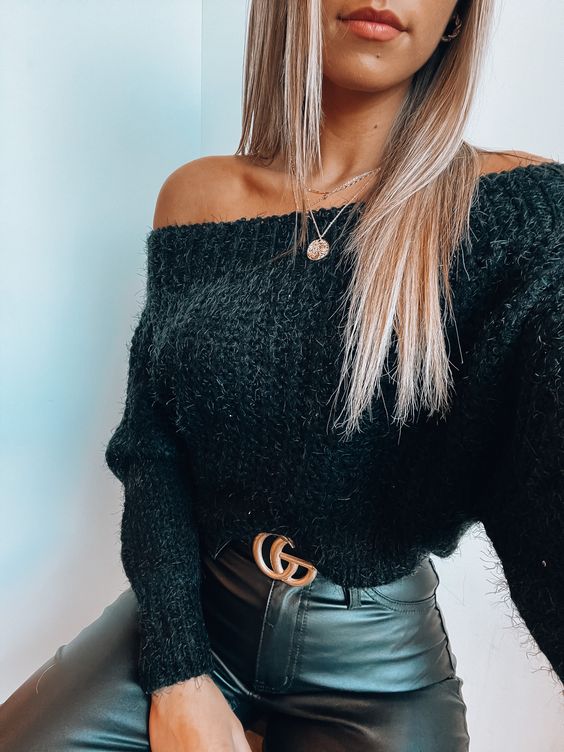 Dress up your black knit sweater with a mini skirt and a pair of boots! The possibilities for skirts, boots and accessories are endless.
For weekend brunch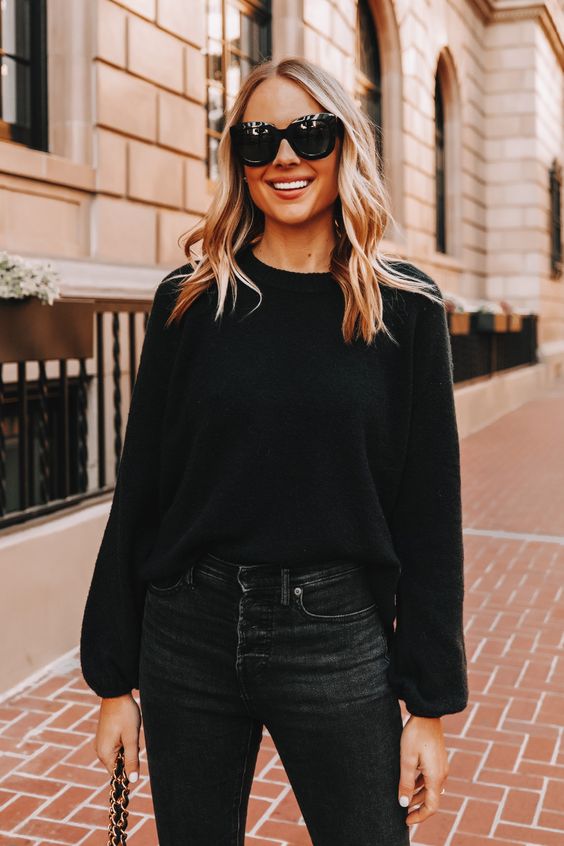 Of course, the black shirt is also suitable for more relaxed occasions, such as brunch with a friend. Put on your nicest pair of jeans, a pair of fancy sneakers and of course your sweater and you're done!
For dinner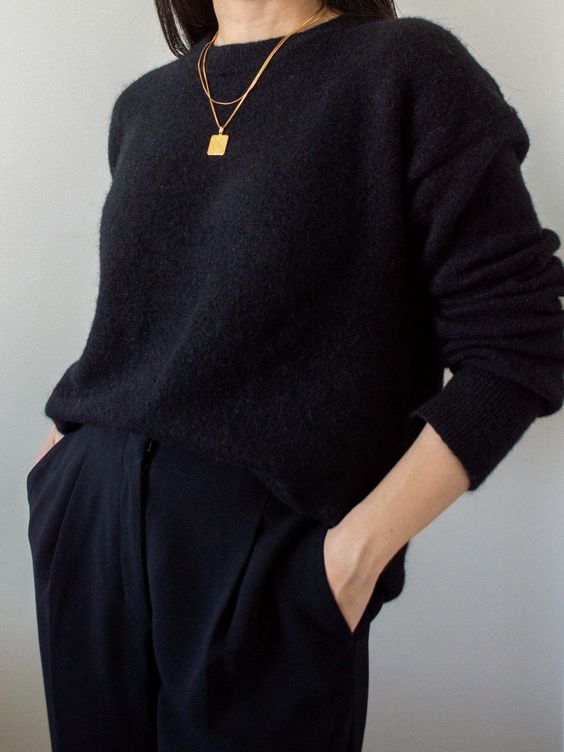 With a pair of heels and a luxe bag, you can easily dress up the black knit sweater for a dinner on the town. A narrower version of the sweater fits particularly well here.
To the office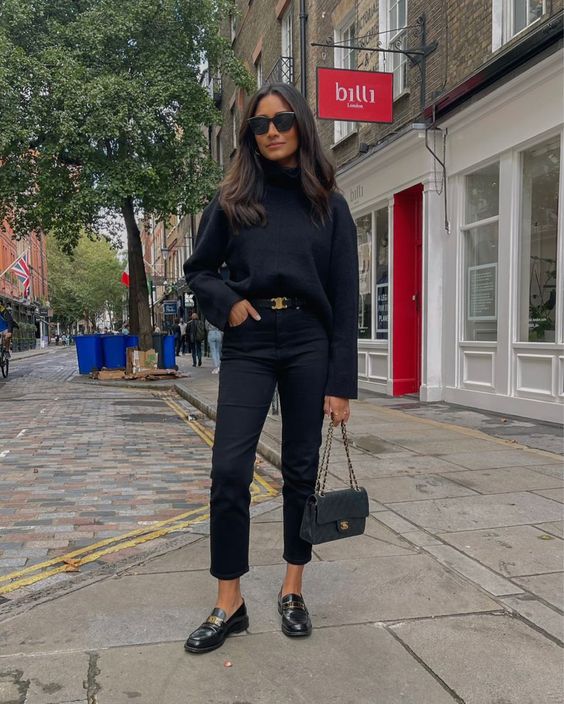 The black knit sweater is both comfortable and professional, making it perfect for the office. Layer a polo shirt underneath knitwear for extra warmth and make sure to pair it with a stylish gilet before it gets too cold.
For the walk in the park
Would you like to feel a little bit extra beautiful on your walk? With a nice pair of tights, a big trench coat and a knitted sweater you are guaranteed to be the most stylish in the park!