Flying can be a nerve-wracking experience for many people. Between soaring through the air at top speeds and rushing to make your flight on time, it's understandable that people may feel anxious throughout the journey.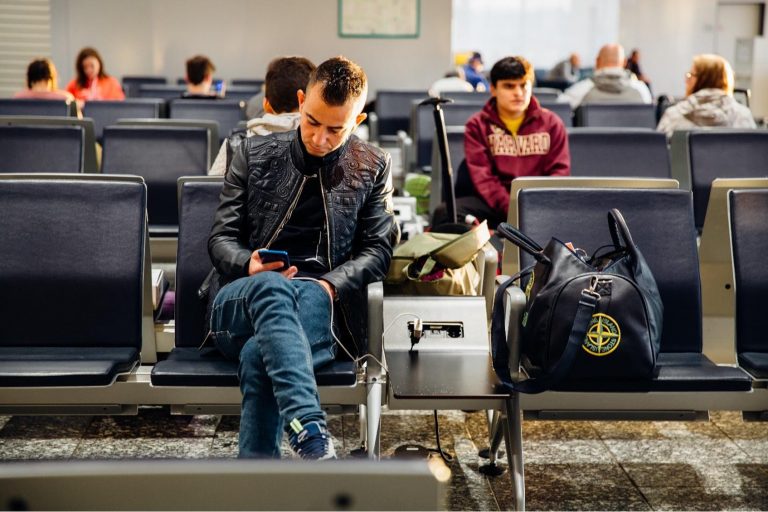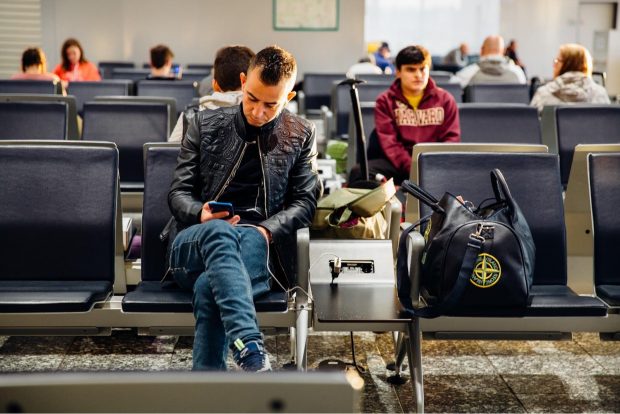 Keeping organized throughout the flight can only help calm your nerves, so here are some tips to streamline your flight starting from before the journey to the airport from the time you reach your destination.
Drive Yourself to the Airport
A new way to commute lets travellers spend way less on airport parking fees by taking advantage of lots beside the airport. There are many parking lots near Montreal airport and in 75 other North American cities which weren't being properly utilized until now.
All you have to do is book a reservation online and show the itinerary in your email to the attendant upon arrival. Then you'll hop aboard the free shuttle bus to your terminal. There's no risk of accidentally leaving luggage or an essential document in the cab or Uber, and all this conveniently is also significantly cheaper.
Keep Your Bags Organized and Within Reach on The Plane
If you're going for a short trip and don't need to bring any items that are prohibited on the plane, you may not need to check in a bag. If this is the case, you should try fitting everything you can into your carry-on luggage so you can avoid check-in fees and know that everything you'll need is always at hand. The airline can't lose your bags or accidentally send them to another city if they stay with you!
It's wise to pack little kits within your luggage to help keep you organized further. For example, have a toiletries kit always stocked with everything you'll need, from soaps to nail trimmers and more.
Meanwhile, keep what you'll need for entertainment in a distinct and separate place within arm's reach during the flight. Some bags have specialized compartments for exactly this reason. Bundling what you pack together helps keep everything more organized, from toiletries, entertainment, food, work documents, or whatever else you're bringing.
Ensure Your Documents Are Secure
If there's one thing you can't lose while travelling, it's your passport. Modern commuter clothes make pants and shirts which are not only wrinkle-resistant and sweat-wicking but also have wonderful pockets that zip up, so your belongings are safe.
Some lines even have a special pocket in the back designed to stow your passport secretly, so it can't get misplaced or stolen. Zipping up your keys and phone in a special pocket won't only keep them more secure, it will help you always remember where they are.
The accessibility of air travel is one of the outstanding achievements of modern life, but it helps to feel more comfortable during what can be a bumpy ride. Keep the above tips in mind, and you'll be more organized throughout the journey and hopefully calmer, too.