Travel, vacations, and holidays help you relax and rejuvenate your mind. However, despite the numerous benefits of traveling, you must also face various consequences. Beyond the obvious financial loss, your skin will also get affected.
With that said, even if you pack skincare essentials from reputable suppliers, like dry skin toner, sunblock, and moisturizer, it's almost certain that your skin won't be as smooth and supple prior to your vacation. But why is this so?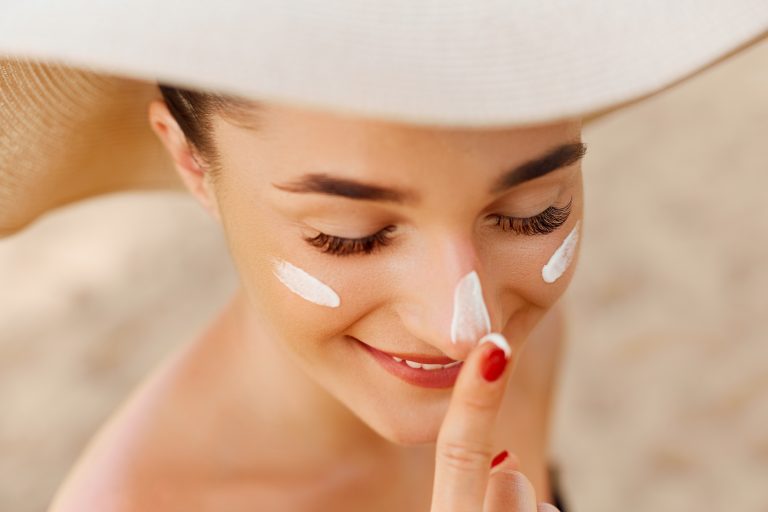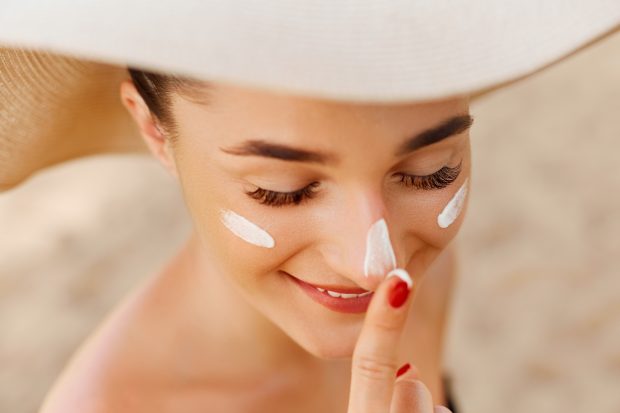 The effects of traveling to your skin
Since traveling entails stepping out of your comfort zone, it's expected that you eat exotic foods and visit glorious beaches. Also, if you love to party, it's almost a given that part of your traveling routine is to consume alcohol. Likewise, you don't want to sleep during your vacation, hence you also get to experience less sleep.
Unfortunately, doing such things may affect your skin in a bad way. What's more, the effects of traveling to your skin also depend on the climate of where you're vacationing or where you're coming from. Additionally, if you travel by plane, the aircraft's low humidity levels will also lead to dry skin, making you susceptible to breakouts. Also, low humidity can also cause the skin to dry up and look dull.
Reviving your skin after traveling
As you can see, it's important that you have a post-travel skincare routine to revive your skin. If you're looking for one, the tips mentioned below are a good start in addition to knowing what skincare products to buy for your post-vacation skin. Without further ado, here are some ways you can have youthful, smooth, and supple skin after vacationing:
1. Drink plenty of water
During your vacation, there may be a tendency that you forget to properly hydrate, making your skin look dull and dry. If this is the case, then one of the ways to revitalize your skin is to just drink plenty of water.
As a tip, add a freshly squeezed lemon into your drinking water. Among lemon's many benefits, the vitamin C contained in the fruit will help reduce skin wrinkling, greatly improve dry skin, and eliminate any sign of sun damage. In addition to helping your skin, lemon water will also aid with bloating and indigestion, which are common effects of traveling. Thus, lemon water isn't only good for your skin, but it'll also help regulate your bowel movement while you're on the go.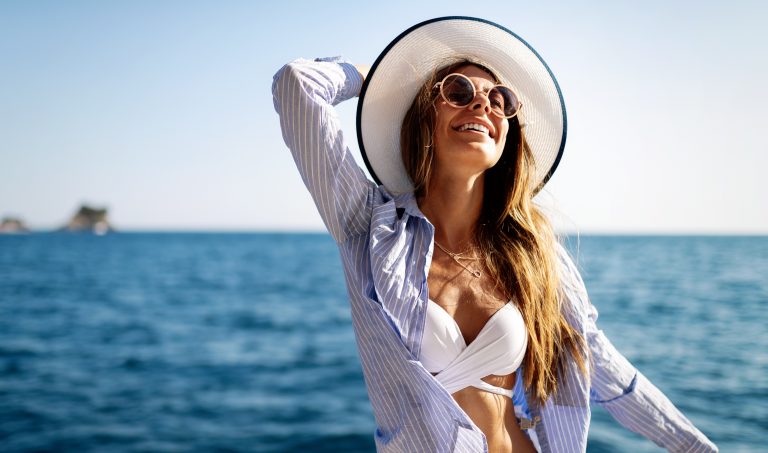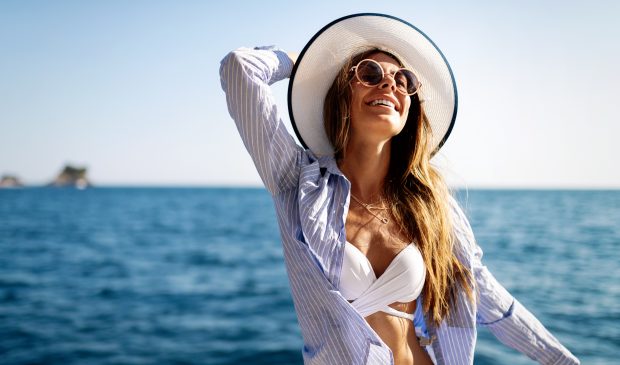 2. Have a natural detox bath
There's nothing more soothing and relaxing than a warm bath after a tiring road trip or flight. Not only does it feel relaxing, but it also helps you revitalize your skin, allowing you to hit two birds with one stone.
To achieve this kind of relaxation, start filling a bathtub with water. Once the water is already at your desired level, add some baking soda and Epsom salt, both of which can help detoxify your skin. Adding essential oils adds aromatherapy to the experience, making the bath even more relaxing. Moreover, the combination of warm water, salts, and essential oil may also provide relief for any sore muscles, which is important if your itinerary involves carrying heavy backpacks and other travel supplies.
3. Don't skimp on the moisturizer
Instead of hiding any skin damage caused by your vacation via makeup, use a moisturizer or face lotion instead. A moisturizer will hydrate your skin, giving it a beautiful glow. This means you can use this skin care product not just as a post-travel skincare routine, but also as part of your regular skin pamper kit. After moisturizing or exfoliating your skin, you can even opt to add a nourishing cream or oil.
4. Don't forget to have quality sleep
Sleeping is beneficial to your skin as it's one of the natural ways for your body to repair any skin damage caused by your travels. To put it scientifically, the hormones activated during sleep will help regenerate your body's tissues. Furthermore, sleeping promotes the production of collagen, which is a type of protein responsible for providing structural support to your connective tissues, bones, cartilage, and skin.
Final words
With this article, you're now aware that your skin is the most vulnerable after your vacation or travel, as well as any changes in season. If you want to revitalize it, make sure that you incorporate some post-vacation skin care routine. Thankfully, the tips mentioned above already serve as a start to make sure your skin stays healthy and glowing before and after your travels.