There are lots of reasons for selling a property. Maybe you've found your dream home and it's time to move on. Maybe it's time to downsize now your kids have flown the nest. Maybe it's time to get out of London and head for the peace and quiet of the country. Whatever the reason you've decided to sell, a little preparation on your part can drastically affect both the speed of the sale, and what price you can achieve. Here's a guide to help you do that, and present your property in the best possible light to ensure a quick sale.
Create Distinct Spaces
With a busy work and family life demanding your attention at all hours of the day, it can be difficult to maintain a single use room and keep spaces in your home distinct. Homework is probably done at the kitchen table, laundry folding in the living room, or a desk in the spare bedroom – it's just the way a home gets when it's lived in. But when you're presenting your home to sell, it's extremely important that each room appears as it's intended to be used for its real purpose. If you're advertising a three-bedroom property and you've got two bedrooms set up as home offices or storage rooms your potential buyer will feel short changed – and you could lose them! Set out each room so the buyer can see exactly how many rooms they have and how they're used. If you need to put some things away in storage or change how you're using the house in the short term, then do it! It's not for long, and could be the difference between selling and getting stuck on the market.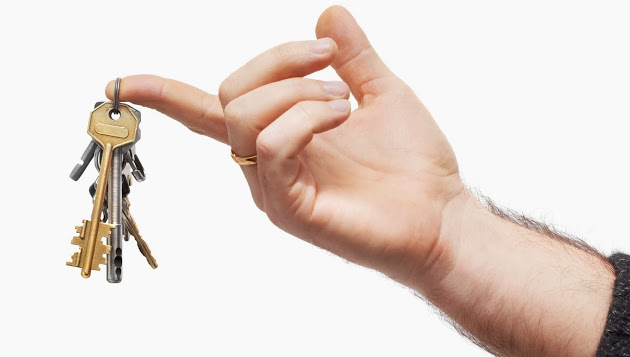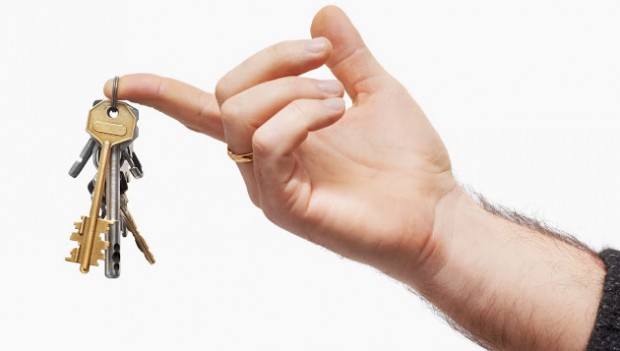 Spick and Span
You wouldn't sell your car without giving it a brush and wash first, so why would you try to with your home? Whether unrealistic or not, buyers expect to see an immaculate home with no signs of dirt – particularly in the bathroom and kitchen. If you don't have time to do anything else, just make sure the work surfaces in the kitchen are clear of clutter and thoroughly clean. Take any dirty plates out of the sink and hide them away if need be. Scrub the bathroom and throw away any empty shampoo bottles – and keep the toilet seat closed! Run a vacuum throughout and put away any obvious clutter lie toys or shoes. Then you'll be ready to welcome the potential new owners of your home! One of the most important but overlooked areas is the entrance hall. Many vendors just think of it as a means to an end – that the buyer will pass through quickly and move on to the rest of the house, but it's the only shot at a first impression. By making sure your entrance hall is well presented and giving off the right feel, you set up the rest of the viewing to be a good one. Give it a tranquil makeover by painting it in a neutral colour, removing any bulky furniture and coat racks, and add colour with a statement lamp or rug.