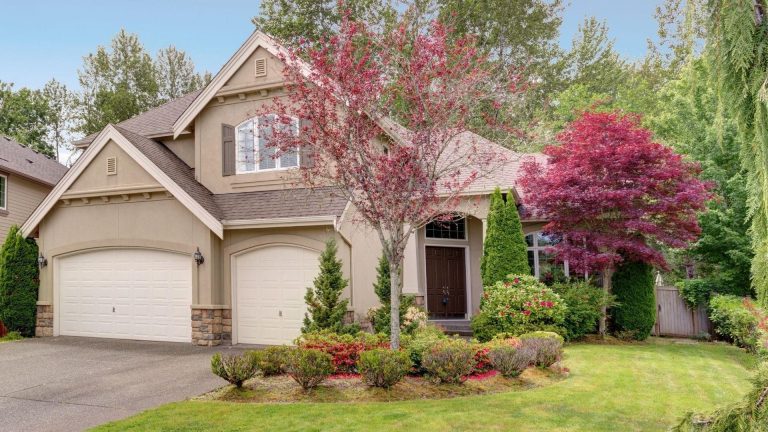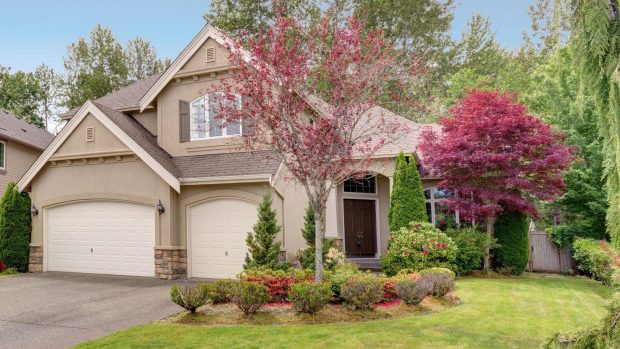 Credit: alabn via Canva
Now that summer has kicked into overdrive, it is the perfect time to host guests for outdoor soirees.
If you're hoping to have frequent family barbecues, it's time to ensure that every aspect of your abode is eye-catching and well-kempt. Asphalt and concrete are more noticeable than ever during the hotter months of the year. Patios, driveways, gardens, and lawns become the most pronounced aspects of home exteriors.
It is not only an aesthetic matter; safety also needs to be considered. It's important to pay special attention to your driveway and patio, particularly after a challenging winter in Canada during which older fixtures are likely to deteriorate from icy conditions.
After such a long series of lockdowns, many of us will have forgotten the basic tenets of hosting. That's why it is essential to remember the following if your guests are to leave your get-together with a positive, lasting impression of your home.
Take Care of your Driveway
If you live in a climate with harsh winters, like Canada's capital city, connecting with a reputable driveway sealing company like Seal-A-Drive will give your guests the luxury of walking on smooth outdoor surfaces. After all, the driveway is the first thing your guests will have to traverse upon arriving at your party.
What to do:
Get a professional to fill driveway cracks
Go the extra mile to ensure proper, high-quality seal coating is used
Landscaping
Now that your driveway's sealed, it's time to turn your efforts to the front lawn. Your guests will better appeal to a home's landscaping, which is why it needs to be maintained.
What to do:
Mow the lawn evenly and trim the hedges to your desired length
Plant flowers and impress guests with vegetation
Plan the layout and add decor, especially if you hope to make use of the whole yard
Tidying
The last thing you want your guests to see is a messy home. There should be no miscellaneous items on the floor, and everything should be in its place. Take Marie Kondo's method into heart here. If it doesn't spark joy, say thank you and then let it go.
What to do:
Eliminate any clusters
Remove items off the floor
Clean and put away any remaining dishes
Scents
Many people have fragrance sensitivity but, if possible, add a soft scent to create an alluring aura around your home. Try to go for very subtle smells that won't be overpowering.
 What to do:
Light candles
Place reed diffusers in small areas such as bathrooms
Wallflower plugins
Stock Up on Food
You want your home to have what your guest needs. Ask your guests about dietary restrictions to avoid excluding anyone. If you're hosting a huge more than four guests, it may be beneficial to visit Costco to get food at a more significant discount.
What to get:
Snacks
Drinks
Their favourite meal
Wifi Wall Art
A commonly asked question by a guest is, "what's the wifi password?" Avoid getting asked and create cute wall art that shows your network name and password. You can make this fit your home décor or make it simple, place it in a frame, and put it on your desk.
What to get:
Find any frame
Handwrite "our wifi" on the top and then the network and password
Find a customized printout online
Clean Sheets, Towels & Pillows
With you being extra prepared, your guests will have options. Make sure to have additional sheets, blankets and pillow, which are very important when hosting guests over whether its long term or for a day.
What to get:
At Costco, they offer a variety of towels and sheets you can get for a good deal
At Ikea, you can get a variety of pillows
While all of these preparatory items may seem commonsensical, it's very easy to misremember the fundamentals of throwing a get-together when under pressure. With these in mind, your party will surely be a success.