Australia's Gold Coast has sometimes been called the nation's own Miami. People visit the area in the millions each year. It's not hard to see why the area is as popular as it is with foreign and domestic tourists since it's incredibly beautiful. The natural scenery, beaches, forests, and resorts all make it unlike anywhere else in all of Australia.
If you are planning on taking a trip to the Gold Coast, then preparation is essential. As with anywhere, that has as much going for it as the Gold Coast, not preparing could lead to you missing things or not getting the most out of your trip.
Here is how to prepare for a vacation to Australia's Gold Coast.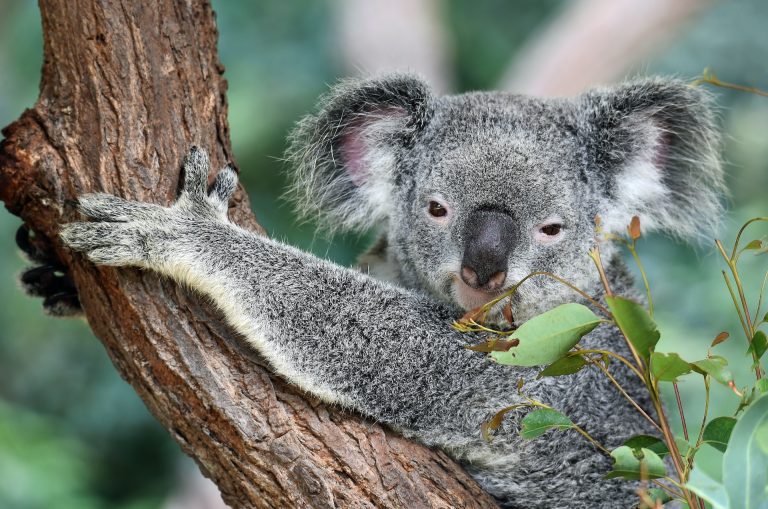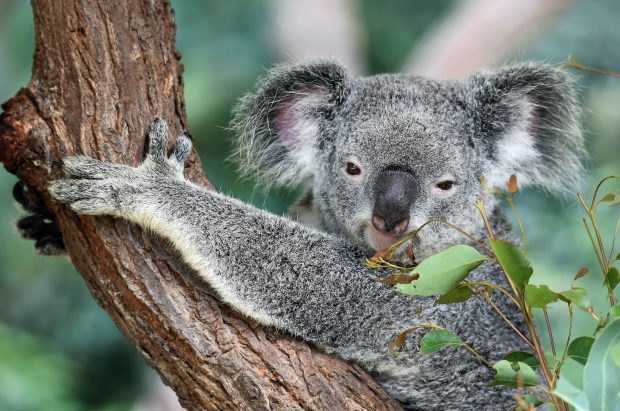 Renting Car
The first thing you'll want to do if you're planning on visiting the Gold Coast is to rent a car. Conduct online research and find the best Gold Coast airport car hire company that you can, so you can get the best deal. Renting a car will mean you have the freedom to go wherever you want. You won't have to rely on public transport or pay for taxis, which can be very expensive.
Booking Accommodation
Booking accommodation is another thing that you need to do as early as possible. Australia's Gold Coast is one of the nation's most popular tourist areas. Because of this, hotel rooms sell out fast, especially during the summer. Booking everything early will help you to guarantee a place in a hotel. One thing to bear in mind about booking early is that it's often also a good way of saving money. Hotels tend to give people huge discounts when they book a few months, or even weeks, in advance.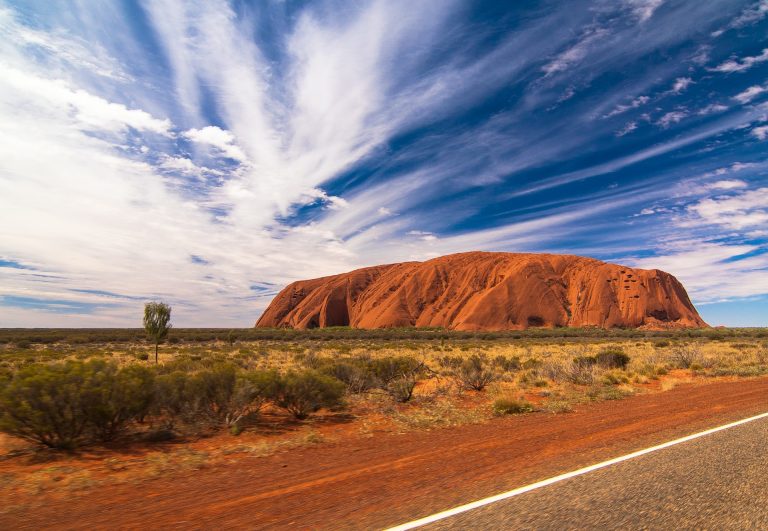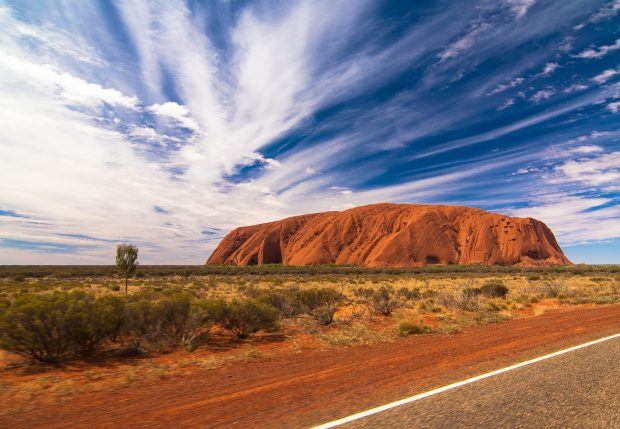 Planning Activities
Ideally, you should plan out all of the activities that you want to do before you go. Planning activities before you go will help you to get the most out of your trip. Instead of waking up every morning and having to think about the day's activities, you can wake up and get straight into having fun. Make sure to consult your family and partner before planning anything, so you can be sure they're as interested in whatever you've planned as you are. The worst thing you can do when planning a travel itinerary is force your family into activities they have no interest in.
Saving Money
You should try to save as much money as you can. Unfortunately, Australia is an expensive place to travel to. At the moment, people all over the world are struggling to support themselves financially because of the cost of living crisis. If you intend on visiting, then it is a good idea to book everything as early as you possibly can, so that you can save money. Booking everything early will help you to save a fortune. As mentioned previously, hotels and other companies tend to offer discounts when you book in advance of your trip.
Australia's Gold Coast is breathtakingly beautiful. If you've never been, then now's the time to go. The weather's great, the people are friendly, and there are lots of things to do. Once you've gone once you'll want to return again and again.