Orlando, Florida, is a top vacation destination for people from all over the world, and it's not hard to see why. With its world-famous theme parks, beautiful weather, and abundance of attractions, Orlando has something to offer everyone.
Whether you're traveling with family, friends, or solo, you're sure to have a fun and memorable vacation in Orlando. In this conversation, we can provide you with some tips and ideas on how to plan for a fun vacation in Orlando, including
When to visit
Where to stay
What to do
What to pack
So if you're considering a trip to Orlando, read on for some helpful insights and suggestions.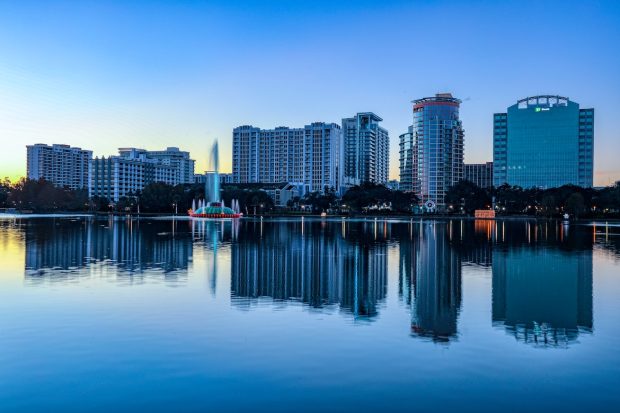 Choose The Best Time To Go
Consider the weather, crowds, and prices when planning your trip to Orlando.
The peak season is from mid-June to August, during school holidays and summer vacations. The weather during this time is hot and humid, and the parks can be crowded. Prices for accommodations and attractions may also be higher during this time.
On the other hand, the off-season (September to mid-December) has
Cooler weather
Fewer crowds
Lower prices
However, some attractions may have shorter operating hours or may be closed during this time.
Choose Your Accommodation
There are many options for accommodation in Orlando, ranging from budget-friendly hotels to luxury resorts. When choosing your accommodation, consider your budget, preferred location, and amenities.
If you're planning on spending most of your time at the theme parks, you may want to stay at a hotel or resort that offers complimentary shuttle service to the parks.
Alternatively, you can rent a vacation home or apartment if you prefer more space and privacy.
Plan Your Itinerary
Orlando has many attractions and activities to offer, so it's important to prioritize what you want to see and do. The most popular attractions are the theme parks, such as Walt Disney World, Universal Studios, and SeaWorld. Other attractions include
Water parks
Museums
Outdoor activities
Shopping
Make sure to research the options and check the operating hours and ticket prices. Consider purchasing tickets in advance to save time and money. You can also plan to visit the parks during the weekdays when the crowds are generally smaller.
Here are some places you could consider adding to your itinerary:
Kennedy Space Center Visitor Complex: Located about an hour's drive from Orlando, this complex offers a chance to learn about space exploration and see real space artifacts. You can also take a bus tour of the facility and watch a rocket launch.
Gatorland: This park is home to thousands of alligators and crocodiles, as well as other animals such as snakes, turtles, and birds. You can watch animal shows, take a zip line tour, and even hold a baby alligator.
The Wizarding World of Harry Potter: This section of Universal Orlando Resort is a must-visit for Harry Potter fans. You can visit Diagon Alley, ride the Hogwarts Express, and explore Hogsmeade Village
Icon Park: This entertainment complex includes the Wheel at Icon Park, which offers panoramic views of the city from a 400-foot-tall observation wheel. You can also visit the SEA LIFE Orlando Aquarium or Madame Tussauds wax museum.
Discovery Cove: This park offers a chance to swim with dolphins, snorkel in a tropical reef, and relax on a white-sand beach.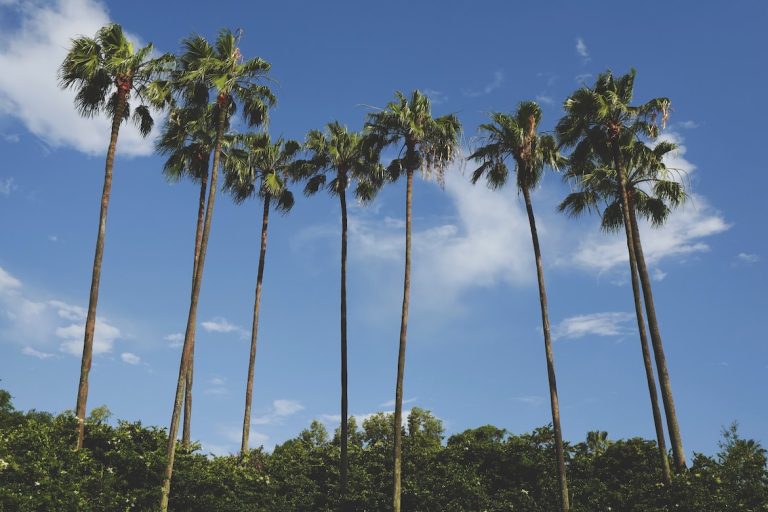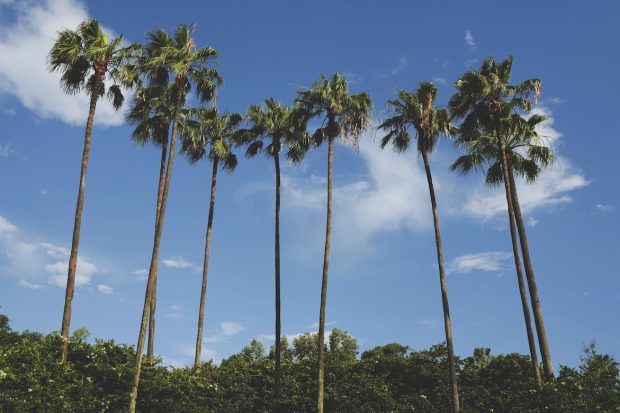 Rent A Car
While some hotels offer shuttle service to theme parks, it's usually more convenient to rent a car.
Orlando is a spread-out city, and having a car will give you the flexibility to explore at your own pace. Rent a car in advance to get the best rates, and make sure to check the parking fees at the theme parks.
Pack Accordingly
The weather in Orlando is generally warm and humid, so pack lightweight and comfortable clothing. If you plan to visit the water parks or go swimming, bring swimsuits and towels.
Comfortable shoes are a must, as you'll be doing a lot of walking. Don't forget to bring
Sunscreen
Hats
Sunglasses
Be Flexible
While it's important to have a plan, don't forget to leave some room for spontaneity. Some of the best vacation experiences can come from unexpected discoveries or last-minute changes to your itinerary.
If you find that a certain attraction is too crowded or not what you expected, be open to trying something else. Remember that the goal is to have a fun and relaxing vacation, so don't stress too much about sticking to a strict schedule.
Plan Your Trip to Orlando Today
Orlando is a fantastic vacation destination that offers something for everyone. From its world-renowned theme parks to its museums, outdoor activities, and shopping, there is no shortage of things to do in this exciting city.
By following the tips and suggestions discussed in this conversation, you can plan a fun and enjoyable vacation in Orlando. Remember to prioritize the attractions and activities that interest you the most, book your accommodation and tickets in advance, and pack accordingly for the weather and activities you plan to do.
With careful planning and a flexible attitude, you can have an unforgettable vacation in the vibrant and exciting city of Orlando.