Dressing your child or children well comes down to personal preference. However, are some clothes that are consistent when it comes to dressing well.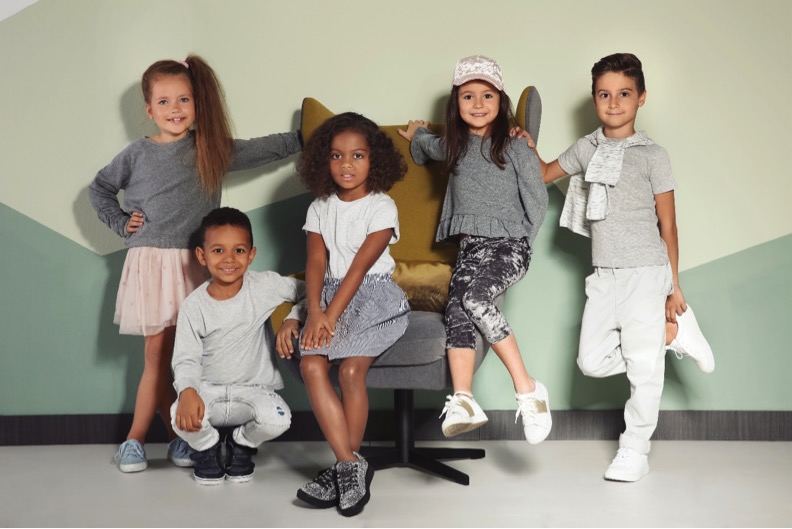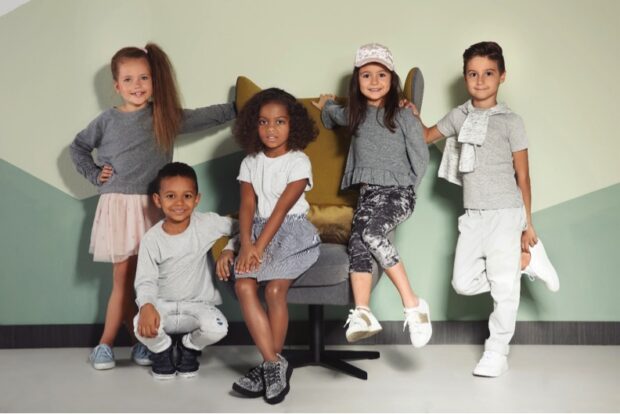 Occasions
Getting dressed up for special events is a fun and exciting way to make us look and feel good. This is no different when it comes to our children. Although you never really need an occasion to dress your child well, for birthdays, weddings and family events, there's no better excuse. Dressing well allows children to release their own personalities and encourages independence and a right to express emotions. It's also an important consideration for the future – how we dress and present ourselves shows the world who we are and is a firm key to our own successes.
Types of clothing
Girls dresses are a firm favourite when it comes to dressing well. The market for dresses is huge, with a style and colour to suit all manner of personalities and ages.
Other ways to dress well include a shirt and trousers, a skirt and top or even a jumper and jeans. All clothes should be clean, fit well and be appropriate for the occasion. The quality of the product should also be considered. There are a range of clothing items on the market that are cheaply made, with material that won't withstand a single event. This is especially true of dresses that have sequins or glitter attached to the item. Some of these clothing items can be expensive, even though the quality is poor, so make sure you do your research and read reviews before going on to purchase.
Dressing well doesn't have to break the bank – even if you do enjoy dressing your child in one-off or unique pieces. When it comes to dressing well, there are no rules as long as the item is made to a high standard. It's worth finding a few smart clothing items so that your child has a choice of what to wear and although this may seem like an expensive way to shop, there really are incredible stores on the market that offer regular, seasonal sales. Why not stock up during these sales and buy multiple items in a variety of sizes to ensure your child is well-dressed for the foreseeable? Many children, especially girls, like to wear different clothing to their friends, so finding a store that offers clothing to your daughter's style will ensure she'll wear it for a long time.
Conclusion
Dressing your child well really is a skill that will stay with them for life. It'll bring confidence, enhance personality and will put them in good stead for the future. Finding suitable, smart clothing really doesn't have to cost the earth – there are plenty of stores, both chains and smaller businesses, that offer well-made, high quality items. Make sure you do your research to find the outfits that your child will like and if you can, try to take advantage of sales so that you can dress your child well for the long-term.