If you are looking for interior design inspiration on how to decorate your home, art, and artwork may be the best way to start. Modern living rooms tend to be very simple, and this makes artistic decorating ideas play the most important role. Alternatively, you can opt for a more complex approach by injecting personality into your interior design by integrating a variety of old and new decorative items with different themes. Here are some living room ideas that may spark new ideas in you: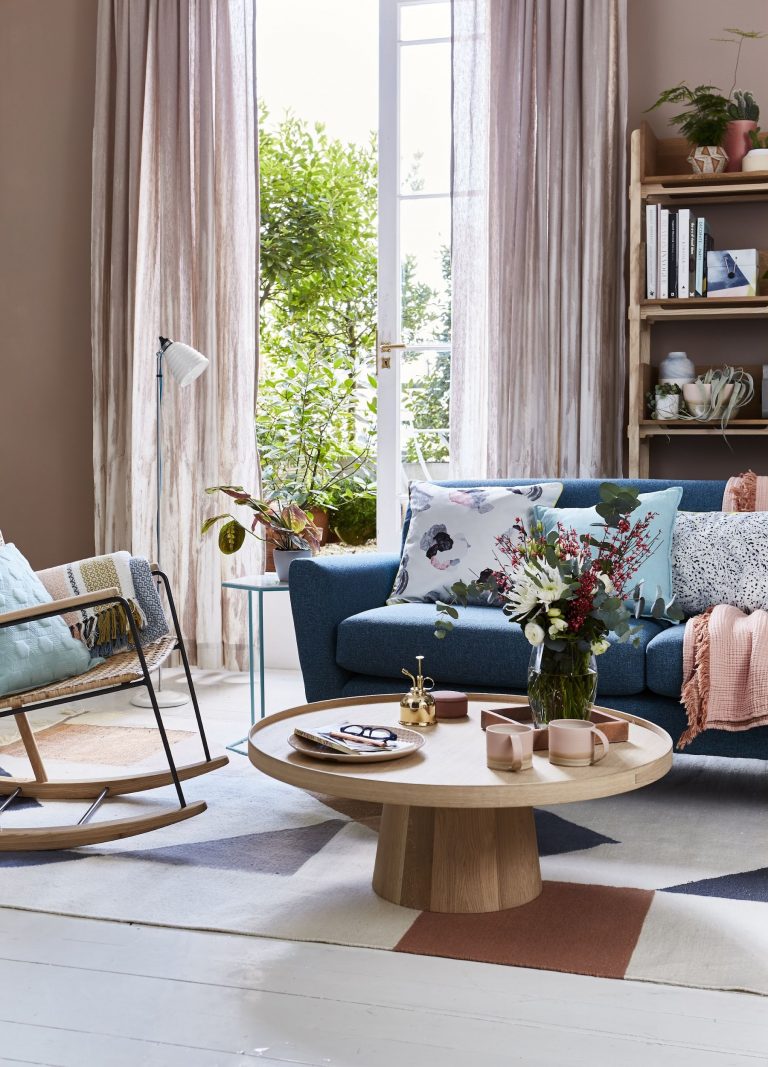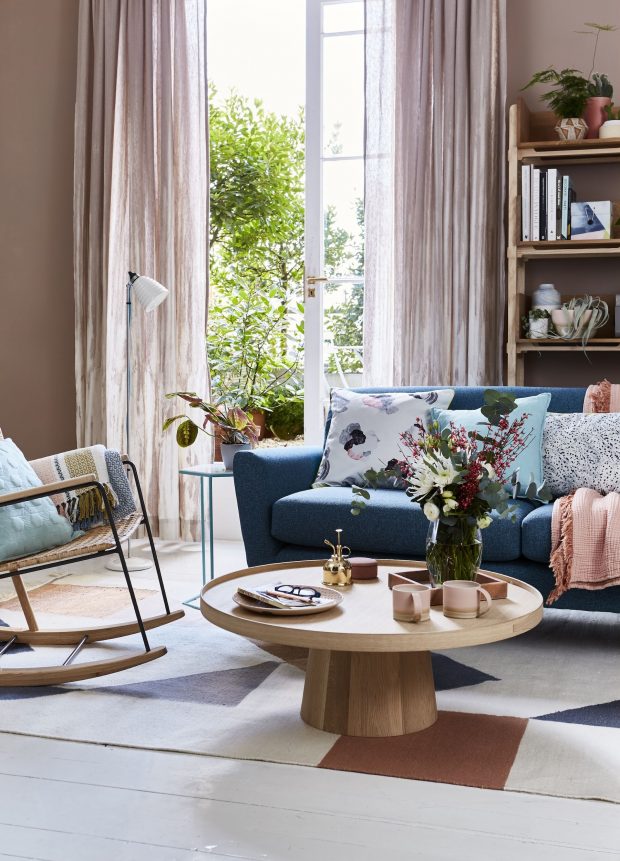 Paint the walls. There is nothing better than walking into an old house that exudes warmth and coziness, even if that place is only a hundred years old. Old house paint can be surprisingly effective as it can complement the existing interior design while bringing out details that would otherwise be missed. If you want to get the feel of a warm and inviting interior, then painting the walls can be one of the best ways to achieve this.
Pick the right colours
There are so many different kinds of colour, but the one thing that remains consistent across all pieces is that colours need to be warm and comforting. If you want to choose artwork that can add a unique character to your interior design, choose vibrant colours. Painting the walls in dark colours can be very effective if the design is very sleek and contemporary, while painting the walls in light colours will make your home feel welcoming and warm.
Wall Artwork on the Eye Level
The most effective way of displaying artwork is not over-cluttering the room with too much artwork on the top and bottom of the walls. You can find a wide variety of canvas prints and wall art at NicheCanvas. When you're ready, place artwork at eye level, so that it commands the attention of those in the room. This will allow visitors to appreciate the pieces more, and give them an idea of where to focus their attention.
Choose Furniture According to Shape and Color
Your living rooms should have furniture that invites people to sit and dine. Consider using tall and thin pieces or wider and longer pieces, if you wish to set a focal point, as these will draw visitors' attention to certain areas of the room.
Use Black and White Space
In general, a black and white space will be more spacious than a full colour space. This is because the eye can easily spot a blank wall. Use this to create a strong focal point in a room, so that the rest of the interior design flows smoothly and effortlessly with it.
Colour Coordinate the Interior and Exterior Elements
Use complementary colours on the furniture, artwork and lighting to make a cohesive interior design. If you are working on a theme, use a colour scheme that complements the overall feel of the room. If you are unsure about how to decorate your house, you could get some interior design tips or hire interior designers who can give you professional advice.
Hang Artwork and Use Wall Coverings
In order to maximize space, use wall coverings such as blinds or paintings. You could hang photographs of your family or famous artists on the walls, or use abstract pieces of art on the walls. Hanging paintings and photos will help you decorate and organize your rooms, and they will also add a touch of elegance to your home.
Hang Large and Smaller Pieces of Art
If your room is small and space wise, you could hang various smaller pieces of artwork and decor on the wall, to make it stand out and become a focal point in the room. Hanging oversized objects on the wall will also draw your eye upwards, which is important when considering interior design.
Make Your Room Look Rich and Fabulous
The best way to achieve a rich look is to use rich and elaborate furniture and artwork. The colours and textures of the pieces of artwork will bring out the richness of the room, making the room look extravagant and expensive. Some common items you could include in a wealthy and lavish room would be big furniture pieces with rich and dark colours, antique furniture and old masterpieces, large wall art prints, jewellery and diamonds. In addition, keep in mind that wall furniture such as dining tables and chairs should be comfortable to sit on, as well as aesthetically pleasing to the eye.
Colour Coordinate With Furniture and Artwork
Another way you can liven up your living room is by adding a similar colour to your wall art prints and furniture. This will pull your space together, and help it to feel cohesive and well organised. For example, if your walls are white with a cream carpet, then using a similar coloured rug, as well as wall artwork, will help you to create a more welcoming environment, whilst brightening up the room and making it feel more spacious.