Want to set up a website for fashion clothing? Maybe you want to sell the latest brands. Or maybe you've got your eye on the lucrative second-hand selling business.
In this article, we will share how to launch a fashion website and how to make money from it.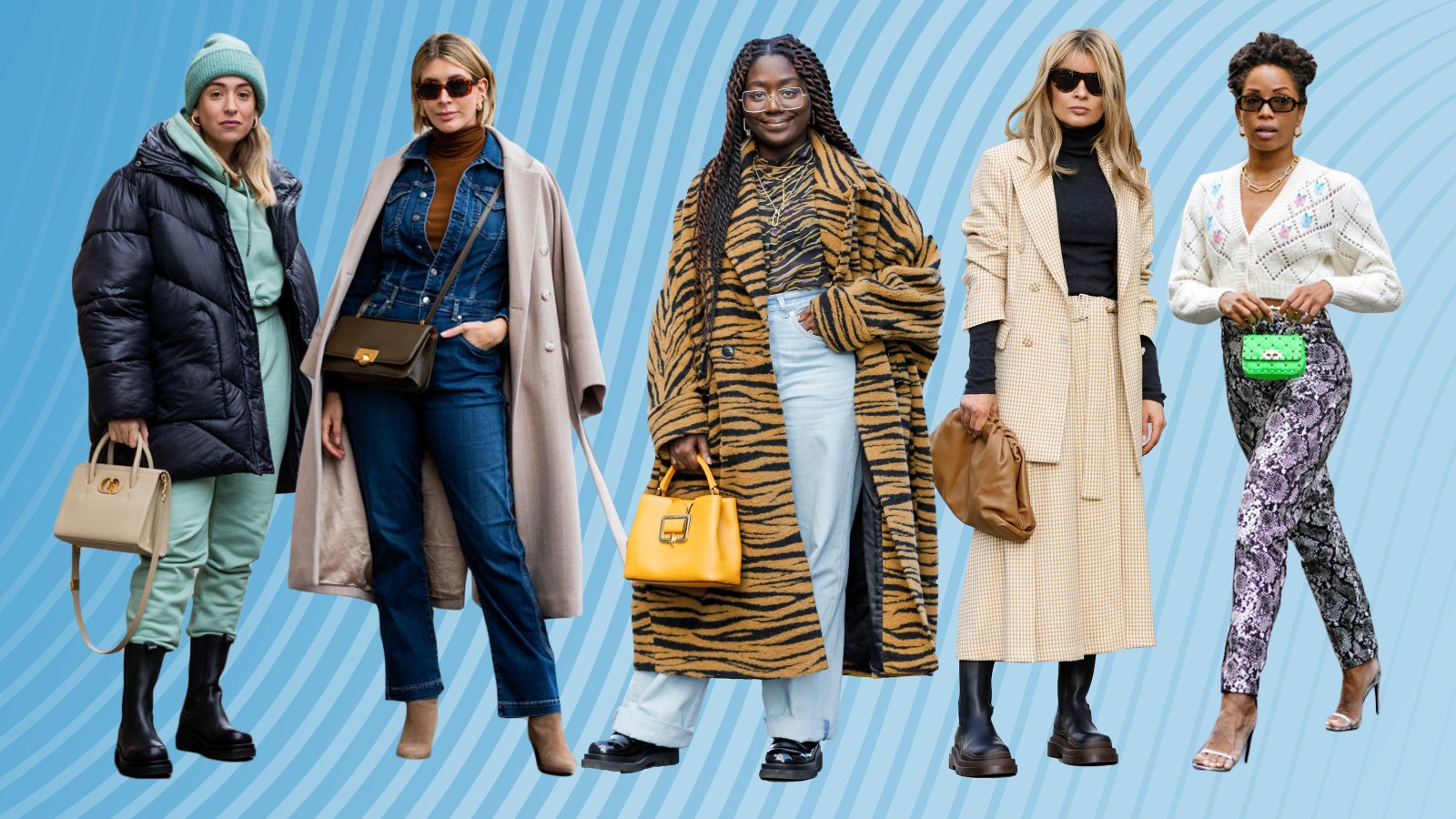 If you follow the right steps, you can make your website a great business. Here's everything you need to know about how to grow a website.
Social Media Pitfalls
Many bloggers on Instagram and Facebook advertise top fashion brands on their official profiles. These brands enter into contracts with these bloggers to promote their products.
When you create a fashion website, you have full control over your content. You can monetize your content and earn money on the side. This is not the same with Facebook and Instagram or even Tik-Tok. If you inadvertently break the rules or terms of service your entire account could be deleted.
Don't rely on third parties. Use a website instead.
Getting Your Domain Name
Web hosting allows people to store content and files on their websites. When you enter your web address or domain name, you will be redirected to a web page or file stored on your hosting server. A domain name costs about $15 per month.
When you start, the combined cost of domain names and web hosting seems like a lot. Especially if you have other subscriptions to Spotify or Apple Music. But in the grand scheme of things, it's a small amount of money.
After purchasing a web host, you can install WordPress on your web server host account.
As soon as you are logged in to your web host, there is a cPanel account. After logging on to your hosting plan, you should be asked to choose a WordPress theme.
Installing WordPress
As you can see, there is a 1-click WordPress installer. This saves the hassle of installing WordPress. It is different if you use a different web hosting provider. With all these plugins designing a website is not as hard as you think.
Once you have installed WordPress, you need to get a theme appropriate for a fashion website.
There are many hundreds of free WordPress themes on the Internet. You can change the theme in your WordPress setup. Let's choose the theme you saw above.
It can be a different page template for your blog or landing page. You'll want a theme that lets you put photos front and center of your site.
Once you have published your website, you should add photos and content. It will take some time to get enough content.
Using a Page Builder
You must also create websites, services, and contact form pages. Consider a page builder that you can plugin. Some options include SeedProd or Beaver Builder. These help you set up landing pages and add content quickly.
You can create a professional image gallery for the start and landing pages. Don't forget about tools such as popups and Lightbox.
Now that your website is ready, you need to make sure as many people as possible can see your content. You also need to optimize your website to make it search engine friendly.
SEO Ready
If you want your website to be viewed by as many people as possible then you'll need to learn all about Search Engine Optimization (SEO).
When your users visit your website you want it to load quickly. You also want them to be amazed by it and able to find all the information they want. You can use WordPress plugins to help you speed up your site.
Tracking user engagement is also very important. This can help you figure out user behavior before they lose interest and click off to another site.
Another part of SEO is digital experience optimization. The differences are quite subtle but important.
Digital experience is not just about ticking boxes to make the website rank higher. It's about constructing an experience that users enjoy when they have made their to the website.
Examples include great graphic design and thinking about where to place key information so it's easy to find.
Google Analytics
Google Analytics is your best friend when it comes to website optimization. It shows you details about page views and the actions of your users. When the majority of your web visitors leave a particular page, it means that you need to tackle the problem and make it more attractive to users.
You can also use a plugin like this from SEO Plus to optimize your entire site for search engines. It will evaluate your pages and posts so they are optimized for your focus keywords and give you a checklist of improvements you can make to improve your rankings.
There are several ways to make money on your fashion website. Let's take a look at some of them.
Some of the leading fashion brands and clothing stores offer affiliate programs. This is a great way to promote products and earn a top commission when you make a sale.
Make Money With Google Adsense
Running ads on your site using Google Adsense is less of a money-spinner than it once was back in the early 2000s. Now everybody can do it so it's less valuable.
But it's still worth doing. It ensures that you are being paid per click on the website on top of any affiliate links you are promoting and any direct business-to-consumer sales.
Creating a Fashion Website Can Be Great Fun
Creating a fashion website can be great fun and it can also make you a lot of money. You must be careful that your website is providing your customers with value so that they feel like clicking on your page.
To do this you must consider not just the content of your page but all aspects of search engine optimization. Once you have this established you can run adverts on your page and start selling your goods.
If you are interested in learning more about creating a fashion website, be sure to check out the rest of our site.