What if we ask you which is the king of the basics? The answer would be a true duel of the titans with a high probability of ending in a draw! 50% would you say the white shirt and 50% the jeans, yes?
Today we are going to talk specifically about the white shirt!
A? Two? How many do you have in your closet? We have to confess that… all more than one!
White shirt and jeans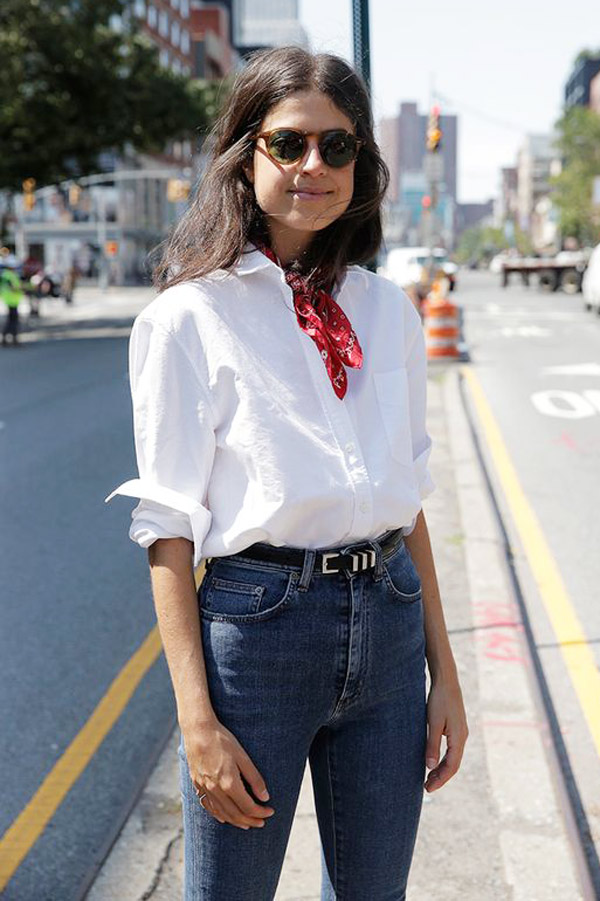 How many times has this combination saved your life? One of the quintessential looks of Parisian women, but a great ally of those from the rest of the world.
If you want a chic look to use with a guaranteed prize, pay attention to these tips on how to combine a white shirt with your favorite jeans:
Choose your fetish denim pants. This is not the time to follow trends and take risks, for that there will be time! Choose your winning jeans, those that adapt perfectly to your body and with which you feel like a second skin: mom fit, bootcut, flare … Your favorites! And if these names sound like Chinese to you, our 

jeans alphabet

awaits you! 

Play with the cut of the shirt. An oversized white shirt will give you a more trendy and casual look, but if you need a more formal style, opt for a tight-fitting shirt.
Our look proposal with jeans and a white shirt
1.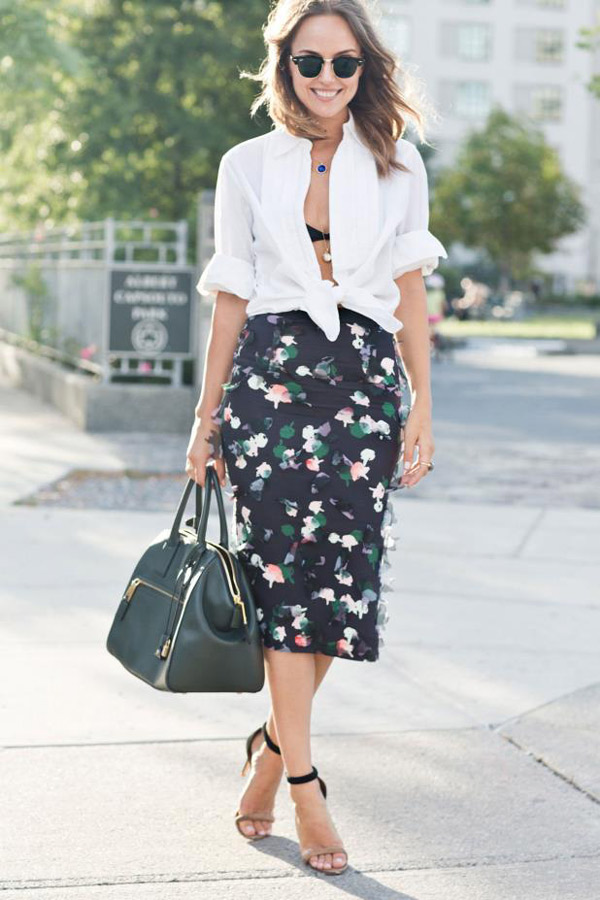 2.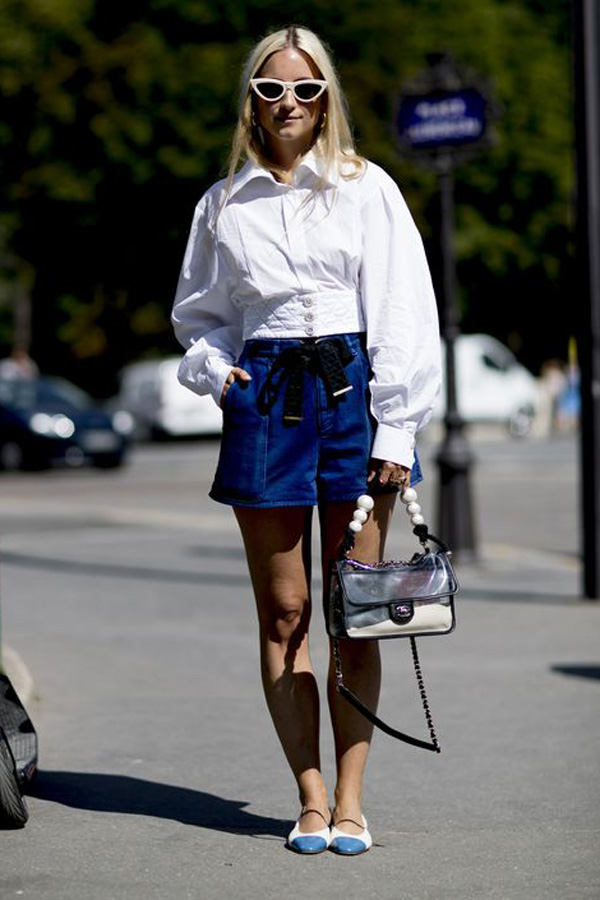 3.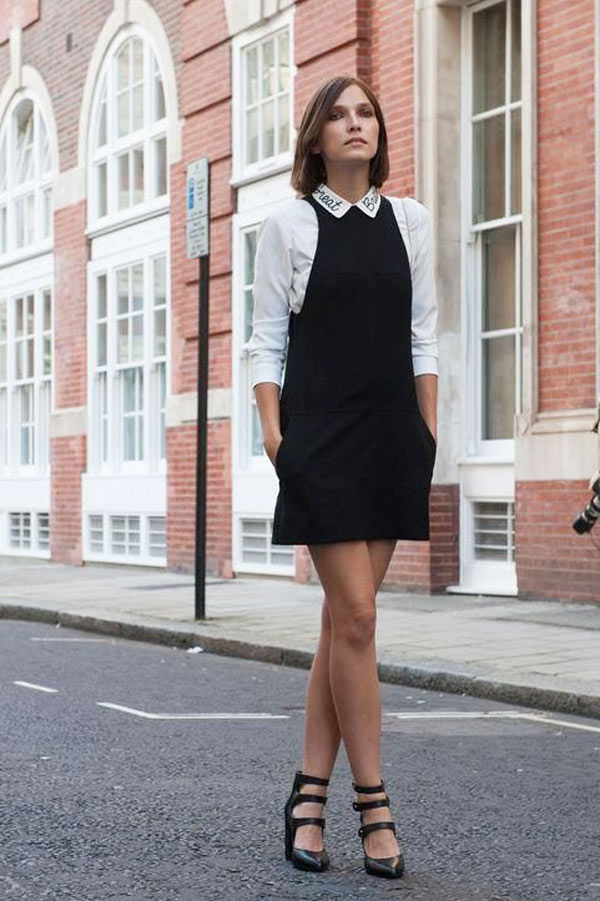 4.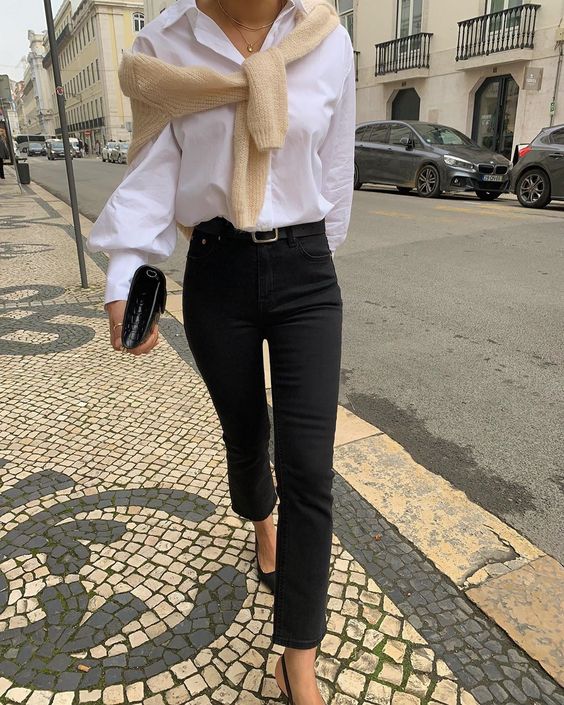 5.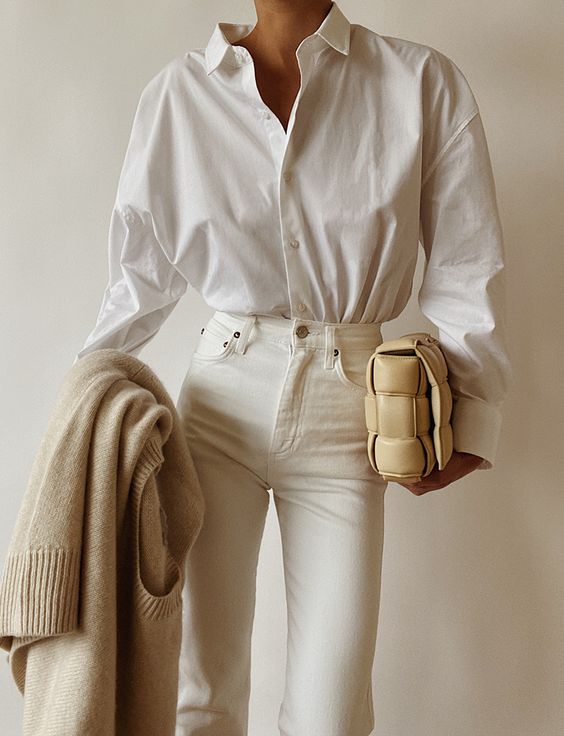 6.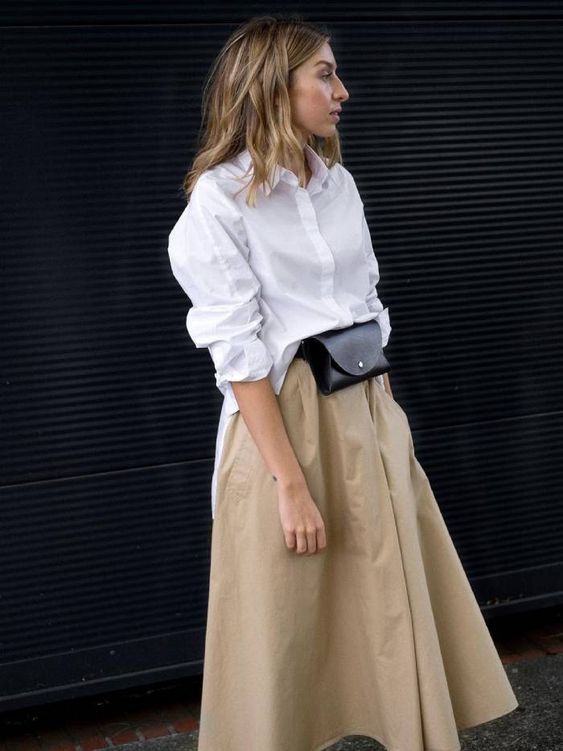 7.