With the right property management software in place, you can make your job as a landlord much easier. You can automate many tasks that would otherwise take up hours of your time. You can improve your tenants' experience with the property. And you can use it to keep all your records in one place.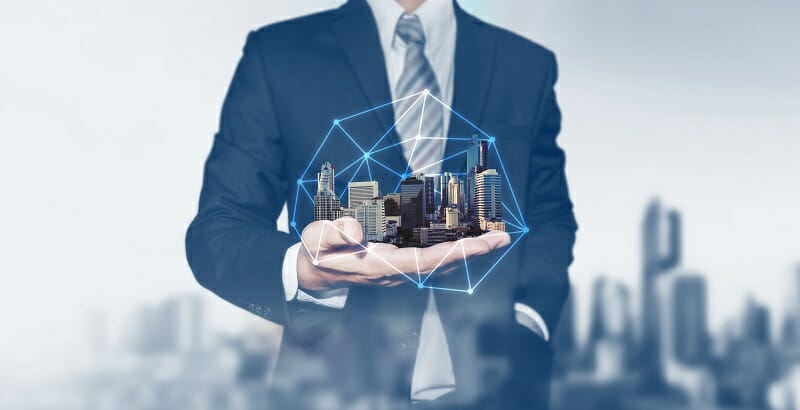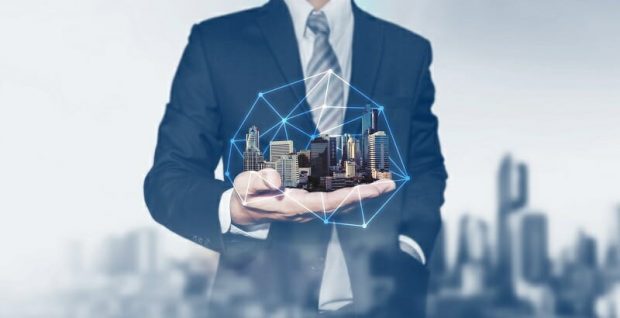 The problem is, there are many viable property management software options available. How are you supposed to choose the best property management software for your needs?
Factors to Consider
Let's start by reviewing some of the most important factors to consider when reviewing property management software:
Cloud status and accessibility. Is this software hosted in the cloud? Cloud-based platforms tend to be more secure (if properly managed) and provide you with near-universal accessibility. Ideally, you'll be able to access the app on a computer or a mobile device – practically anywhere, so long as you have an internet connection.
Ease of use. You'll also need to think about the intuitiveness and ease of use of the platform. When you pull it up for the first time, is it obvious how you're supposed to use it? When you look for a specific feature, is it easy to find? Are there guides and tutorials to help you clear things up? Remember, this isn't just about you – it's also about the employees you'll train in the future and your tenants.
The communication portal. Speaking of tenants, what type of communication portal does this platform have? Most platforms offer some kind of communication platform where you can exchange messages with tenants conveniently. Is it easy to use? Is it fast and private?
Online payment management. Your tenants will likely be using this platform as a way to make fast, convenient rent payments. Is it easy to access? Are payments processed securely and reliably? You don't want any mistakes or risks in this process.
Accounting and recordkeeping. What kind of accounting and recordkeeping options are available? Is it easy to keep track of all the payments you've received and things like repair requests and maintenance records?
Customer support. What kind of customer support is available? If you or one of your tenants is having trouble with the application, is there a phone number you can call? If so, how helpful are the team members?
Marketing and advertising options. Some property management platforms also have built-in advertising and marketing options for when your property becomes vacant. How important are these features to you? How easy are they to use?
Automation potential. For the most part, automation is highly valuable, saving you time while increasing consistency. Does this platform offer any automation features that have the potential to reduce the manual effort you need to spend on this property?
Ongoing updates. Look at the development team, the update history, and the future plans for the app. Does it seem like this app is going to be supported for many years to come? Are developers constantly pushing new updates that improve security, streamline the layout, and add new features? Ideally, you'll find a platform that features ongoing updates and constant developer support.
Price. Finally, you'll need to think about the price. You may be able to find a "perfect" property management platform that offers you everything you need, but if it costs so much money that it jeopardizes your monthly profitability, it may not be worth the investment. That said, cheap platforms often fail to give you everything you need – so you'll have to find something in the middle of these extremes.
Phases of the Process
When deciding which property management software to use, you'll generally follow these stages:
Research. First, you'll start looking up property management software options and reviewing them high-level. What are the key features of each platform? What do the reviews and testimonials have to say? Is this platform well-regarded? At this stage, you can narrow down the list to a handful of viable options.
Trial. How can you tell for sure that this is the right platform for you? You have to try it in action. Most property management software platforms gladly offer you a free trial, in which you can try the software in a live environment.
Conversation. When it's time to make your final decision, consider talking with a sales rep or a customer service agent. This can help you clarify anything you're confused about and give you a preview of the kind of service you can expect from this company.
With the right property management software in place, you can save time, make more money, and possibly make your tenants happier at the same time. This is an important decision and not one to take lightly, so spend enough time weighing your options.