Managing the work on a new architectural project is an incredibly rewarding feeling but it is also full of responsibility. It is your task to ensure that everything gets done properly, safely, within budget and everyone is satisfied in the end.
One of the essential steps in the lifecycle of an architectural project is choosing the best architecture company for your project, but before you do that, you need to know what you expect from them and from the project that you will be working on.
Since every architectural firm has their own way of getting the job done, it will be in your best interest to figure out exactly what that means in the context of the architectural project that you will be working on.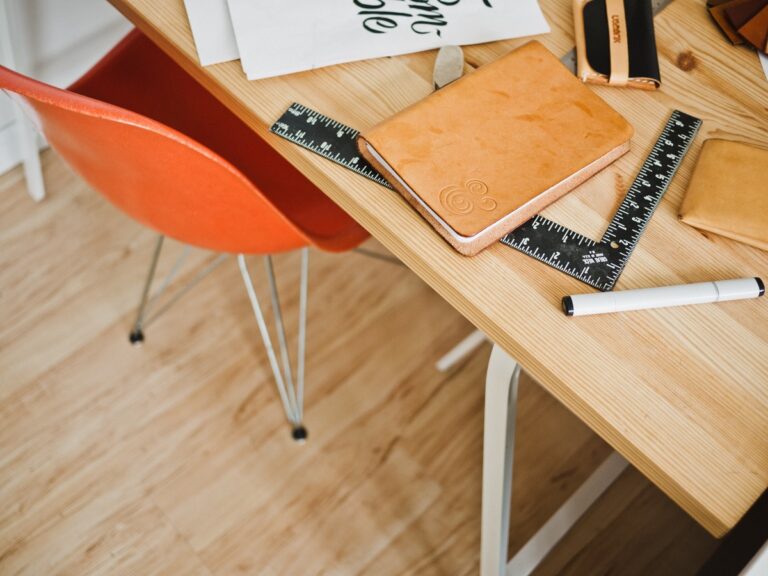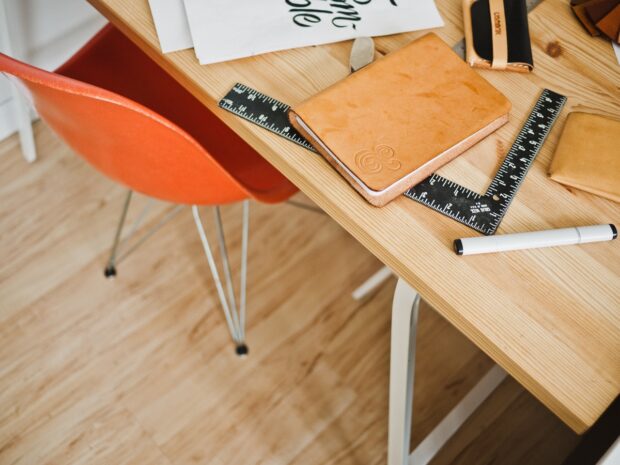 1. Ask around
One of the best ways to verify the integrity of the architectural firm that you are interested to collaborate with is to check in with previous clients of that firm and more importantly, local builders that used to work on their projects. They will be able to tell you exactly what those architects did and didn't do. This will be enough for you to be able to either discard them immediately or to form an introductory list of questions to bring with you on your first interview with the company.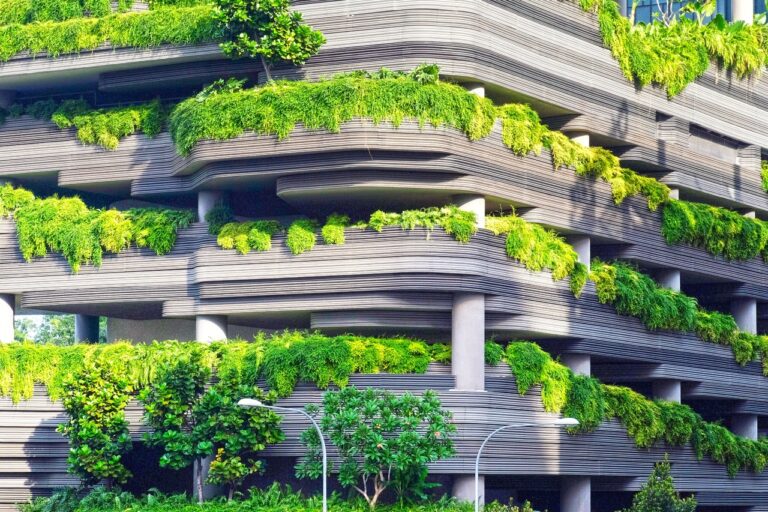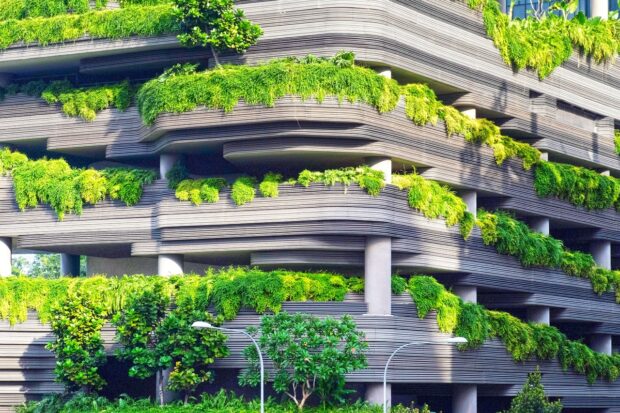 2. Review their portfolio
One of the very first things that you need to do when considering an architecture company to work with is to do some background research on them. In particular, that means that you should do some thorough review of their portfolio and find out the kind of projects they have worked on. This will give you an idea of what the possible requirements were and how it all came together in the end.
Keep in mind that large architectural firms may have many different teams that work on their projects. Make sure that the teams that you're looking at in the portfolio projects are the ones that you will be working with too.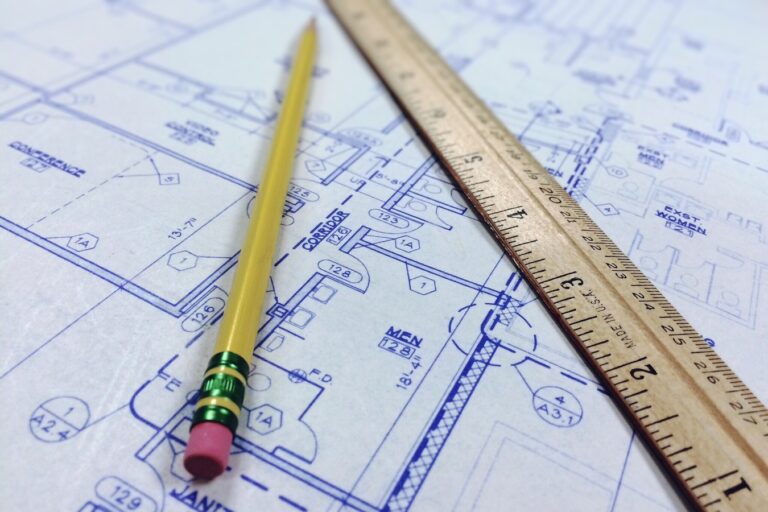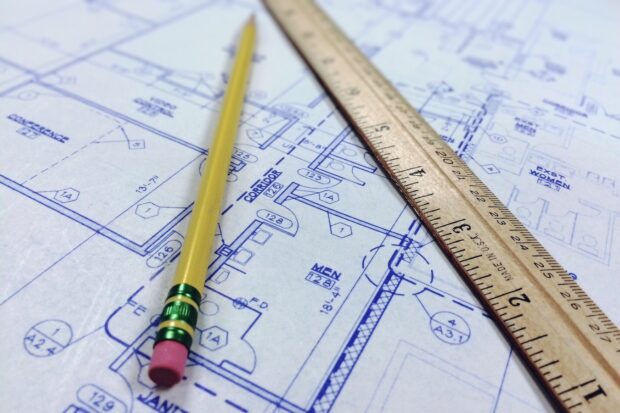 3. Review their contractors
Most architecture firms use contractors to build the project and even though their architects are the ones that will be monitoring the work that the contractors are doing, you need to know exactly which contractors will be working on your project. This will give you the opportunity to do some research on the contractors and even visit some of their constructions sites to ensure that you want to let them work on your project.
Usually, a good sign is a lasting relationship between your architect and their contractor. If they have done plenty of projects together, then they most likely know how to work well together.