Whether you are a regular traveller or only manage to get away once a year, it's important to care for your suitcase properly. After all, it works hard to protect your clothing and other belongings when you travel, so you should make sure to keep it in top condition. From carry-ons to hard cases, here are some simple ways you can care for your suitcase.
Use the right case for your needs
If you travel for a week at a time, trying to fit everything into a carry-on case just won't work. There are so many different options in cases, such as hard cases and soft cases, two wheels and four wheels, it really is a personal choice. An online luggage retailer, such as Bags To Go, is perfect for browsing different suitcase types and allowing you to compare them. Knowing what type of travelling you'll be doing, as well as how often, can also help make the choice easier.
Don't overpack
Just like your car doesn't run well when it is carrying a lot of weight, your suitcase cannot function properly if it's overstuffed. Not only will most airlines penalise you for the case being over the limit, it's also not good for the bag. It's important to pack only what you need, and to find ways to effectively use your space.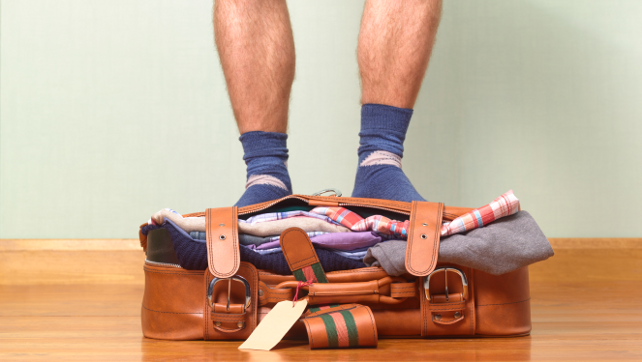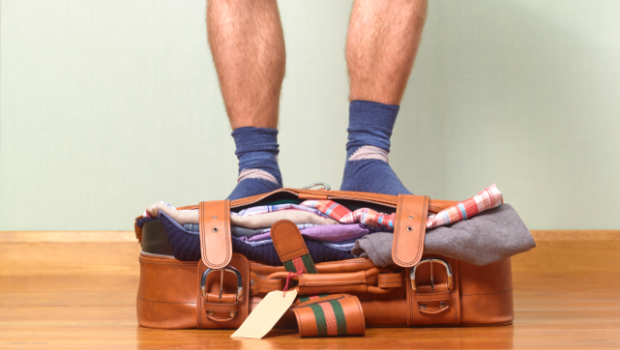 Don't sit on them!
Waiting in line to check in for a flight can be boring, particularly those days when the line doesn't seem to be moving. While it's tempting to sit on top of your hard case, it's best to avoid it. It might be just the right height, but most hard cases aren't designed to bear the weight. You risk weakening the seals around the edge of the bag, or causing damage to the wheels.
Clean out the wheels & hardware
To keep the wheels on your case rolling smoothly, they need regular cleaning. As the wheels trundle throughout airports, over motel floors and carparks, they are bound to get dirty. Eventually dirt, fibres and gravel can become trapped in the mechanisms, making it harder to drag. Regular cleaning with a little soapy water will help keep the wheels turning easily.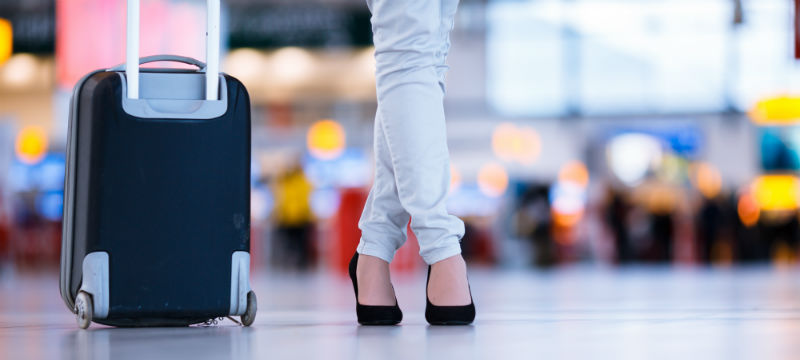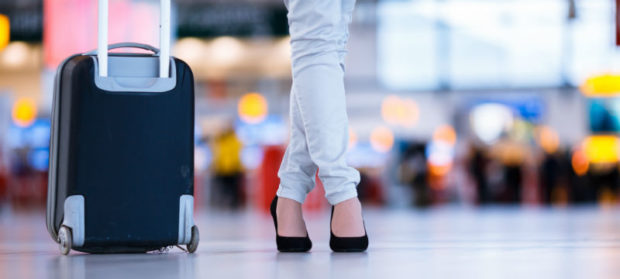 Air the case out prior to travelling
A musty case can leave your clothes smelling a bit stale, certainly not a great first impression when meeting new people while on holidays! A week or two before you go, give the case a quick wipe over and check the inside of the case for any odours. Baking soda is great for absorbing any nasty smells, simply sprinkle some in the case and vacuum out a few days before you pack.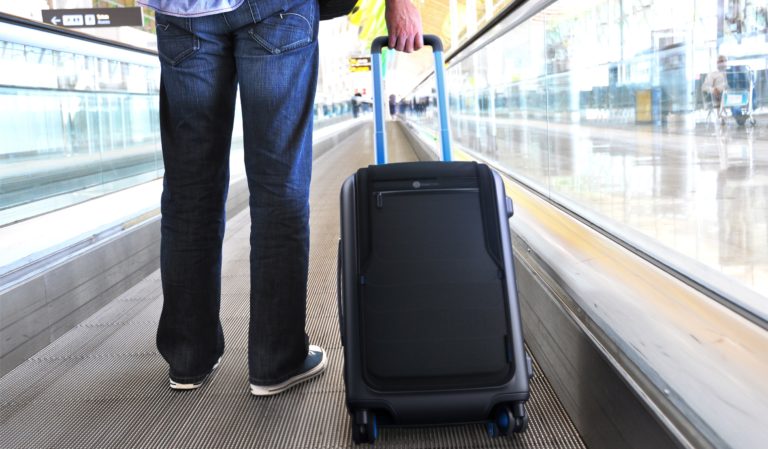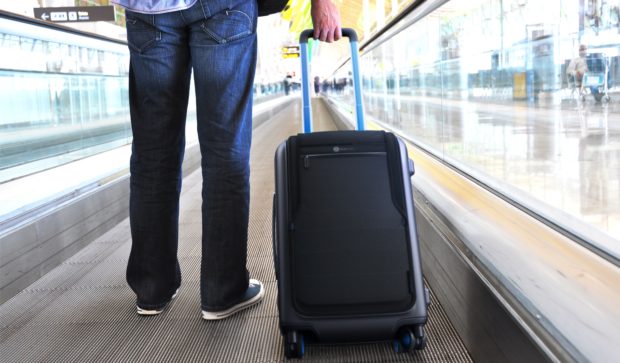 Store the case somewhere safe
Once you're back from your trip, give the case a quick once over inside and out. When it's clean and dry, store the case somewhere it won't get damaged. Leather or hard cases are best stored inside a linen bag or cover, to protect the outside.
Cleaning your suitcase might not be high on the priority list, but it can definitely help prolong the life of your case. Hopefully these tips help you travel easier.