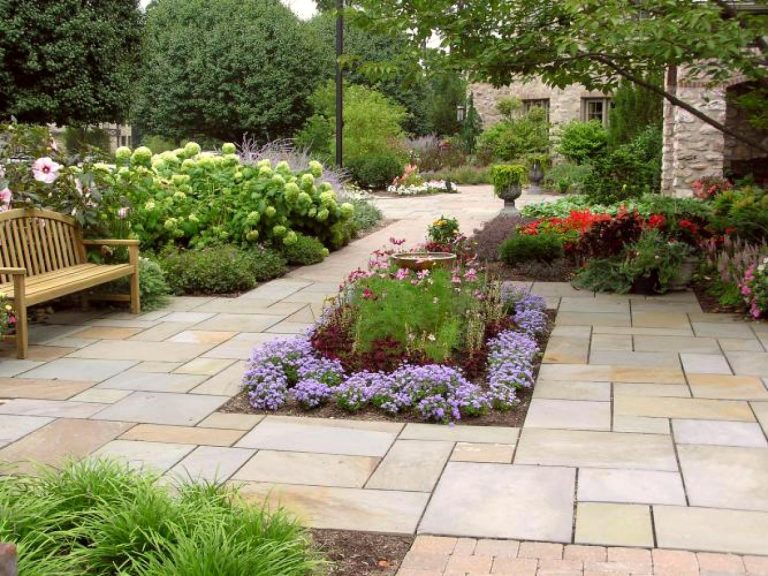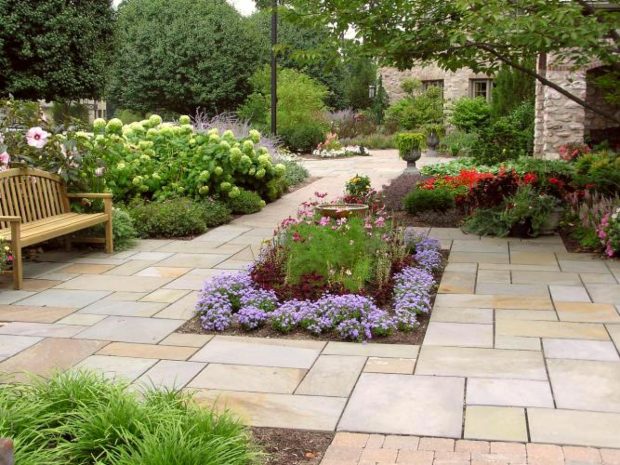 Jonathan M. Lehrer truly said a garden is never truly finished. Gardens are always an extension of a homeowner's personality. Gardens can be wild, eccentric, romantic, and classy. But make sure that your garden does not have a wallflower personality. With lamp and light, you can make your garden area the next spot for summer parties. With outdoor lighting, flower beds, vegetable plants and pathways, and other features; you will be able to create a magical atmosphere in your garden. Here are the tips to achieve that:
The starting point
While homeowners only think about length and widths, height is also an essential part. A pergola, lattice, arbor, or even posts with netting wrapped around them will be the first thing that grabs people's attention. You can add long-period blooms like climbing roses, honeysuckle, and clematis to give a romantic atmosphere to the yard's entrance.
Uplighting and downlighting
Uplights installed at the base of subjects for a cascading effect on trees, shrubs, and structures. Uplighting adds depth to the landscape of your garden at night, showing off those unique tree bark textures and branch structures by creating a pattern of light and shadow. Downlights are installed at heights like trees and the back patio to mimic moonlight at night.
The pathway
You can go all out by using your imagination while designing the pathway in your garden. Make the pathway curvy full of twists and turns to give the illusion of a longer pathway while adding mystery. The pavers should depend upon the architectural design of the house but you can always mix match with materials like brick, flagstones, gravel, and mulch.
Waterworks
The sound and appearance of water are soothing to human souls. If there are space and budget constraints, you can build a koi pond, rain chains, or tabletop fountains. If you have a large backyard a bubbling stone fountain, waterfalls or streams can be added for that head-turning effect along with outdoor lighting like uplighting and downlight for that cascading effect of light and shadow of flowing water.
Deck lighting and lighting zones
To make your deck safe and inviting add lights to each step and install deck post caps with built-in lights that shed light downward onto the deck. These outdoor lighting make people safer at your deck dinner parties. You can always change the lighting to fit your activity and mood. For privacy in your hot tub in the patio, dim the path lights to 50%, for a summary backyard party turn on all lights, or a fall cozy fire pit get-together turn off all the surrounding lights to enjoy the warm glow of flames.
Why wait to get your lights installed?
With the right outdoor lighting, accessories, plans, flower beds, shrubs, vegetable garden, seating arrangements- this will be the next hotspot for your friends' summer party. Lamp and light will provide you with the right energy-efficient outdoor lighting that is at once glamorous and revolutionary at the right price points.