At 150 years old, the Levis 501 is the cult jean in the world. And with good reason, it has been embraced by everyone from factory workers to movie stars and Silicon Valley legends to presidents and social movement leaders.
"The Original 501® is a true icon and has been for almost 150 years. It's a wardrobe staple and the perfect blank canvas for expressing style and personality. We're proud to partner on this campaign with seven pioneers known for pushing boundaries and living authentically, fueled by creativity and originality. They embody the ambitious spirit that made the Levi's® 501® famous," said Karen Riley-Grant, director of marketing at Levi's®, a few years ago.
The origin of the Levi's brand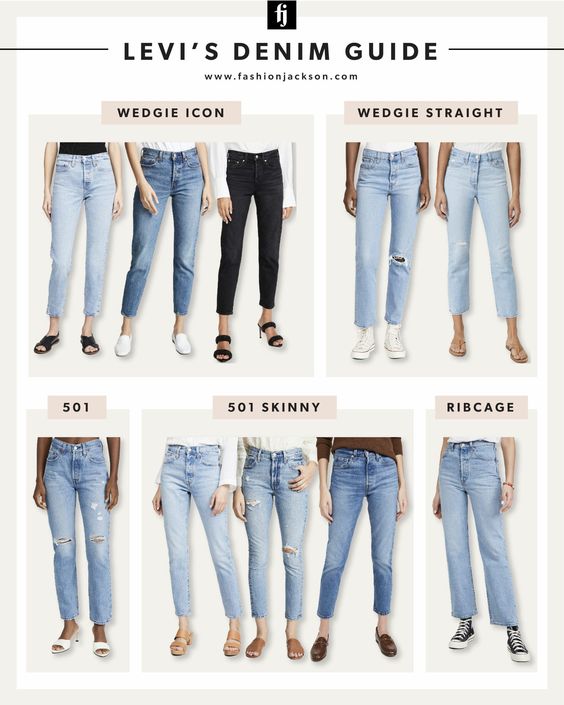 In 1853, a certain Levi Strauss, a German Jewish immigrant, moved to San Francisco intending to found the company Levi Strauss & Co, specializing in the fabric trade. During the gold rush, the young entrepreneur sells clothes and boots to gold panners.
But the real turning point in Levi's history came in 1872 when Levi Strauss and tailor Jacob Davis teamed up and patented blue denim garments reinforced with a major technical innovation: the rivet.
The first blue jean was born on May 20, 1873, under the name "XX" before lot number 501 was added to it in 1890. The extraordinary adventure of jeans has just begun and will continue to be written from then on.
The creation of
  Levi's 501 jeans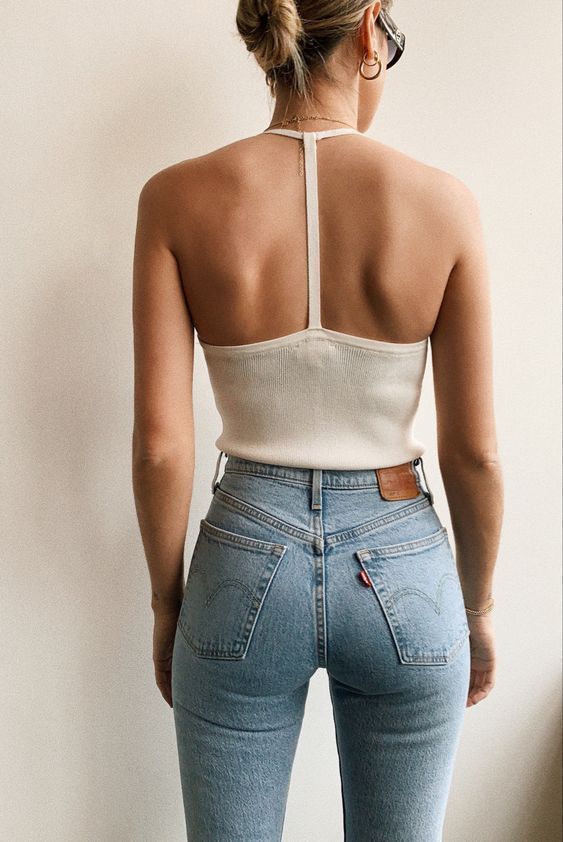 It was in the early 1870s that the first jeans made their first appearances. Admittedly, it does not yet look like the model we know today, but some parts such as the copper rivets are already there. The only notable difference: it has buttons on the waistband so that these gentlemen can fasten their suspenders!
But it will take a few years for the famous number 501 to be associated with it to designate these timeless jeans.
Gold miners and workers quickly adopted these trousers which combine resistance and comfort. Originally, the 501 has only one back pocket. Like many other elements, the creators of the brand will constantly evolve the model to meet all needs. In 1901, a second pocket was added, as were belt loops in 1920.