When spring and life return, it can be fun to update your own look a little – and the easiest way to do that is to try a new make-up technique, or cut a new hairstyle. Get inspired by some big beauty trends this spring when you want to spice up your makeup style or your hair!
Backward makeup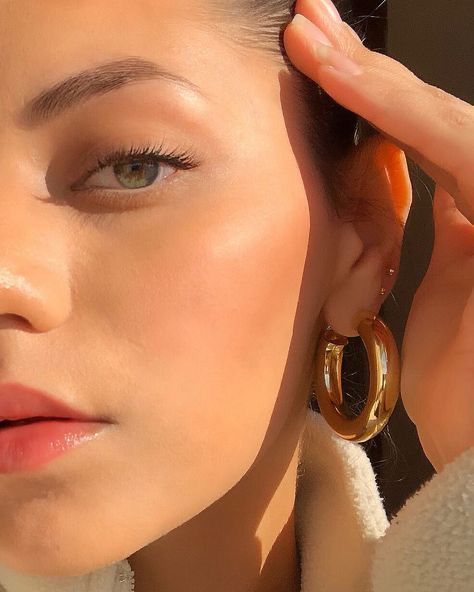 If you're ever wondering how celebrities do it to achieve that natural yet sculpted look, the answer is backward makeup. With this makeup technique, you start with contouring and cream blush and then use concealer on top of that. With the help of a foundation with light coverage, everything is mixed together and you get the perfect natural result.
Nose rouge
This makeup trend has grown in popularity over the past year, and perhaps most notably on the social media app Tiktok. Applying blush not only on the cheekbones but also on the nose gives a rosy and sun-kissed look!
Short bangs
If you want to make a big change with little money, you should cut bangs – and this spring it's the short bangs that are trendiest. Cut as short as you want and dare!
The hockey party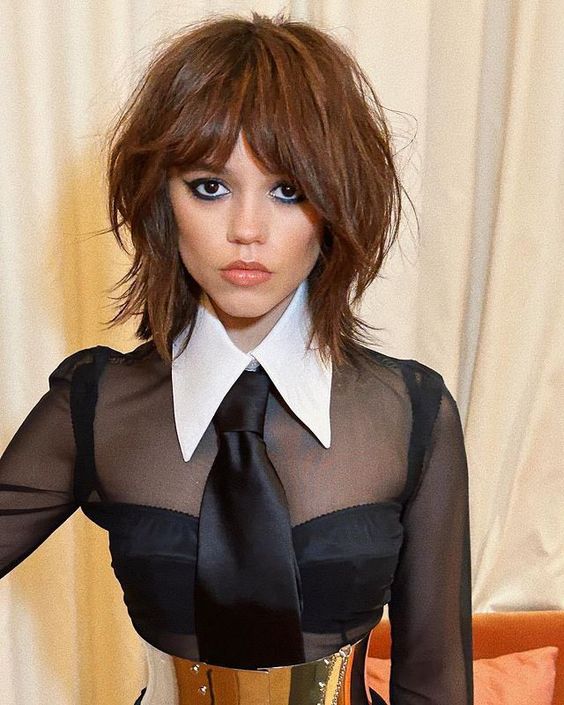 If you want to give your hair a proper twist, the modern hockey frill can be a perfect rocking alternative. The hairstyle has been fashionable for several seasons now, and with its many layers, it brings life to the hair. The modern hockey frill doesn't quite look like it did in the 80s – rather it's inspired by star Jenna Ortega.

Smoked eyeliner
This trend has been brought back by skate-pop icon Avril Lavigne. Now you don't need to be able to paint a perfect eyeliner wing or achieve a sensual cat-eye look – instead, it's smudged eyeliner that applies. And the blacker around the eyes, the better!