As the sunny days of summer approach, it's time to refresh your beauty routine and embrace the vibrant colors that define the season. One shade that perfectly captures the essence of summer while adding a touch of elegance to your look is lavender. With its soft and feminine appeal, lavender nail polishes have become a go-to choice for those seeking a fresh and stylish manicure. In this blog post, we'll explore the beauty of lavender nail polishes and share some stunning shades to help you get summer-ready.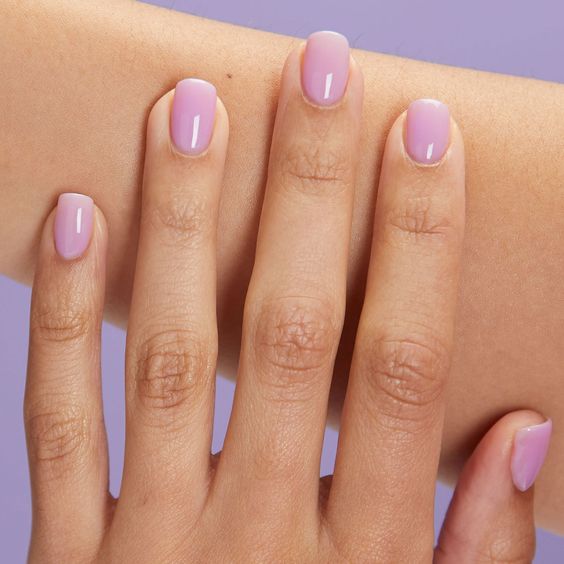 Lavender – A Symbol of Tranquility and Beauty
Lavender has long been associated with tranquility and relaxation. Its delicate and soothing fragrance, coupled with its beautiful shade, creates a sense of calmness and serenity. By incorporating lavender nail polishes into your summer beauty routine, you can infuse a touch of tranquility into your everyday life while making a fashion statement.
Lavender Nail Polish Shades for the Perfect Summer Manicure:
Pastel Lilac: Embrace the softer side of lavender with a pastel lilac shade. This delicate hue adds a subtle pop of color to your nails, making them look effortlessly chic and refined. It pairs well with both casual and formal outfits, making it a versatile choice for any occasion.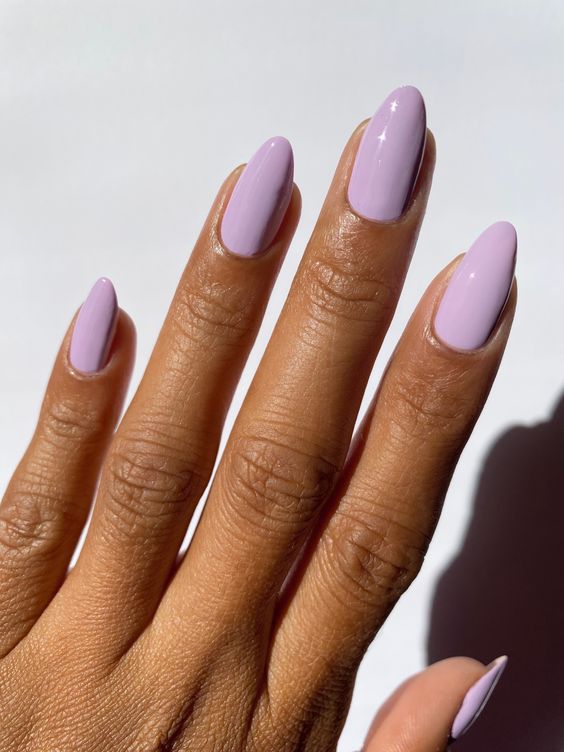 Vibrant Lavender: If you're feeling bold and adventurous, opt for a vibrant lavender shade. This eye-catching color will instantly grab attention and add a playful vibe to your summer look. Whether you're attending a music festival or lounging by the pool, vibrant lavender nails will ensure you stand out from the crowd.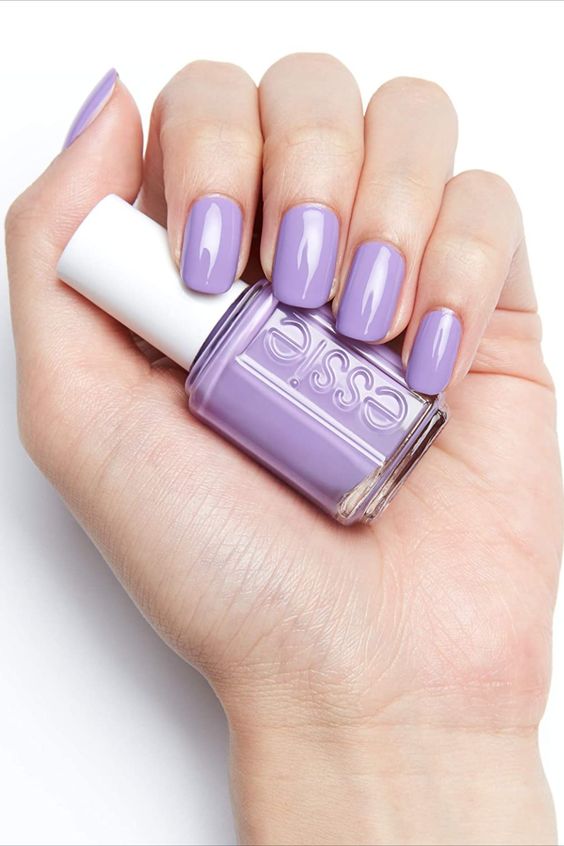 Lavender with Shimmer: For a touch of glamour, choose a lavender nail polish with a shimmering finish. The added sparkle will catch the sunlight, creating an enchanting effect on your nails. It's the perfect choice for special occasions or when you want to add a little extra dazzle to your everyday life.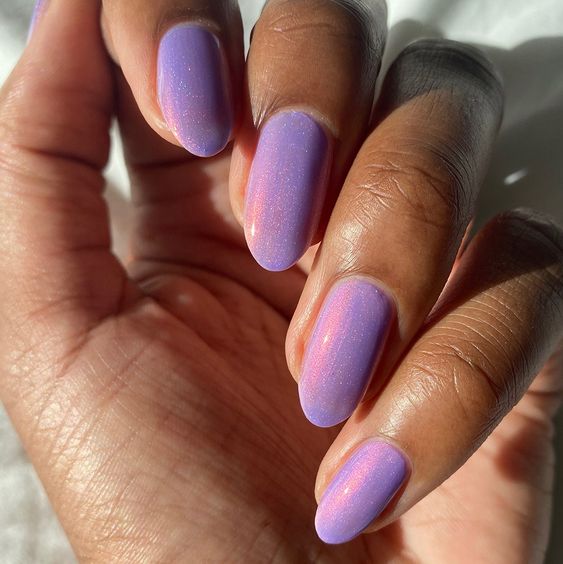 Lavender nail polishes offer a wonderful way to embrace the spirit of summer while showcasing your style and elegance. Whether you prefer a soft pastel shade or a vibrant and eye-catching hue, lavender nails are sure to turn heads and add a touch of femininity to your overall look. So, get summer-ready and let your nails bloom with stunning lavender shades that capture the essence of the season.