Hot Drinks for Cold Days: 20 Great Recipes
When the weather is cold the best thing is to spend time in your warm home with the people you love drinking sweet hot drinks. There are so many tasty hot drinks that you should try this season.
Here we offer you recipes for 20 tasty hot drinks that will make the cold days better.
White Spiced Coffee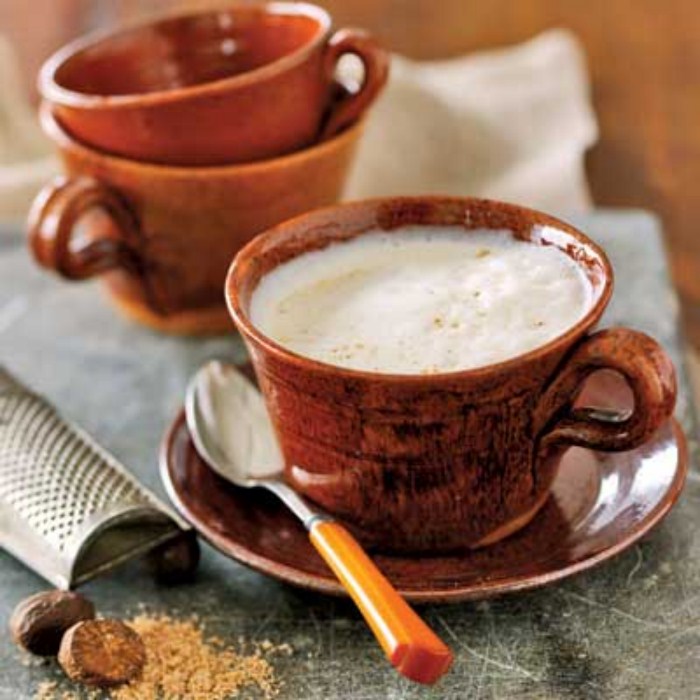 Eggnog Latte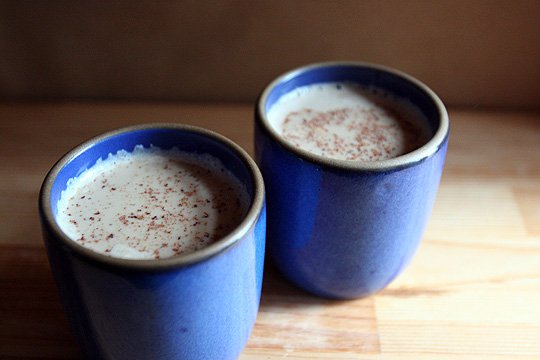 Vanilla Almond Steamer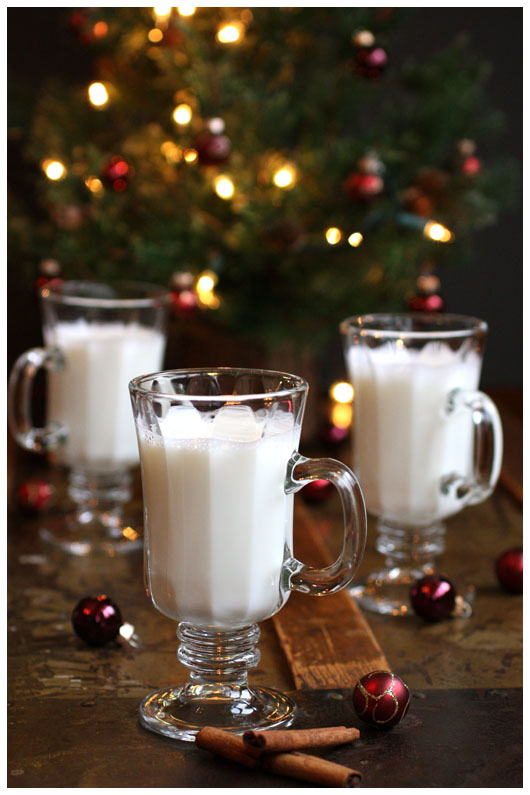 Hot Chocolate Martini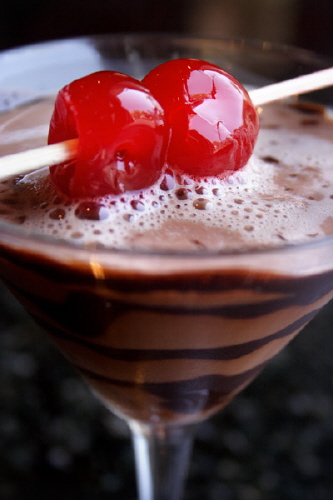 Apple cider cups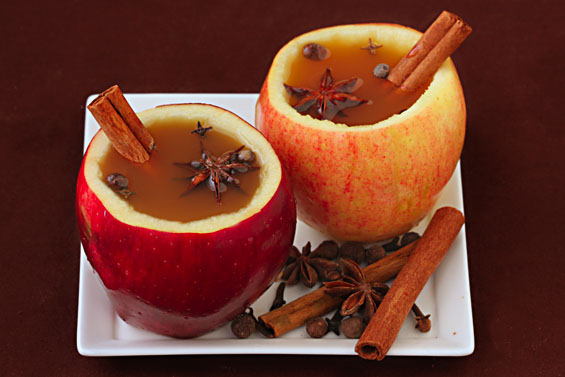 Caramel Honey Milk Drink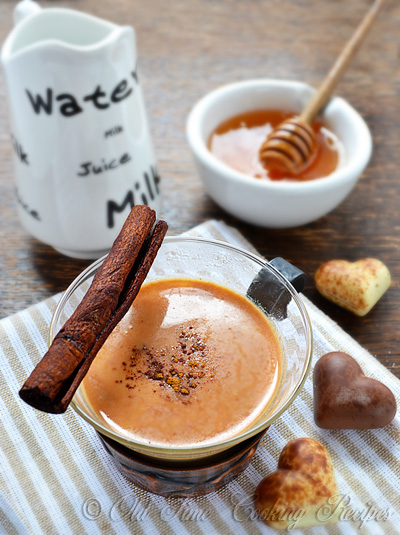 Homemade Chai Rooibos Concentrate
Spicy hot chocolate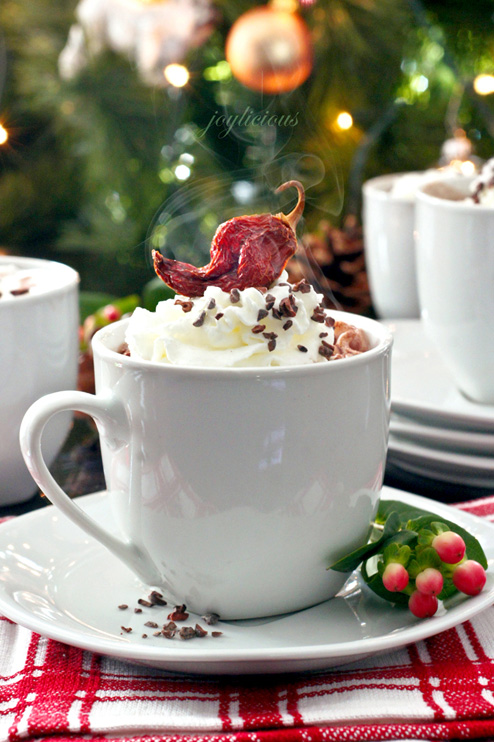 Gingerbread Punch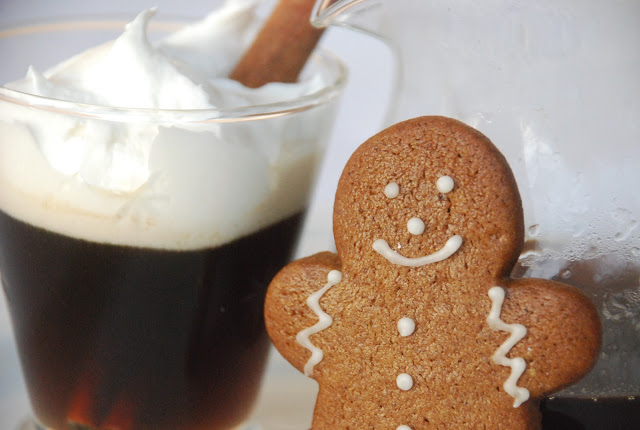 Apple-Pie Spiced Cider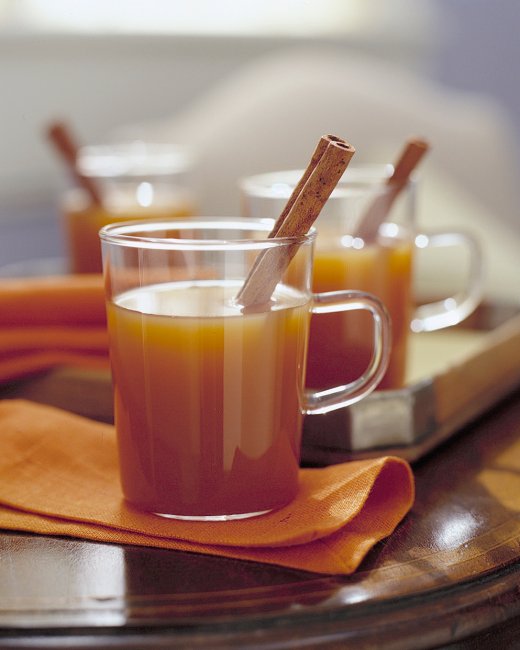 Hot Butterbeer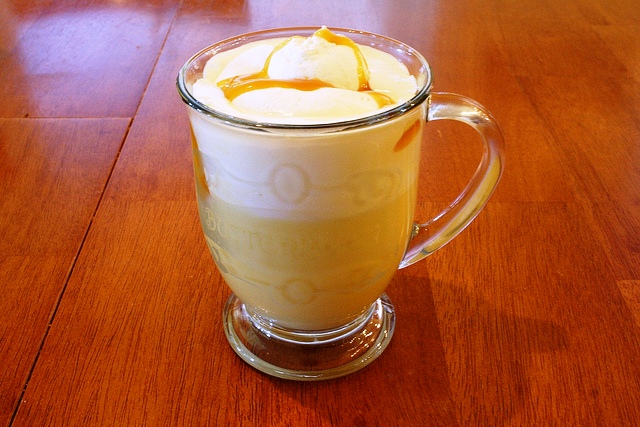 Classic Hot Cocoa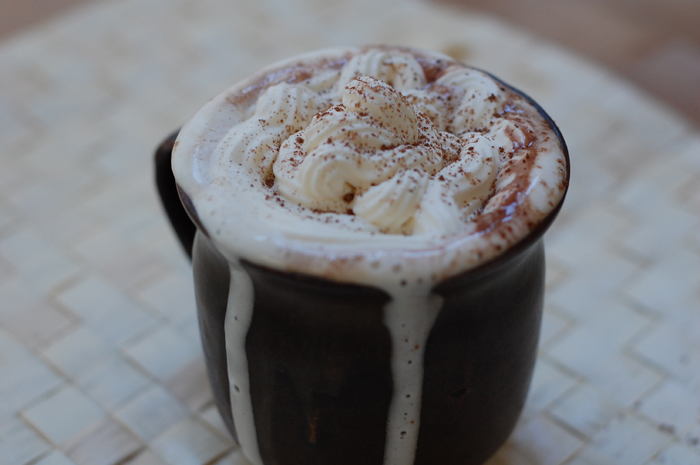 Red velvet hot chocolate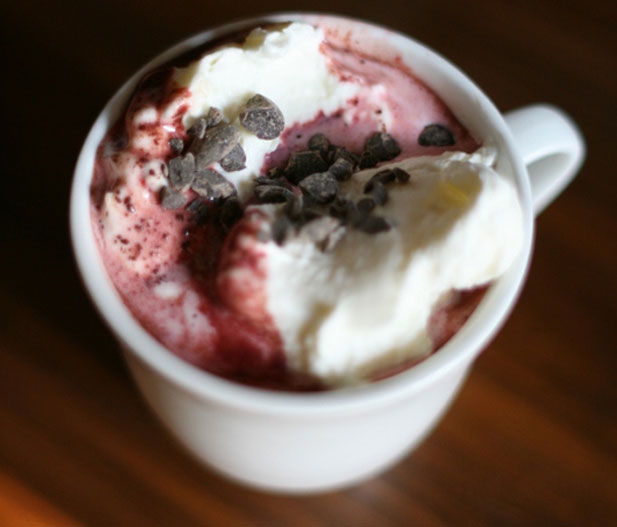 Pumpkin Spice Latte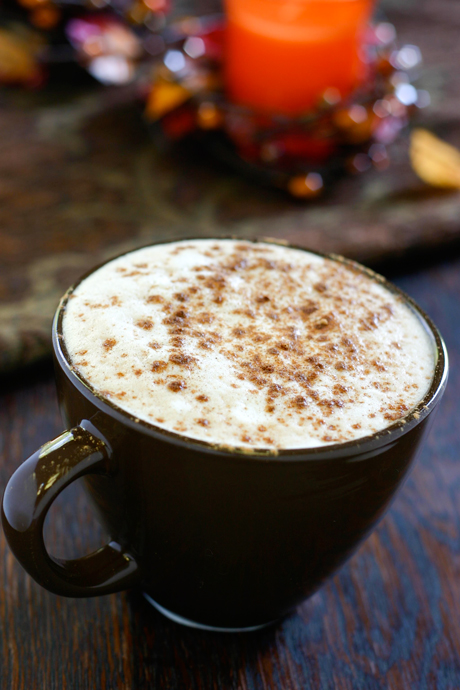 Maple hot chocolate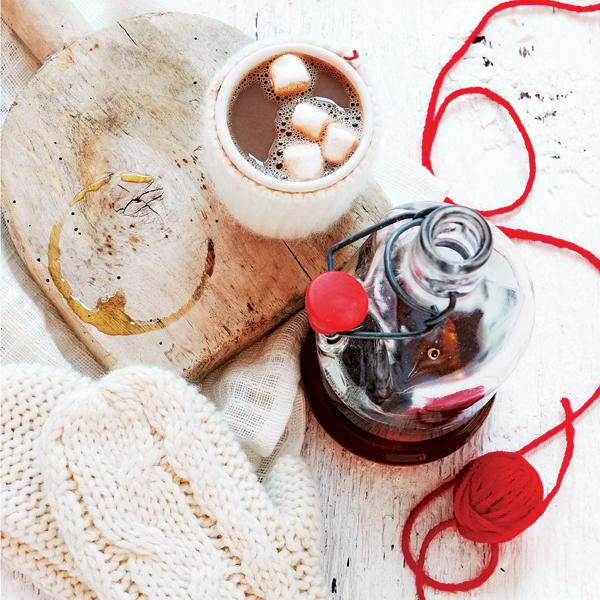 Spiced Pomegranate Apple Cider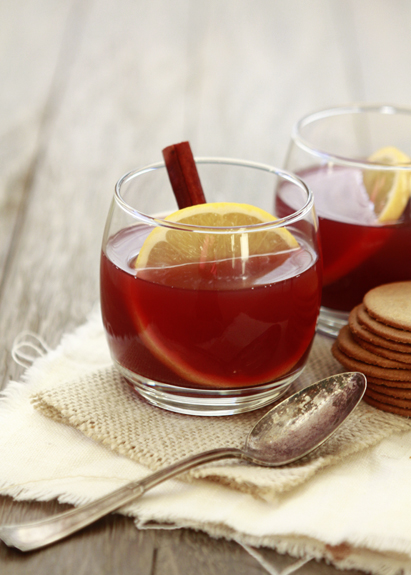 Chai Tea Latte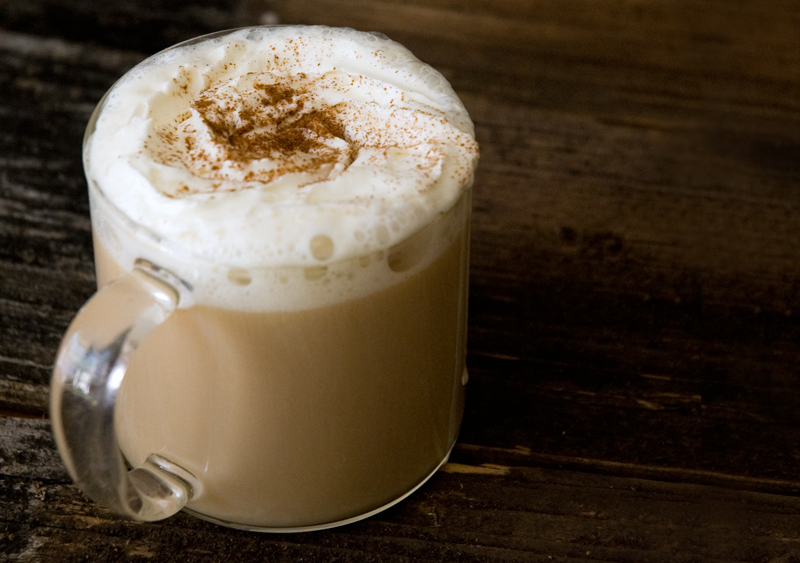 Creamy Turmeric Tea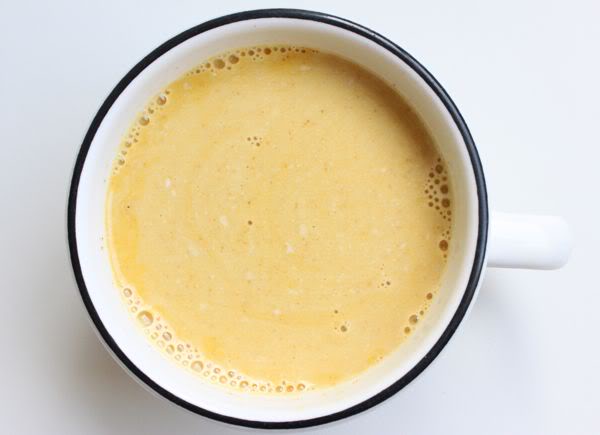 White Hot Chocolate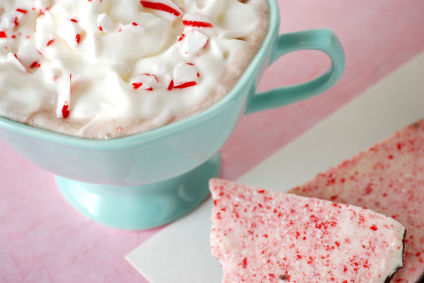 Recipe
White Hot Chocolate