Every bride deserves to feel like a queen on her wedding day, and finding the perfect wedding dress is a crucial part of this magical journey. With the rise of high-street fashion, brides now have a plethora of options that combine elegance, quality, and affordability. In this guide, we'll explore the enchanting world of high-street wedding dresses and how they cater to every bride's unique style, making dreams of a stunning wedding gown within reach for all.
High Street Wedding Fashion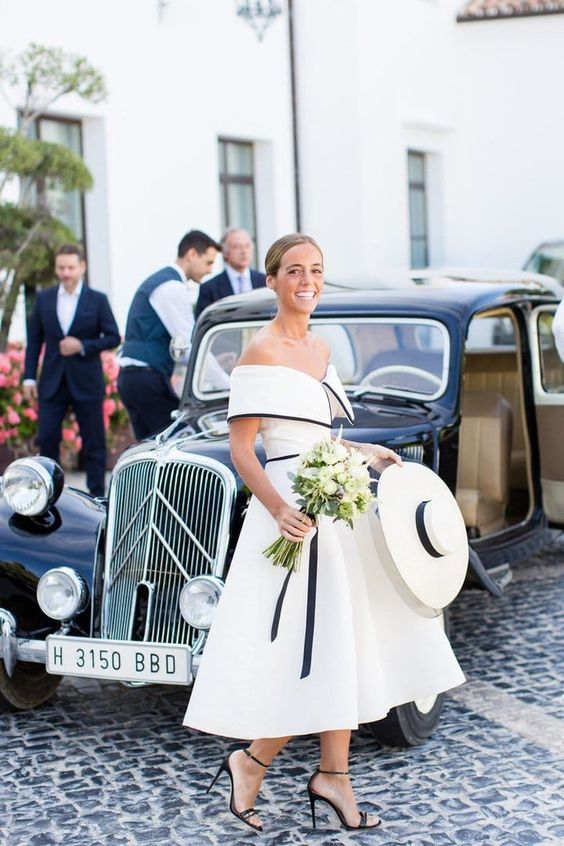 High-street fashion has transcended its initial purpose and entered the realm of bridal wear, bringing with it a fresh perspective. Brides today are opting for high-street wedding dresses due to their contemporary designs, accessibility, and budget-friendly prices. These dresses often echo the latest trends from the runways, ensuring that brides can be both fashionable and timeless on their special day.
The Diversity of Styles
High-street wedding dresses cater to a wide array of styles, from bohemian chic to classic elegance. Whether you dream of a flowing A-line dress that captures the essence of romance or a sleek mermaid gown that accentuates your curves, high-street brands offer a diverse range to suit every taste. Moreover, these dresses come in various fabrics, from luxurious lace to lightweight chiffon, ensuring that brides can find the perfect dress for any season.
Affordability Without Compromising Quality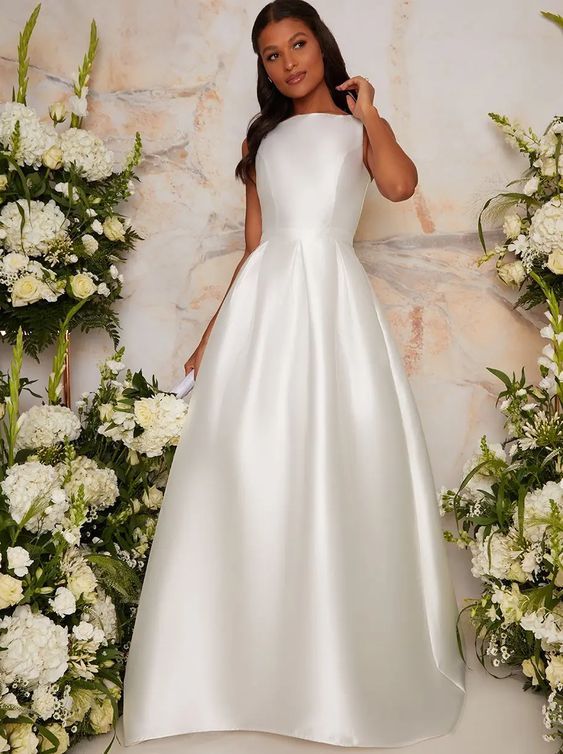 One of the most significant advantages of high-street wedding dresses is their affordability. Brides no longer need to break the bank to look like a million dollars. High-street brands use quality materials and craftsmanship, ensuring that brides get excellent value for their money. These dresses often feature intricate detailing, delicate beadwork, and expert tailoring, allowing brides to shine on their wedding day without worrying about the price tag.
Inclusivity in Sizing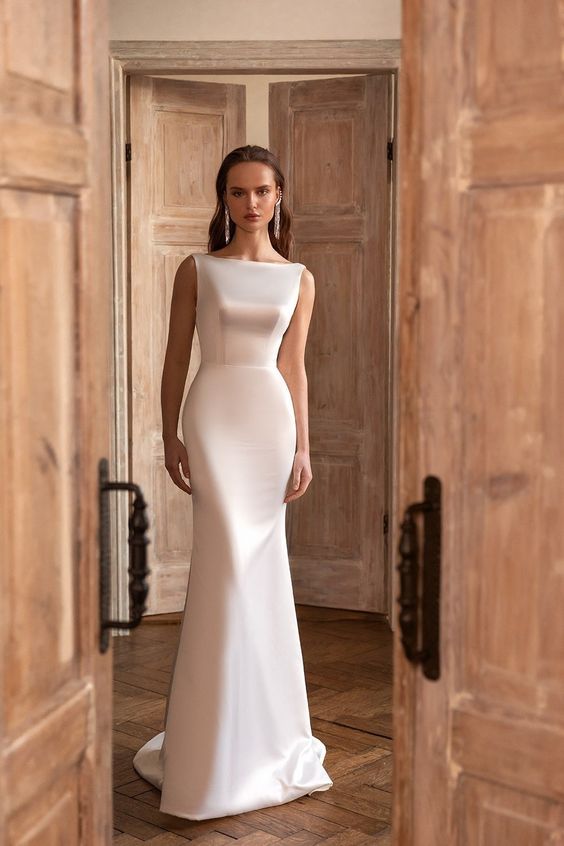 Every bride deserves to find a dress that fits her body perfectly. High-street wedding dresses are leading the way in inclusivity, offering a wide range of sizes to cater to diverse body types. This emphasis on inclusivity ensures that every bride can enjoy a comfortable and flattering fit, boosting her confidence as she walks down the aisle.
Personalization and Customization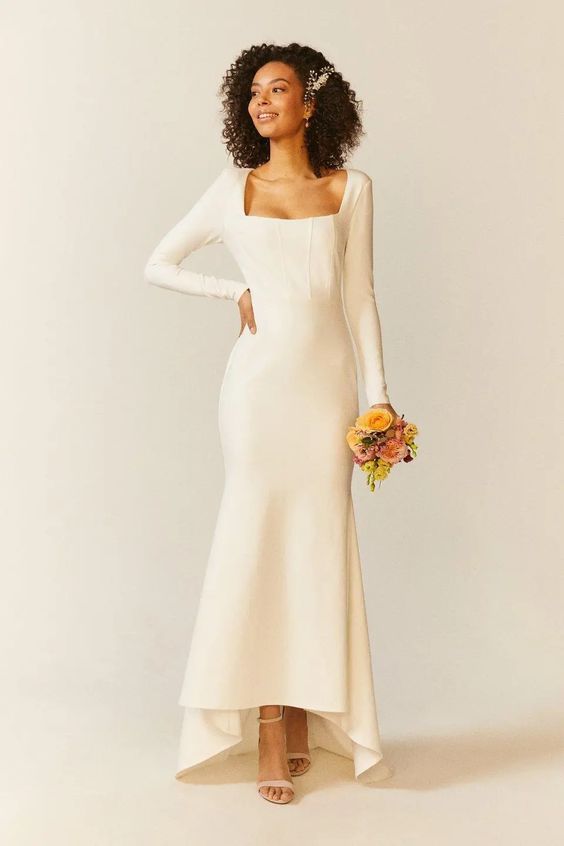 High-street wedding dresses also offer the flexibility of customization. Brides can add personal touches such as beading, lace appliqués, or even unique embroidery to make their dresses truly one-of-a-kind. Many high-street bridal boutiques also offer alteration services, ensuring that the dress fits flawlessly and feels tailored to the bride's vision of perfection.
When searching for your dream wedding dress, consider the world of high-street fashion. Embrace the convenience, affordability, and elegance these dresses offer, and embark on your journey to finding the perfect gown that reflects your unique beauty and love story. Your dream dress is out there, waiting to transform you into the radiant bride you've always envisioned.