The art of treating damaged hair dates back to ancient times, so we can safely say that stylists have had more than enough time to perfect themselves! Today his techniques are better and more effective than ever.
WHAT TO EXPECT?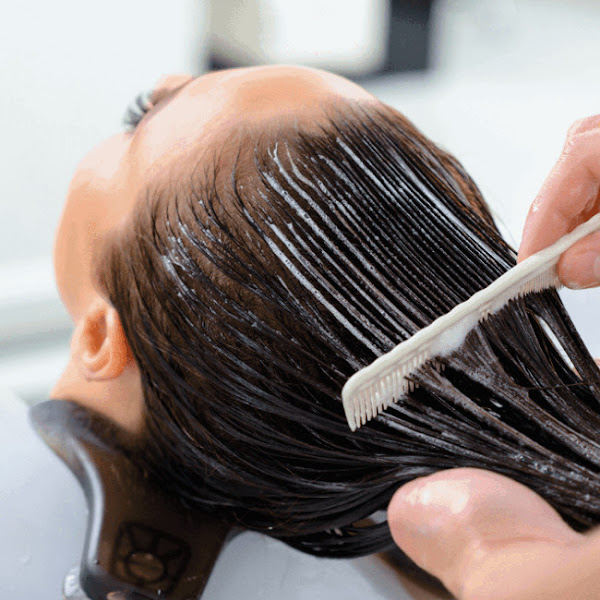 Hair conditioning treatments can help you with all kinds of hair problems, from split ends or an oily scalp to hair damaged by chemical treatments or dandruff.
After booking your appointment with Treatwell, make your way to your salon or spa where you will be greeted with a warm welcome. If you have skin problems or a very sensitive scalp, don't hesitate to let your stylist know so she can customize the treatment for you. Your stylist uses products specially formulated to nourish dry, brittle hair from root to tip. This may include a revitalizing mask or hot oil treatment to lubricate the scalp and strengthen weak hair. If you'd rather focus on repairing chemical damage or getting rid of dandruff, now is the time to say so. Your stylist distributes the product through your hair with a gentle massage to ensure you cover the entire area and increase circulation to the scalp.
GOOD TO KNOW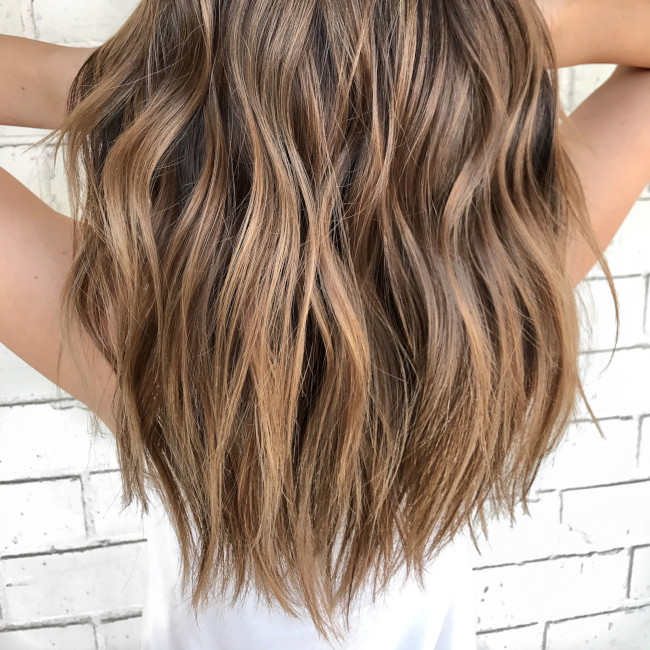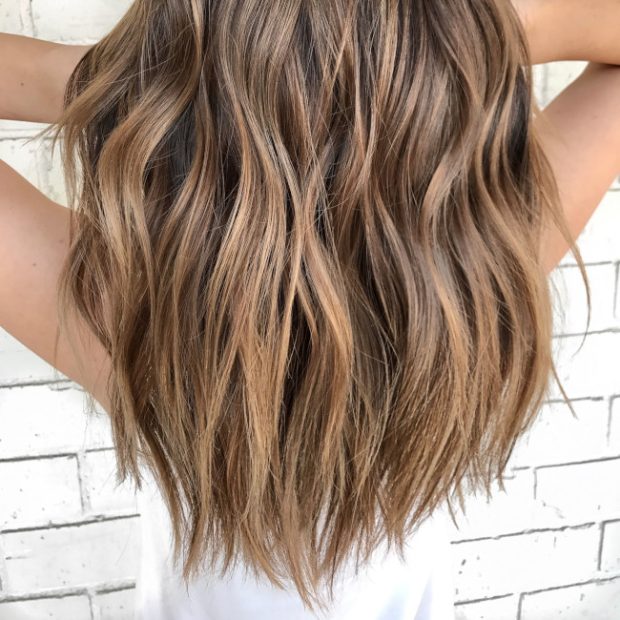 This message is the favourite part of the treatment for many of our clients, no wonder! It's the most relaxing. But its benefits don't end there! Not only does scalp massage stimulate blood flow so your hair gets more nutrients, but it can also help your hair grow stronger and faster. Once the nourishing oil has set in on the scalp, your stylist will remove it with lukewarm water and an emulsifying shampoo. If you feel like treating yourself to something different, ask your stylist to give you a flattering haircut or a pretty hairstyle for a more glamorous finish. Whatever you decide, we're sure you'll love the result!
When you want smooth, shiny and exceptional-looking hair, nothing beats a scalp conditioning treatment.