A color block is a key tool when it comes to dressing. It transmits dynamism, energy, taste, and creativity. Do you want to know more about the color block? We explain everything so that you know how to wear it and get the most out of it.
What is a color block or color blocking?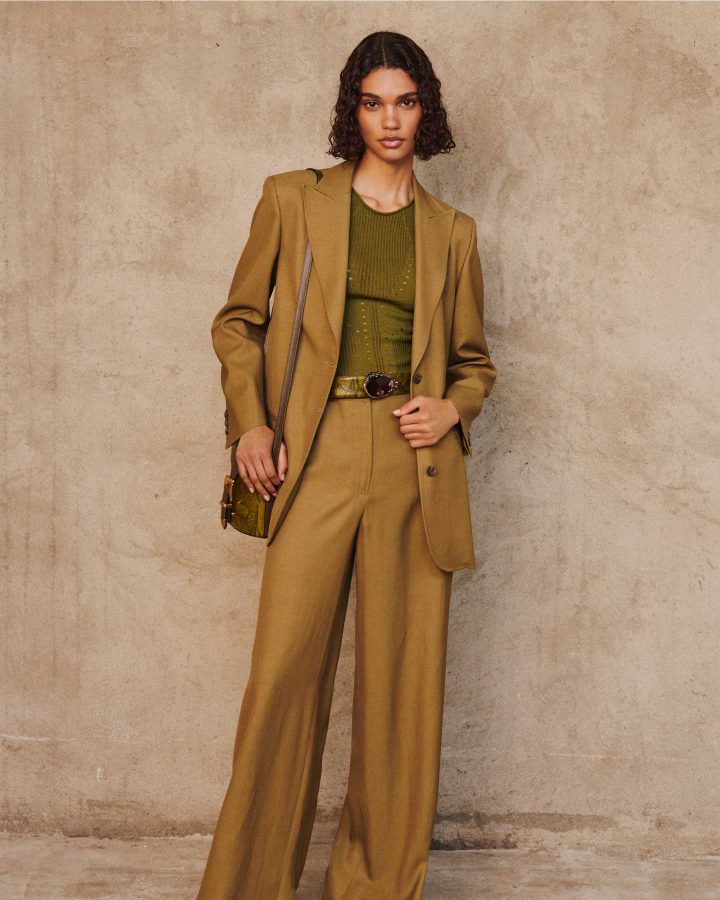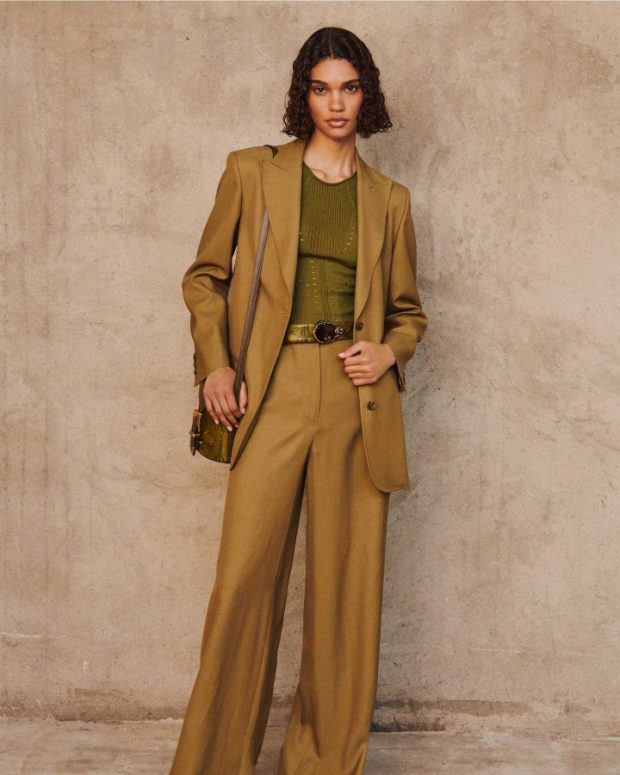 Color block is the use of color as the main tool to compose a look. One or more can be used, hence the word "block" to define this technique. Generally, we avoid prints as much as possible and we give all the prominence to the color and power of it and the textures of the garments.
How did the color-blocking fashion come about?
The color was, for many years, a way in which social classes were differentiated. Color pigments were highly prized and, in many cases, it depended on the purchasing power of merchants, kings, and emperors to be able to use certain colors.
Over time, technology and chemistry have progressed until they democratized color in the 60s and 70s. It was from then on, when playing with color began to be a before and after. Designers such as Yves Saint Laurent, Courrèges, or Stephen Burrows joined the fascination for the color of plastic artists such as Rothko, Mondrian, or Vasarely, awakening new attention to the magnetism of color and its possibilities of combination.
What types of the color block are there?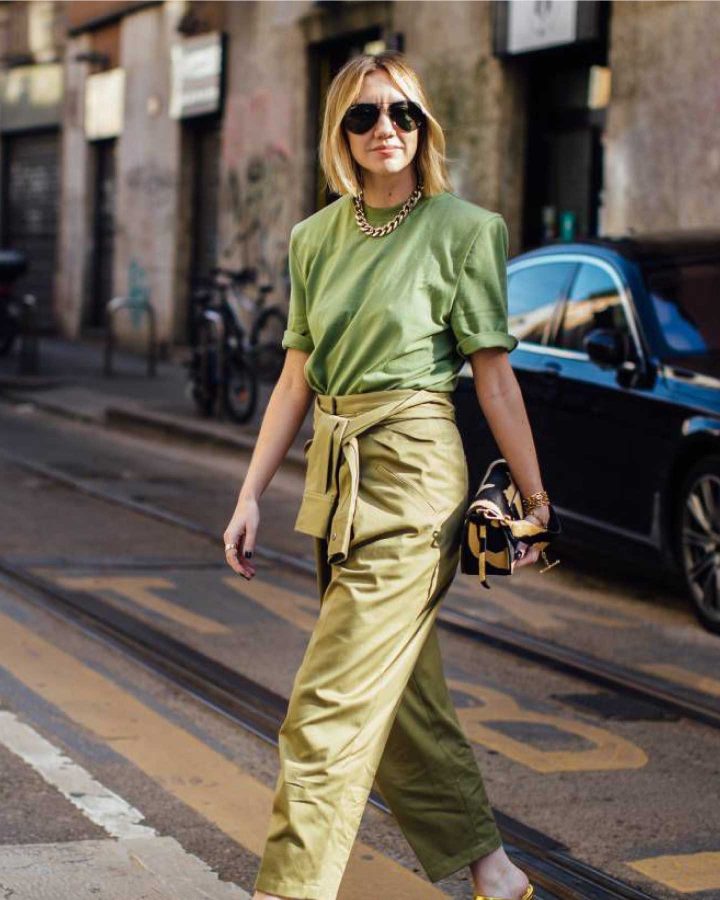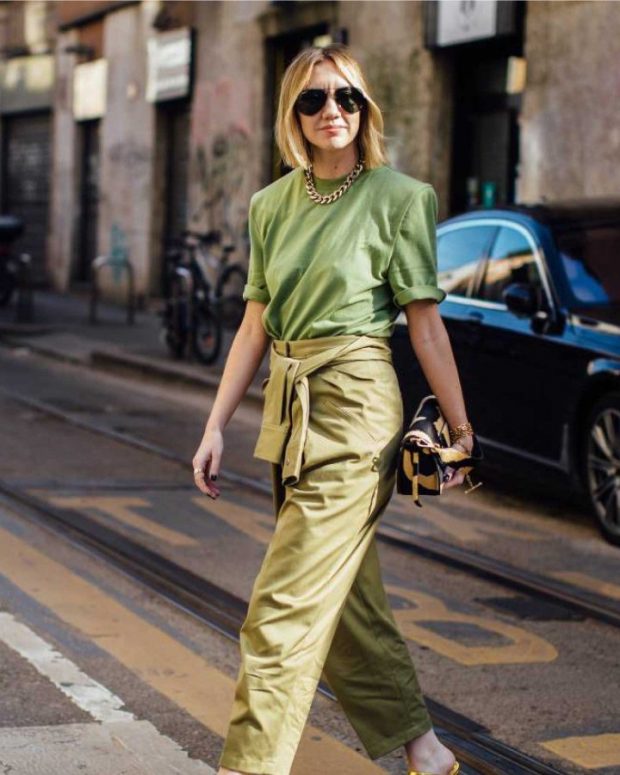 Monochrome color blockIt is a total look with a single tone. This way of combining the color is elegant and stylish, but you have to be careful with the following:
Do not choose a color that is in your harmony of color or colorimetry.
You can choose a color that is "too much" or a little cloying like baby pink or a deep red. You have to pamper the look to the smallest detail!
Color block with color contrast
There are many ways to contrast and complement colors. When in doubt:
Choose two colors, one neutral and one more powerful or trendy, and explore styles.
If you can, have a color wheel handy and choose a base color and combine it with its complementary, just the one in front of it. If you choose two or three, make a triangle.
Be inspired by nature, decoration, art and, when you see a color combination that you love, take a photo and save it for future looks.
Color block with color families
Another way to make a block color is to dress in the same tone but with different shades and graduations of the same. For example, you can combine navy blue, baby blue, gray, and bluish-white to add depth and contrast to your look.
1.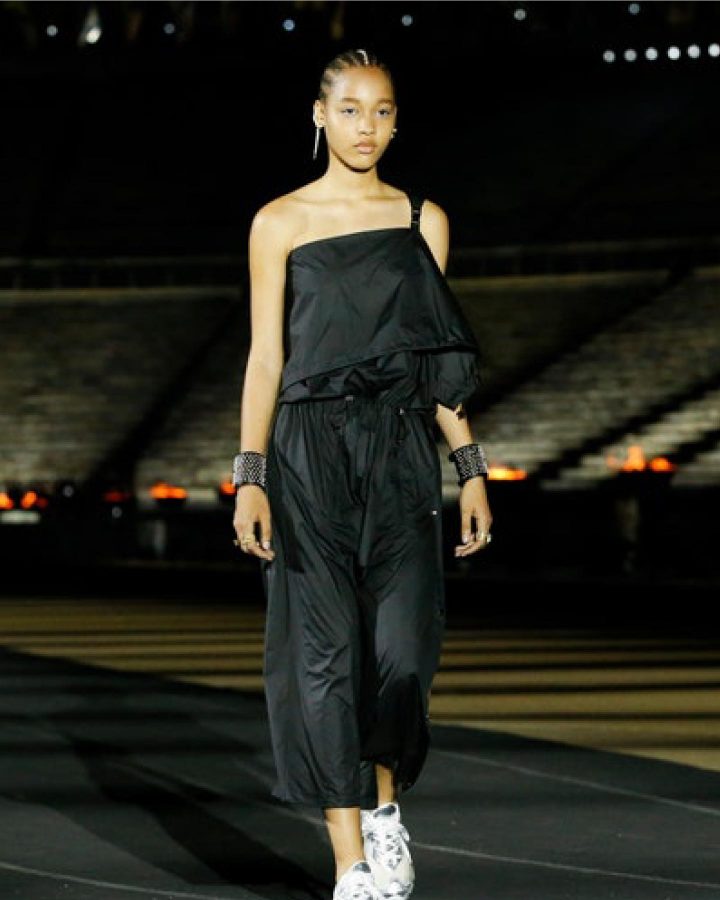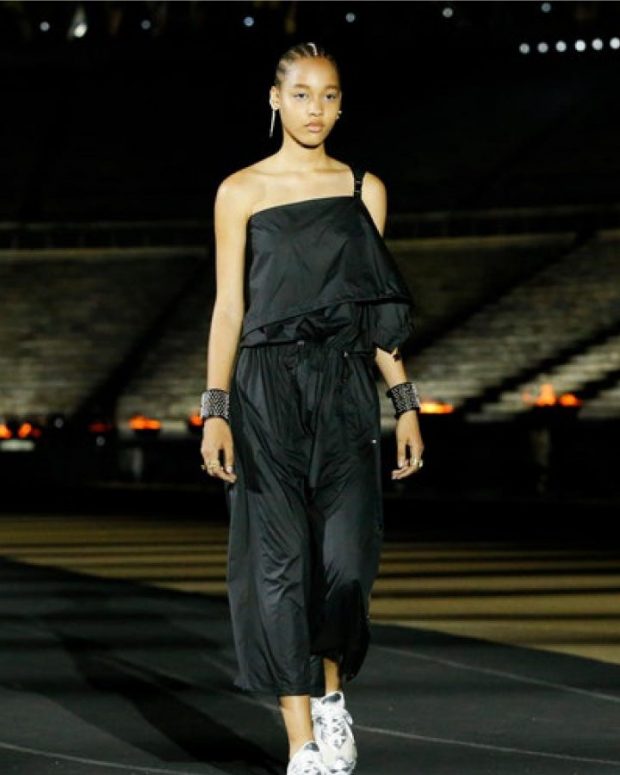 2.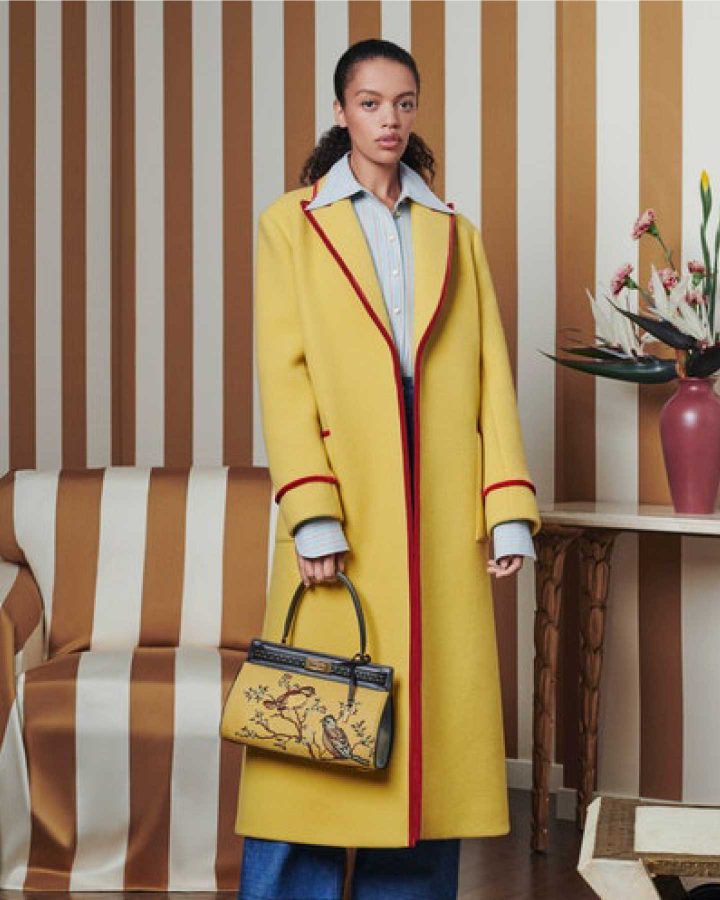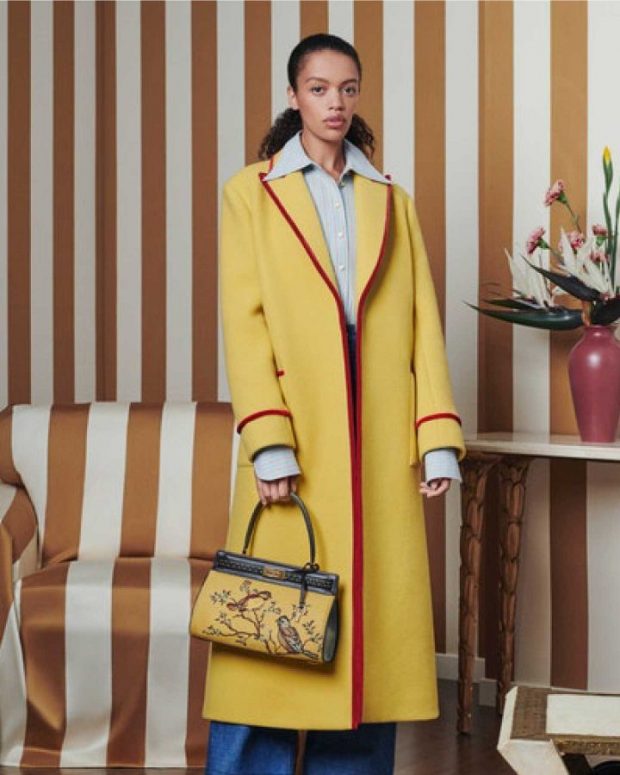 3.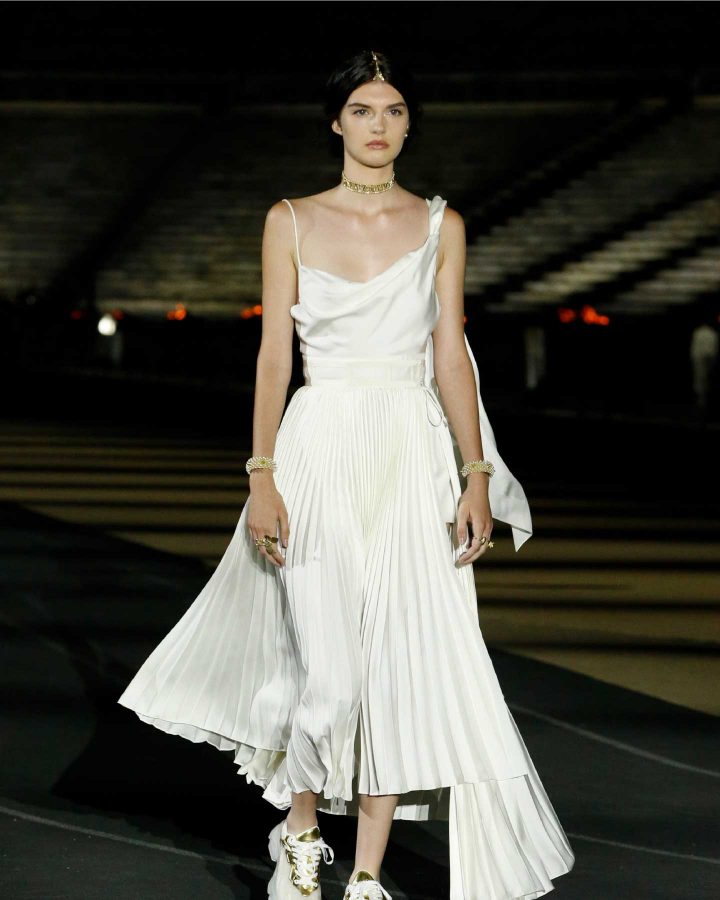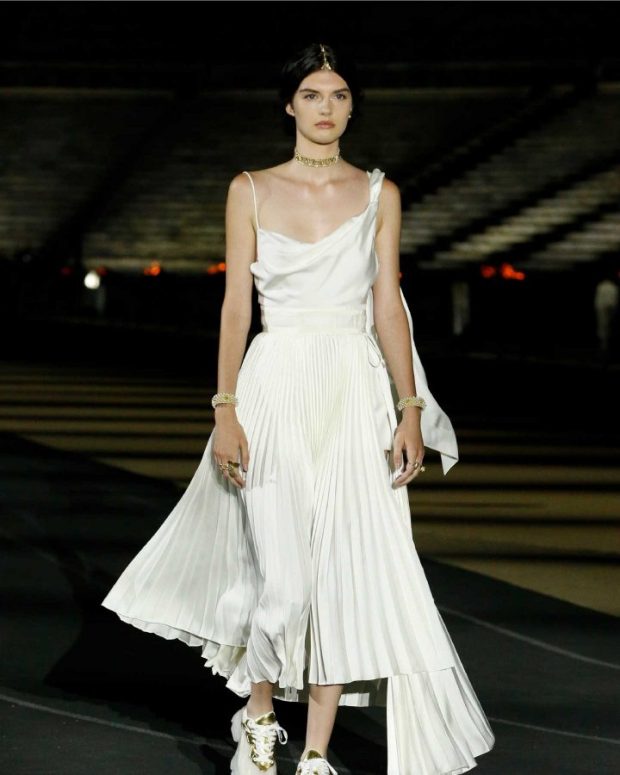 4.