Written by: Quintin Bentley Crevling
People who take bike riding seriously won't bat an eye at spending hundreds of dollars on new parts, but if they fall over their handlebars they will probably think twice about spending money going to the doctor. This is more than just a hobby, it's a lifestyle. It's incredibly important for riders to protect their investment and properly store their bike when it's not in use.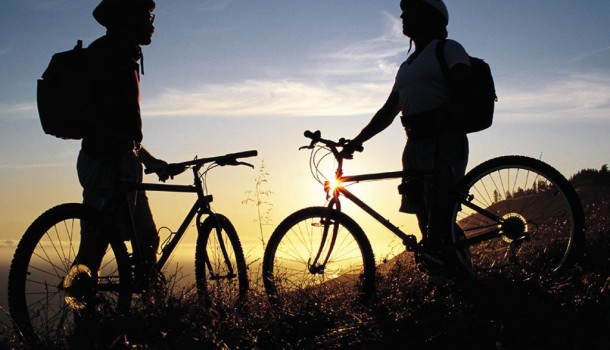 Many people don't have room in their home to store their bike so they purchase a secure bike parking locker to place outside their house. Before you store your bicycle, you should know some basic precautions to avoid damaging the bike, how to secure your bike inside, and alternatives to storing inside your home.
Before you store a bike for weeks at a time you should take some extra precautions to ensure no damage occurs while it's being stored. First, you should remove all gadgets and electronics that attach to the bike. Electronic devices can suffer catastrophic malfunctions if they are not stored properly.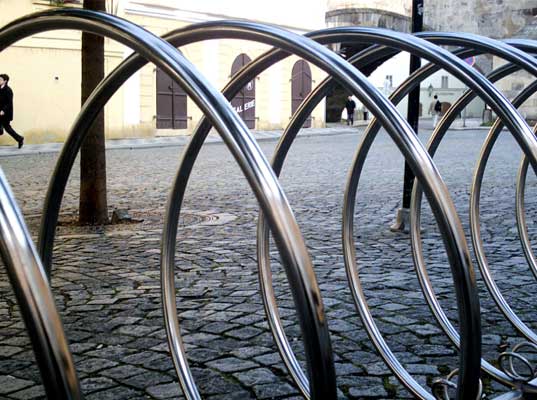 You should then give your bike a thorough wash to remove all dirt and grime that will corrode your frame the longer it sits. Lastly, you should pump up your tires and lubricate your chains. If your bike is left stored on underinflated tires, then they will develop creases that could ruin the tire. It's not necessary to lubricate the chain, but it will give it an added layer of protection.
When you are ready to store your bike, you must pick a dry location where you can hang the bike off the ground. You do not want to store your bike on concrete for long periods because the concrete will absorb the moisture in the tires and cause dry-rot that can ruin the tire completely. Hanging the bike by the tire's rim will support the bike without damaging the wheel.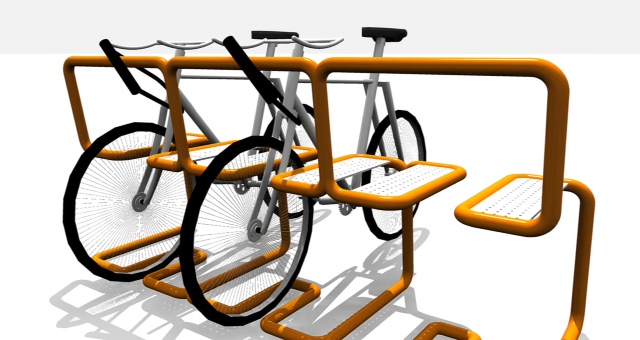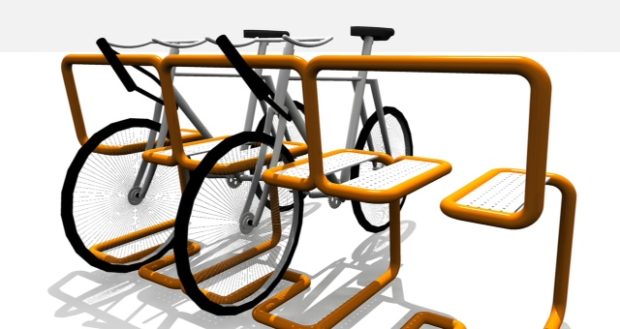 There are many different types of wall mounts that will hold up your bike without damaging the frame. Hanging your bike from the wall or ceiling can provide you with the extra space every home desperately needs. For those of you who can store your bike outside in a covered area, it is important for you to know that bike tires can swell in low temperatures. You will need to perform regular inspections of your bike to ensure the tires are safe, and the bike isn't getting wet.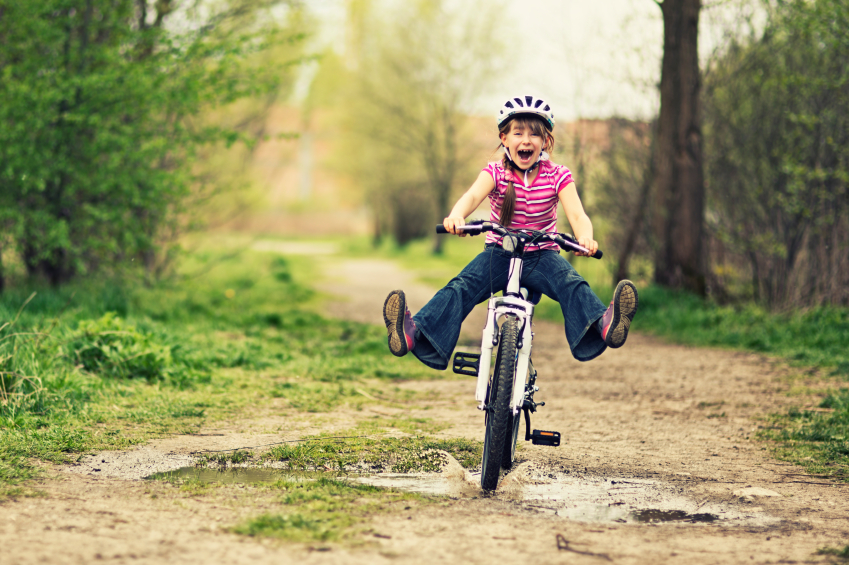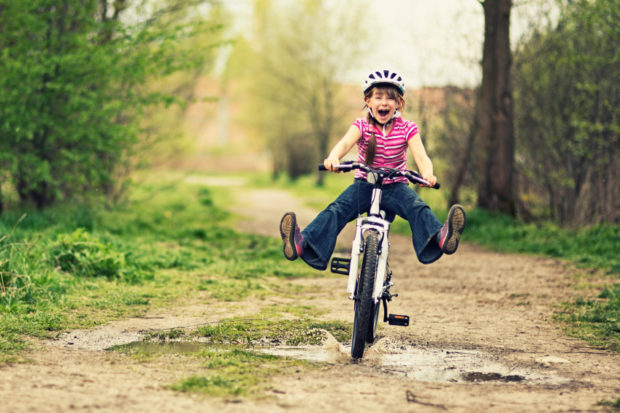 If you don't have space inside your home to store a bike, then a locker is the perfect solution for you. These lockers fit bikes horizontally, or vertically, depending on your preference. The average locker is roughly 2000mm x 1200mm x 700 mm in size, and can hold a single bike.
If you are using a shed to store your bikes, then you must buy a heavy-duty padlock that can't be broken with bolt cutters. Storage lockers are incredibly secure and you will rest easy knowing your bike is properly stored.